GreenPlease wrote:
Grill wrote:
A few changes for next season.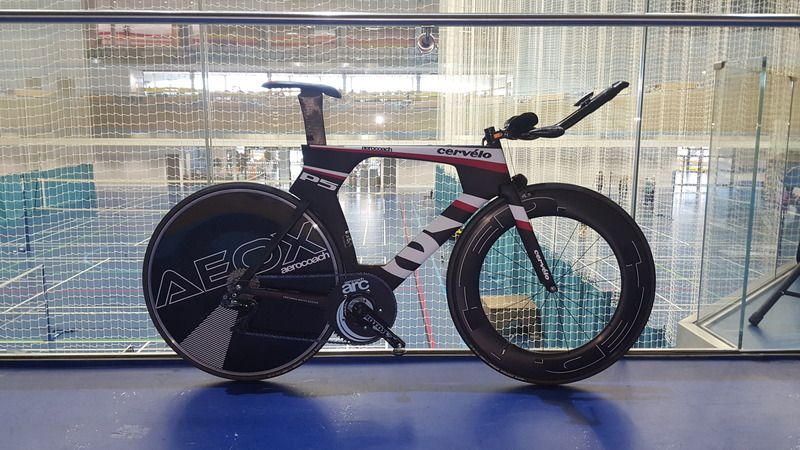 Sweet! How do you like the aerocoach disc and chainring? I've got one of the chainrings sitting at home but haven't had a chance to throw it on yet.
Used a 54t all of 2016 and switched to the 58t for 2017. Love the ring. Never had a chain drop and is smoother when I get tired (none of that clunking falling into the deadspot).
First time riding the Aeox as it isn't released for a few more weeks, but for the money nothing touches it.