ALL "shipped" prices are for within Continental U.S. (lower 48). Not interested in shipping to international addresses.
* NEW Orca Equip Calf Sleeves, white, size small. $24 shipped.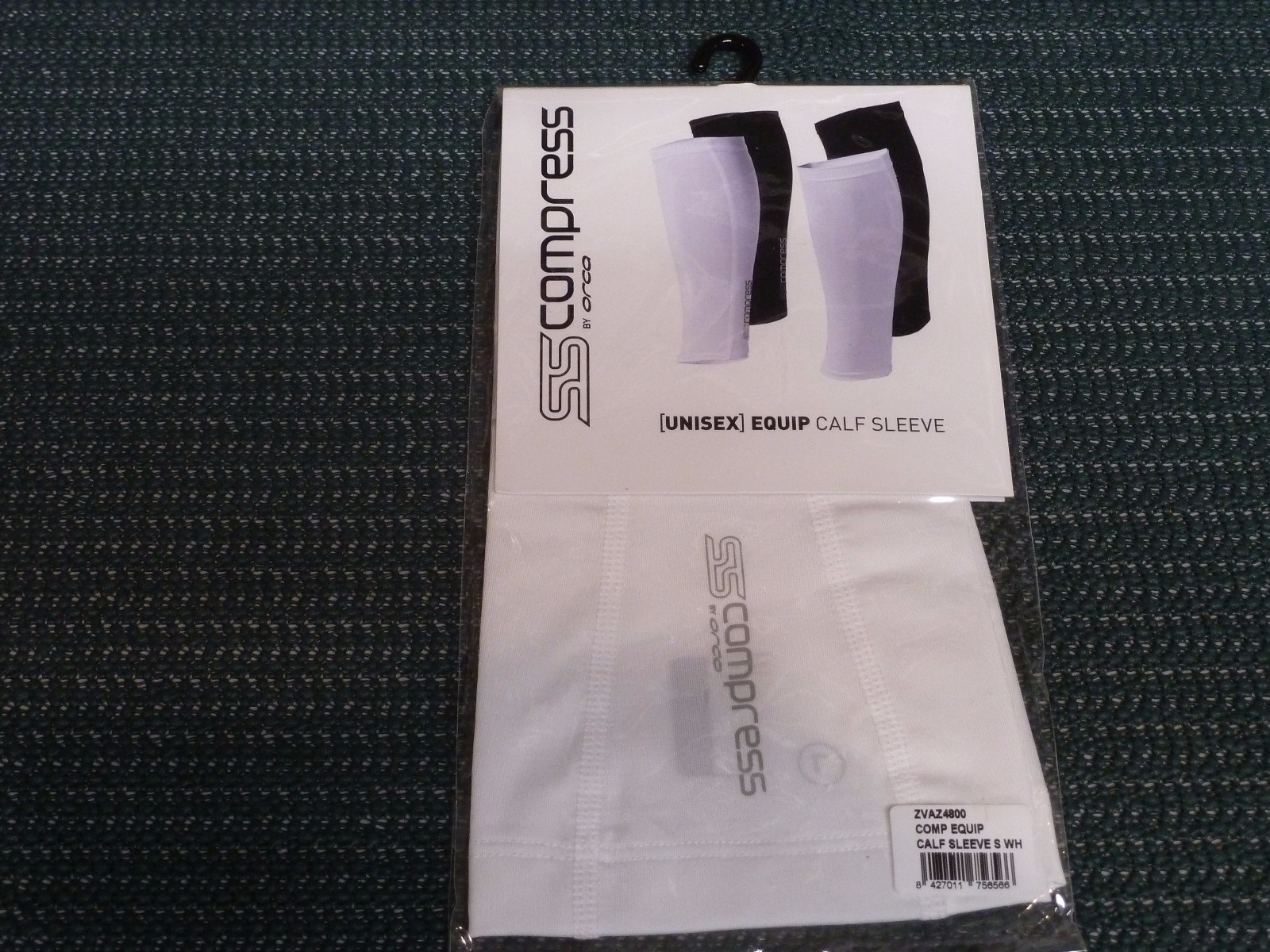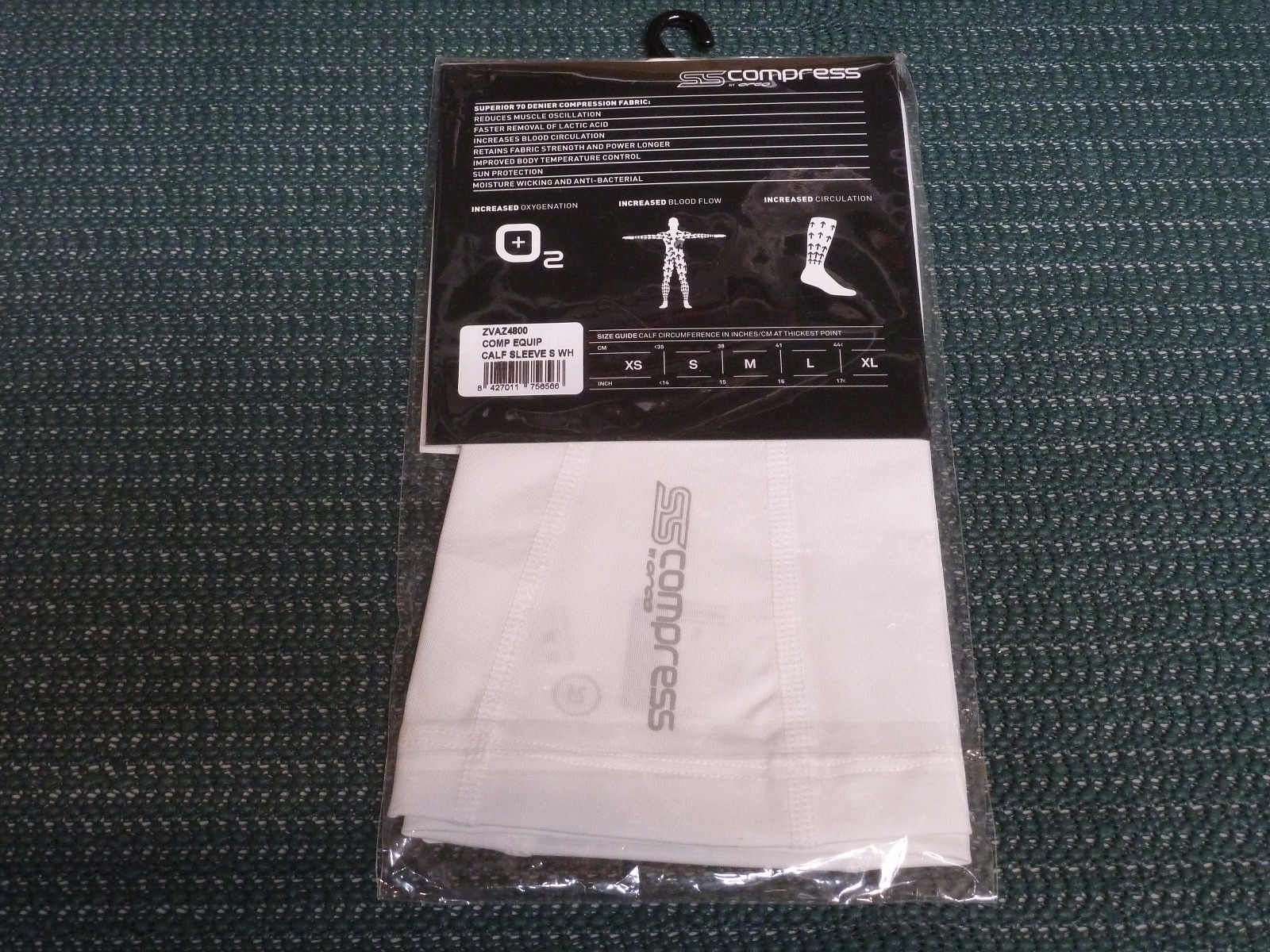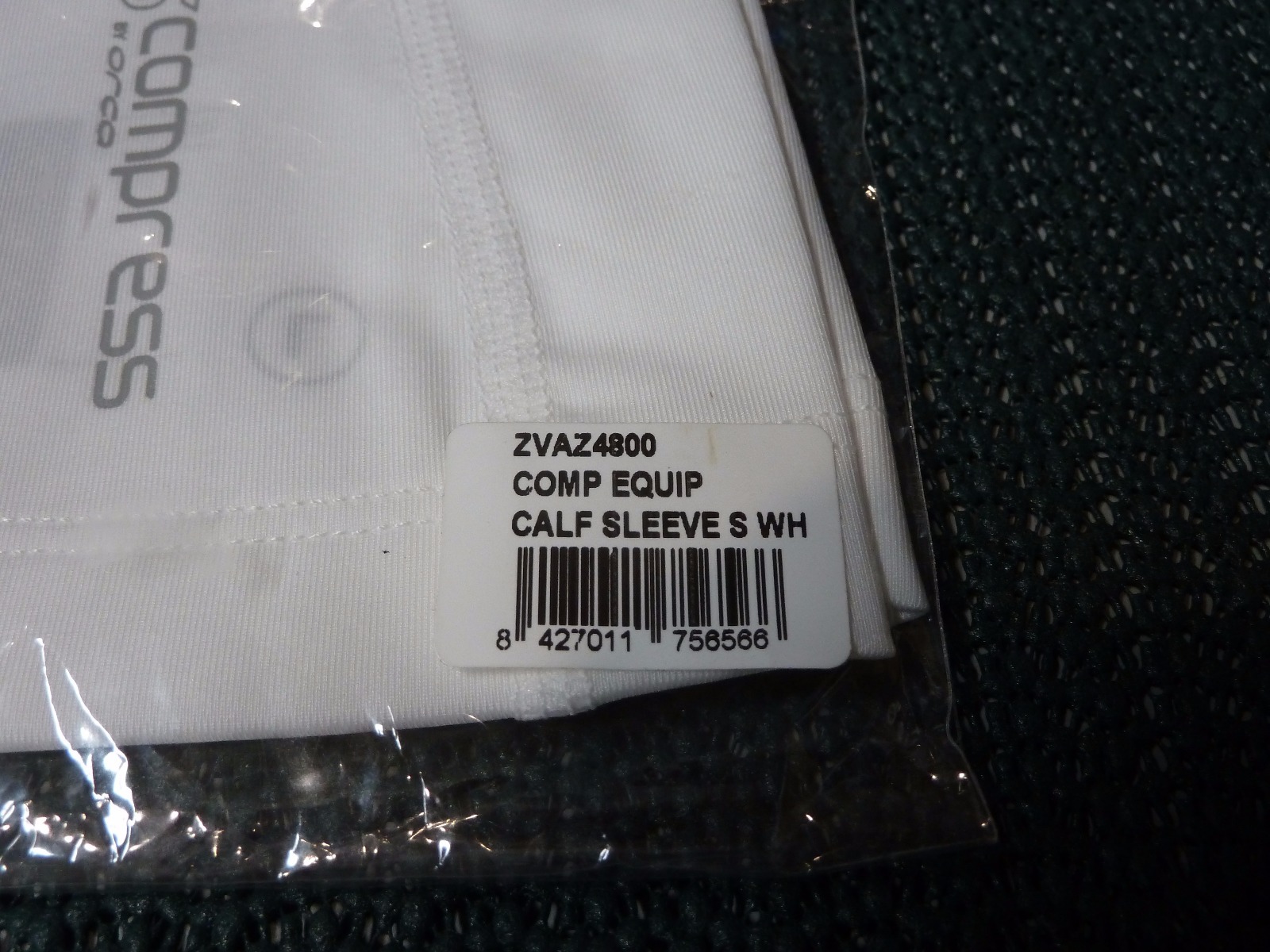 * Shimano BR-5810-R 105 rear brake, direct mount, New bike takeoff, This was removed from a bike I purchased new. It came off a store display bike. Appears as new other than slight rub marks on the pads from a couple of shop demo rides. $35 shipped .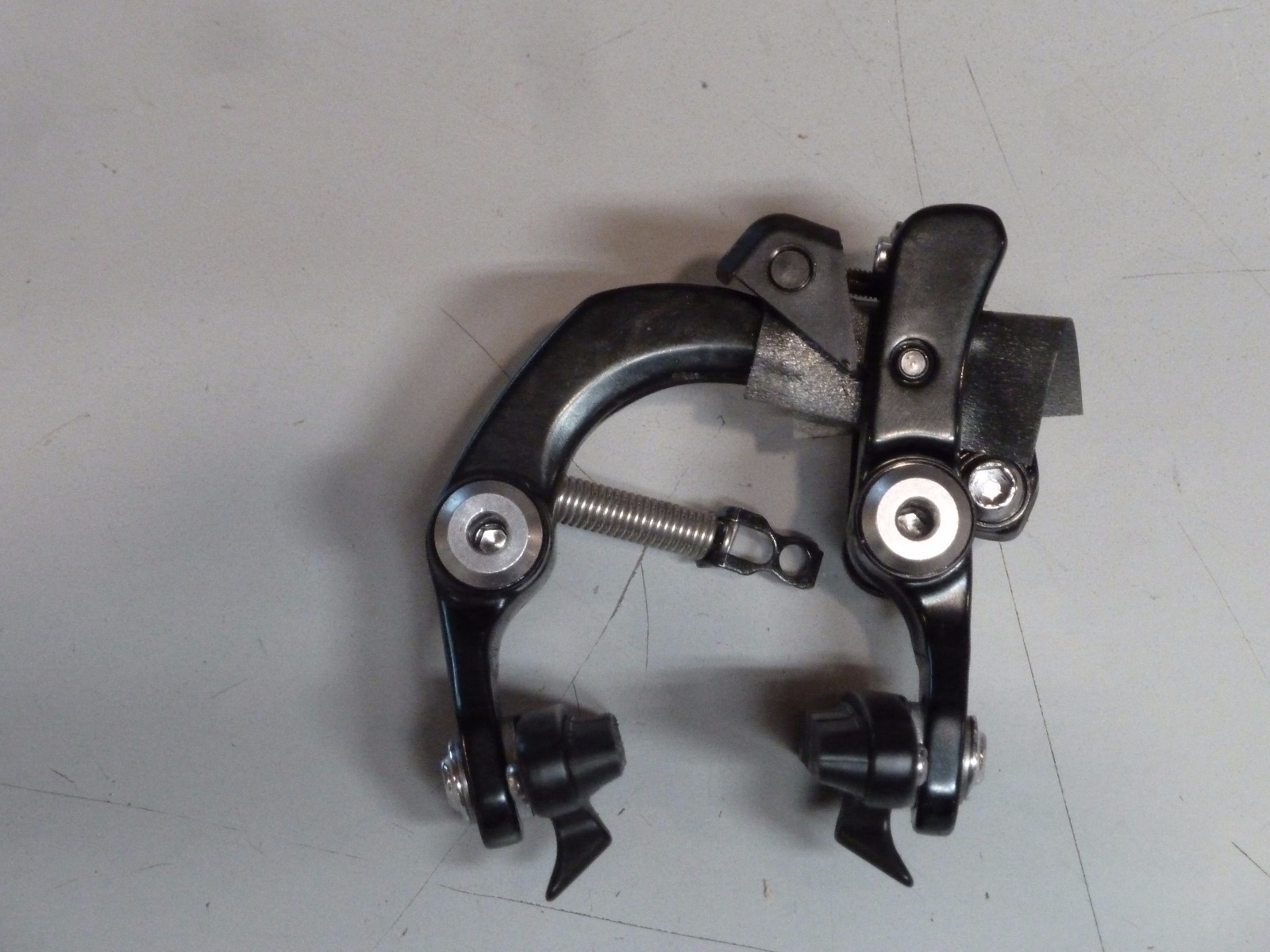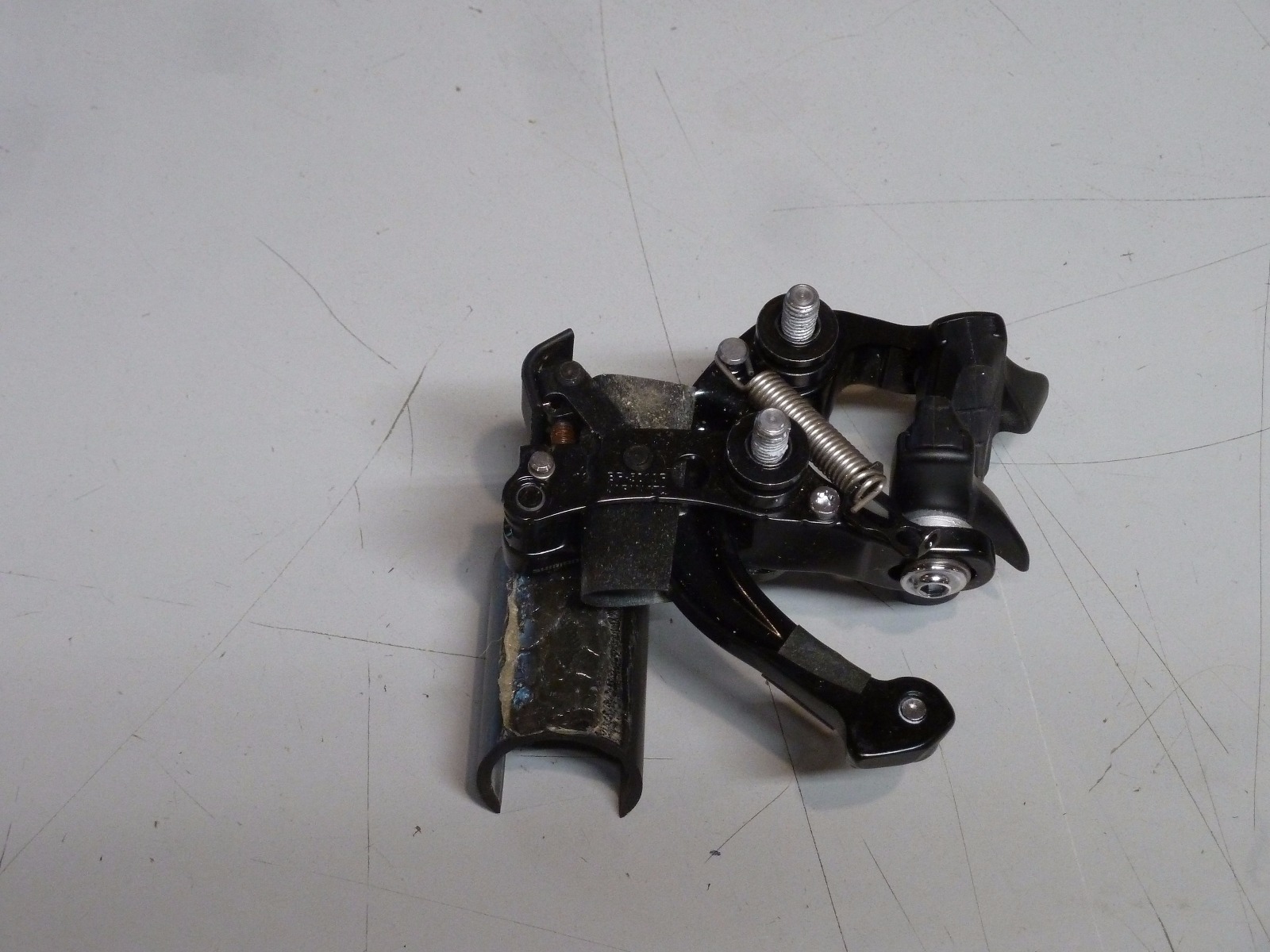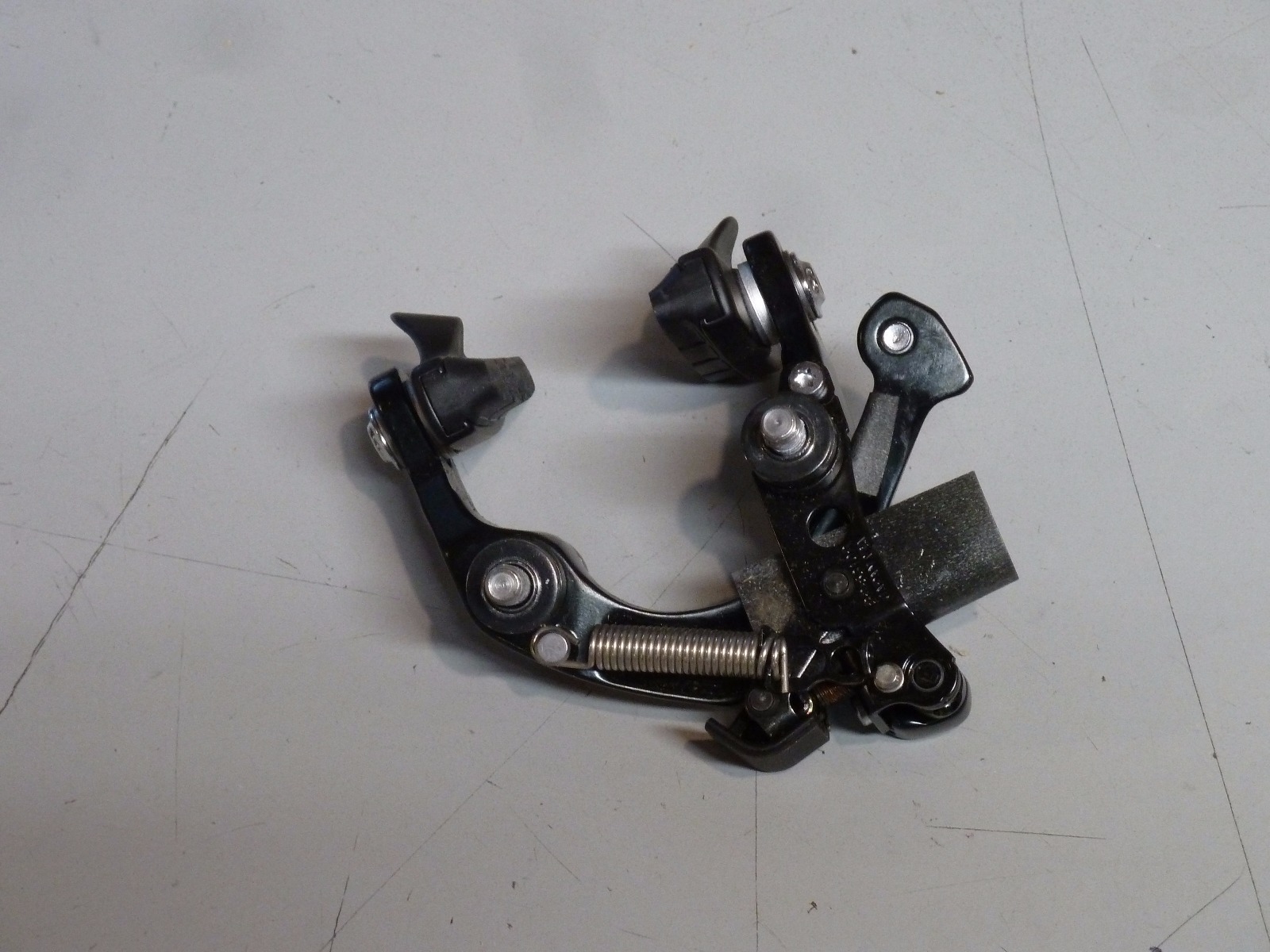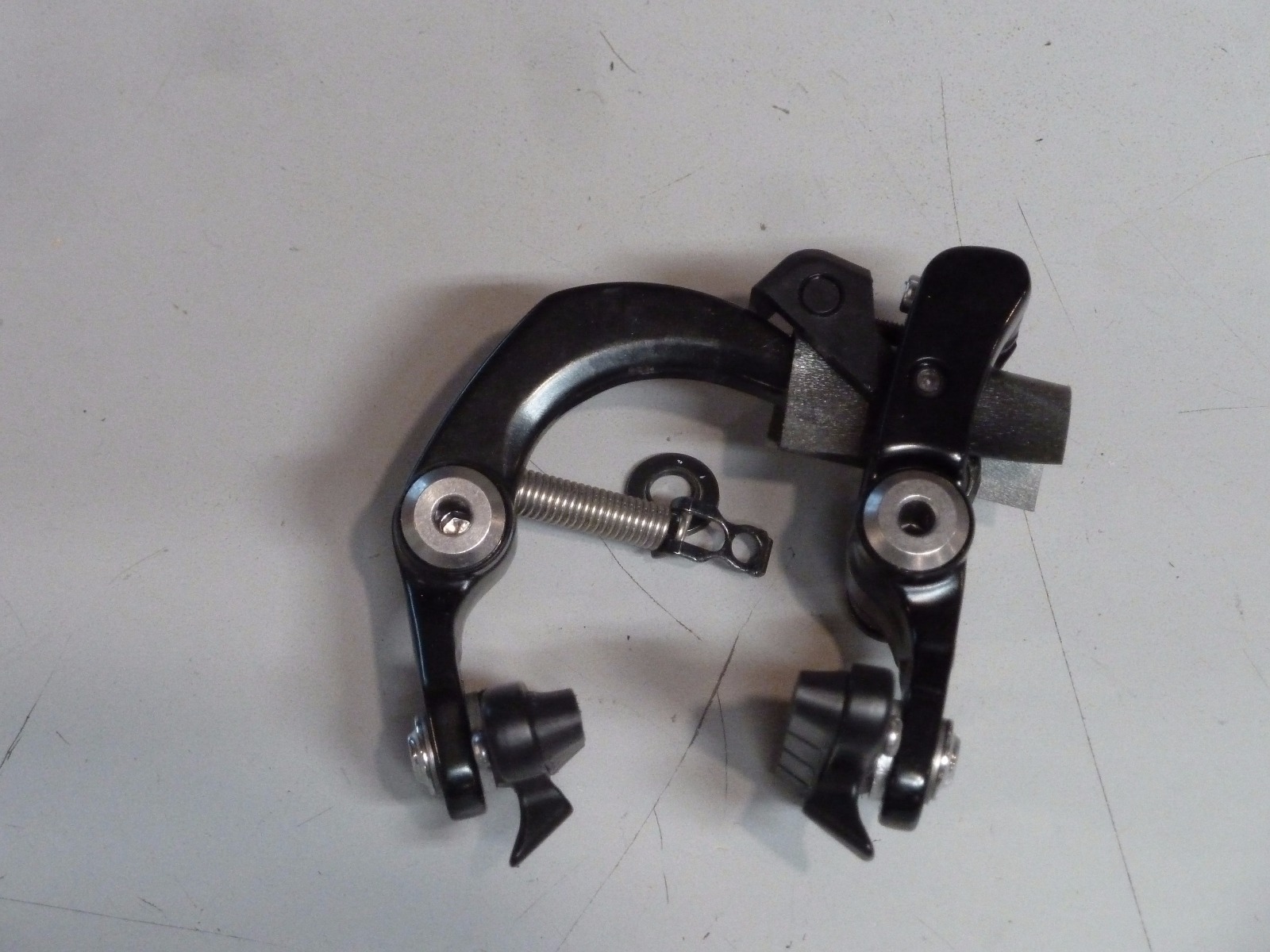 * Zoot Sports Women's Wetzoot Wetsuit, size small, full long sleeve suit.
I am unsure of the model, but the suit is several years old. I'm told it's 100% Yamamoto #39/SCS coating. It does have a few nicks here and there, but all have been repaired (see photos). Great entry level full sleeve suit in fair to good condition. Womens size small. Wrists and ankle openings have been shortened slightly to enlarge openings to ease removal over wrists and ankles. $60 shipped.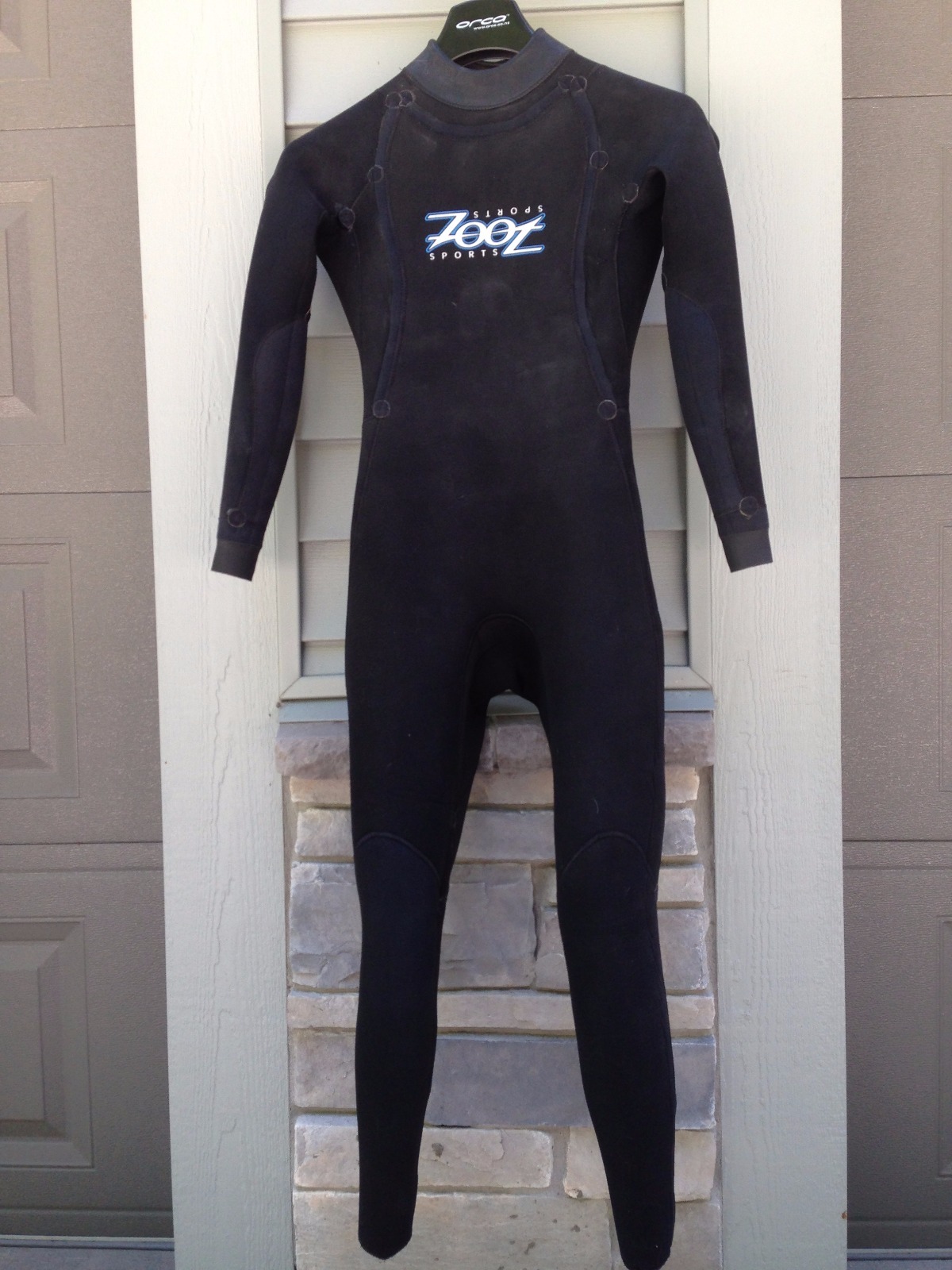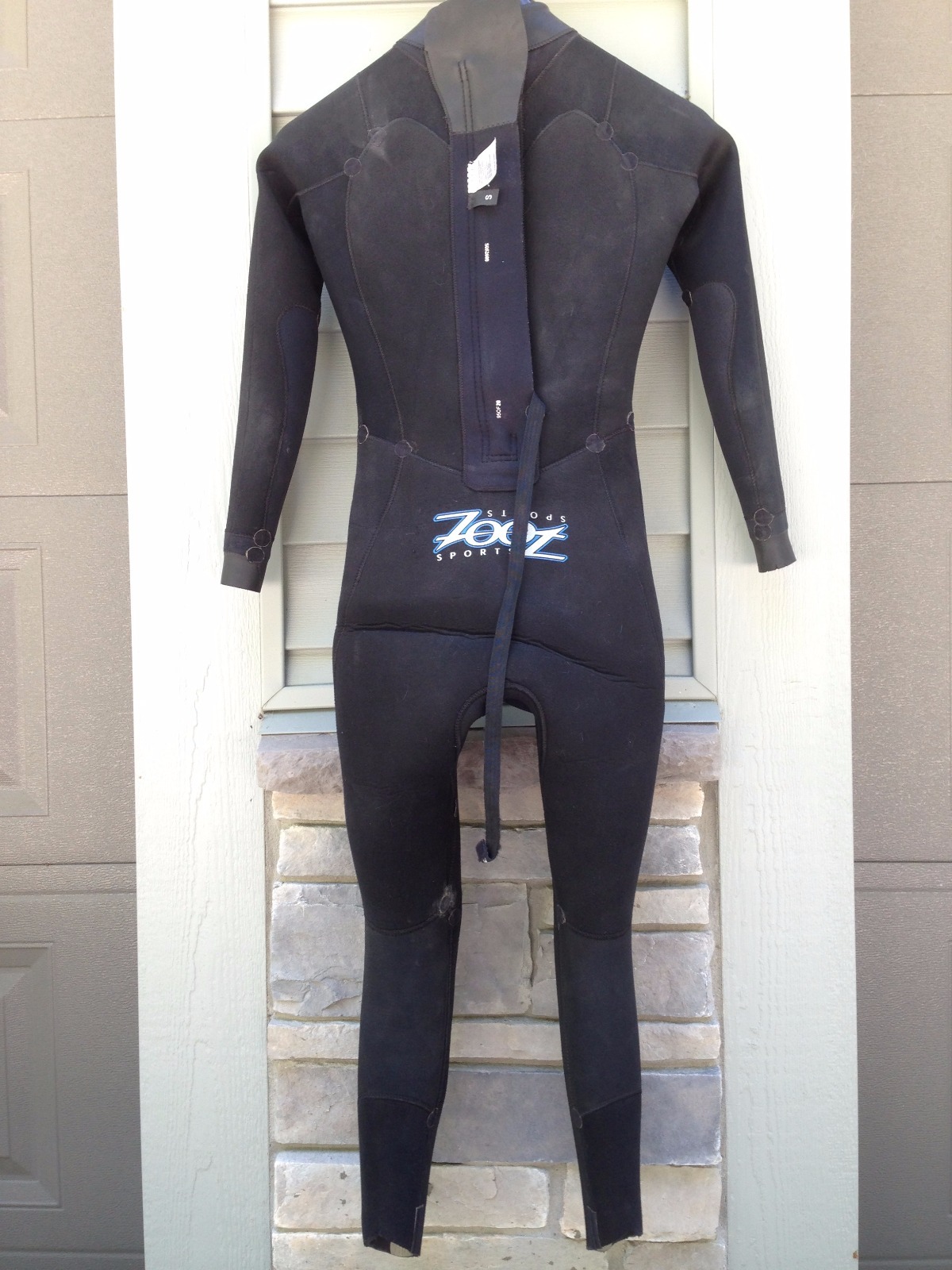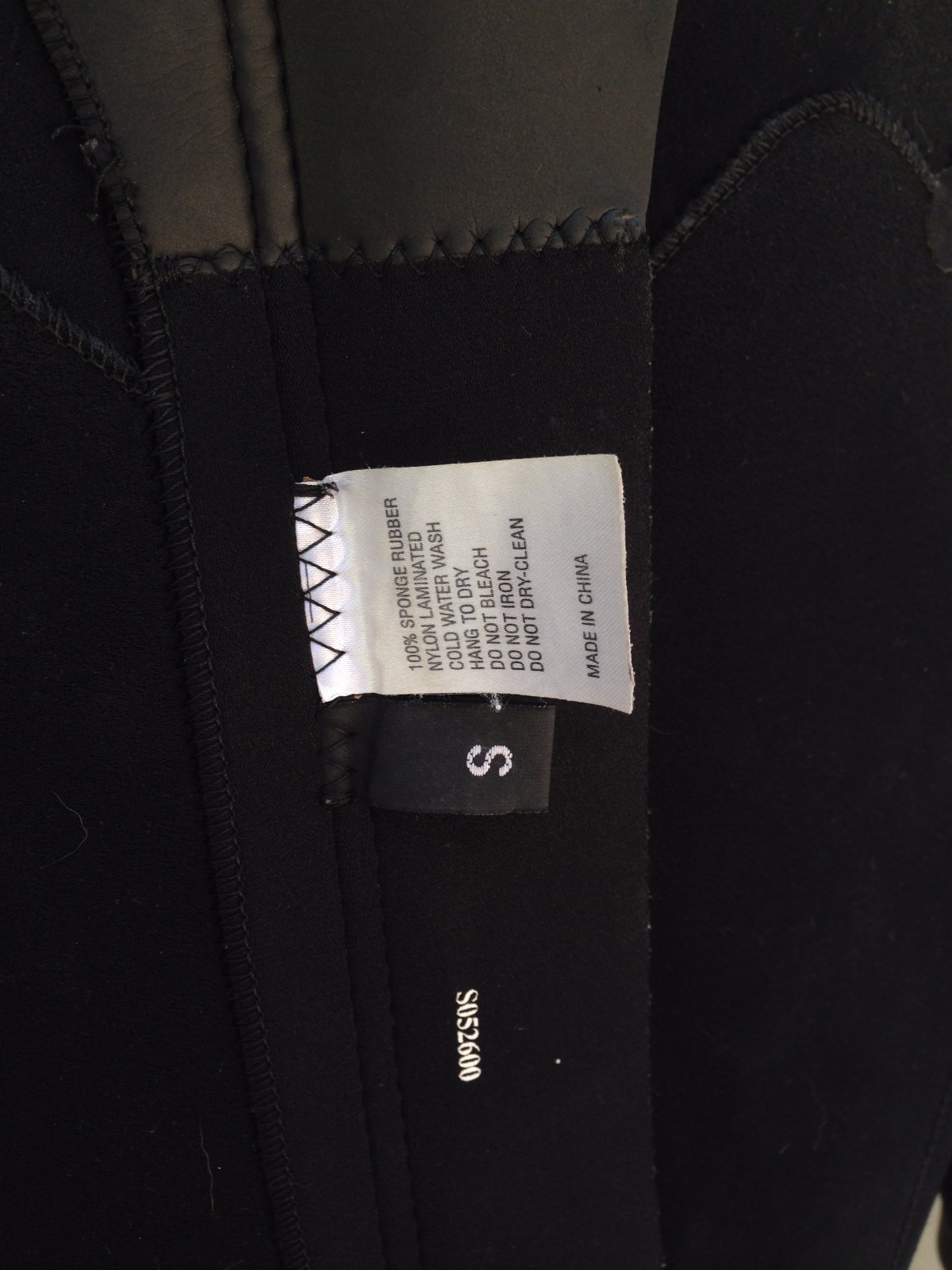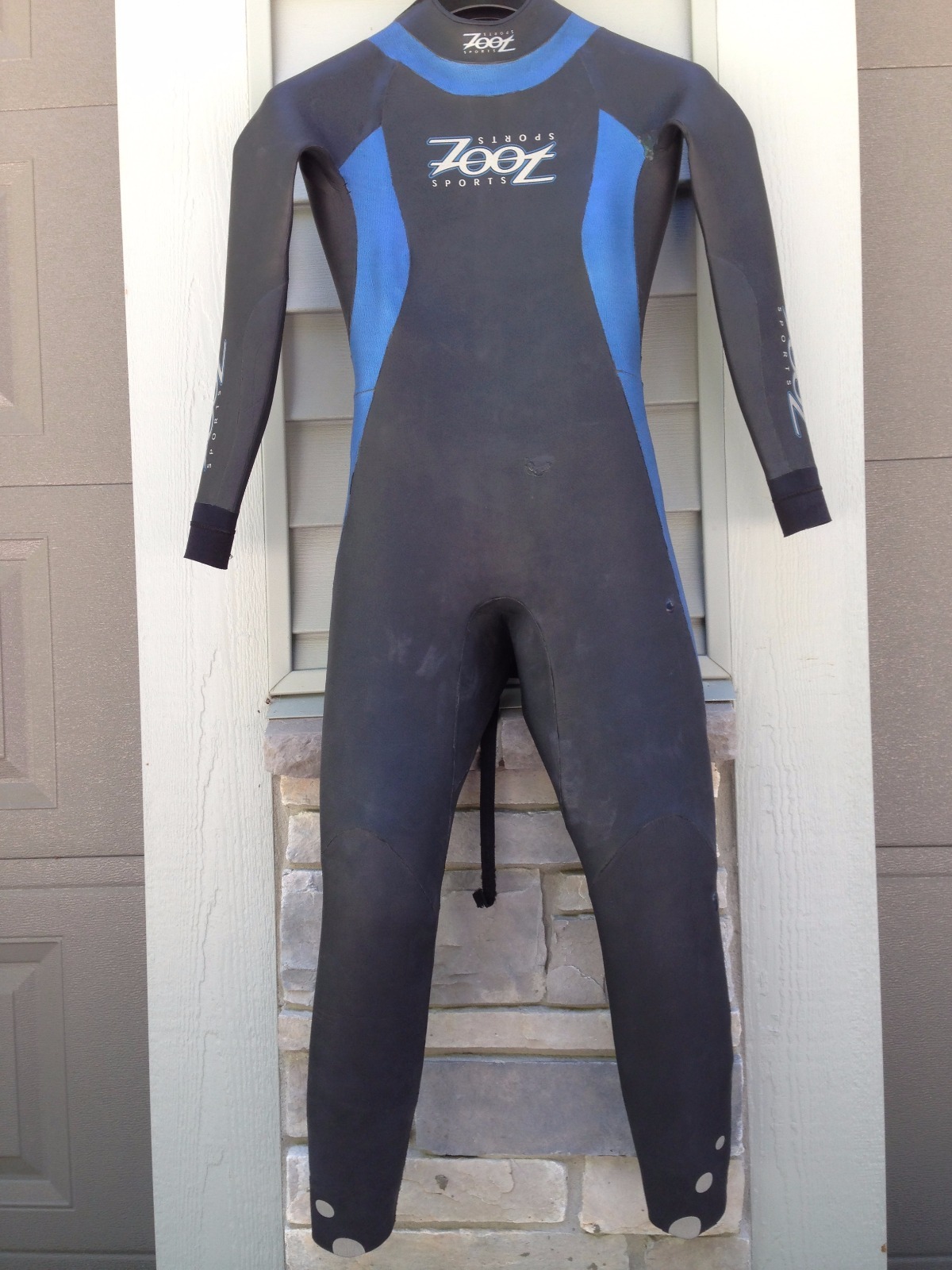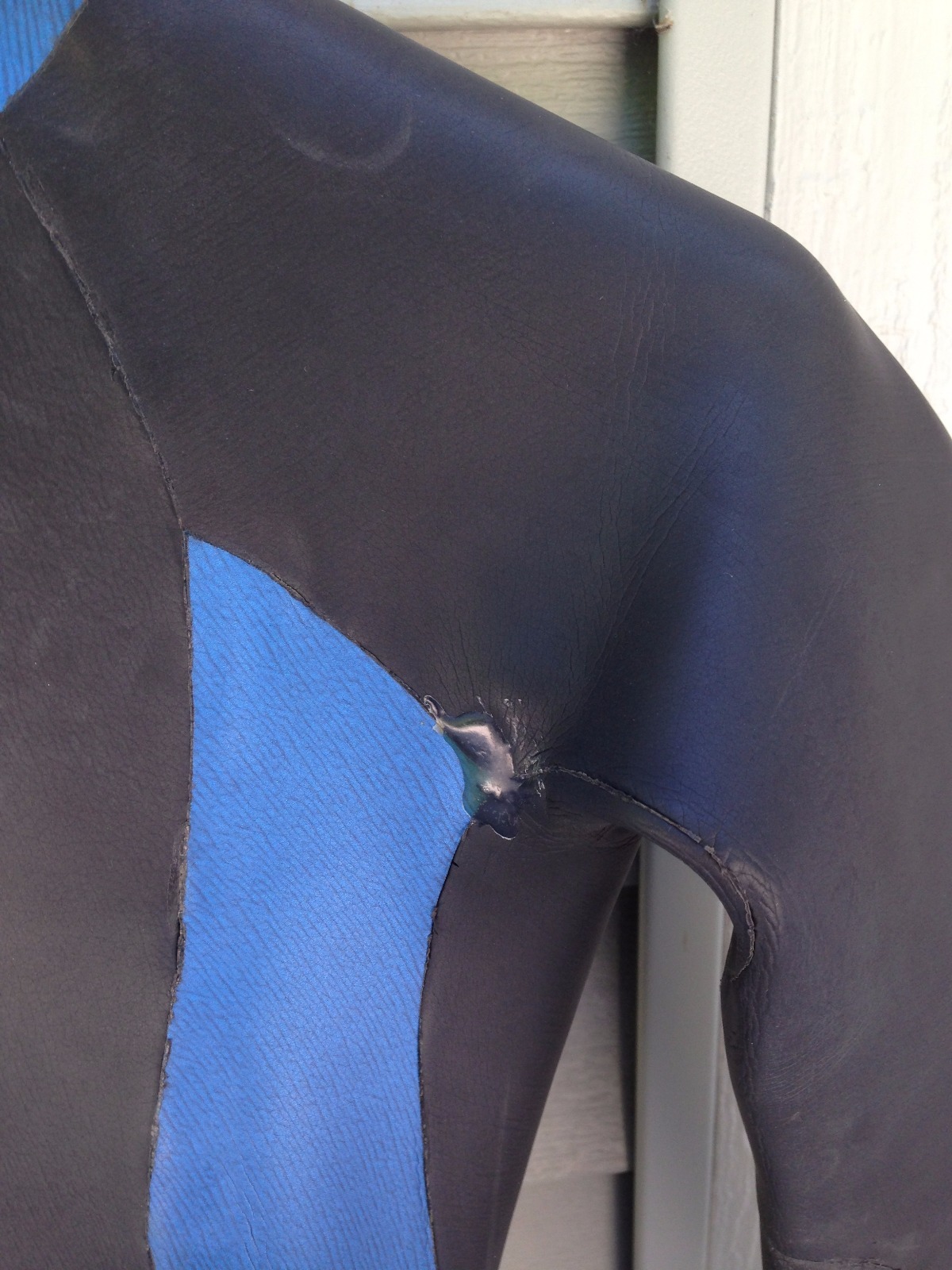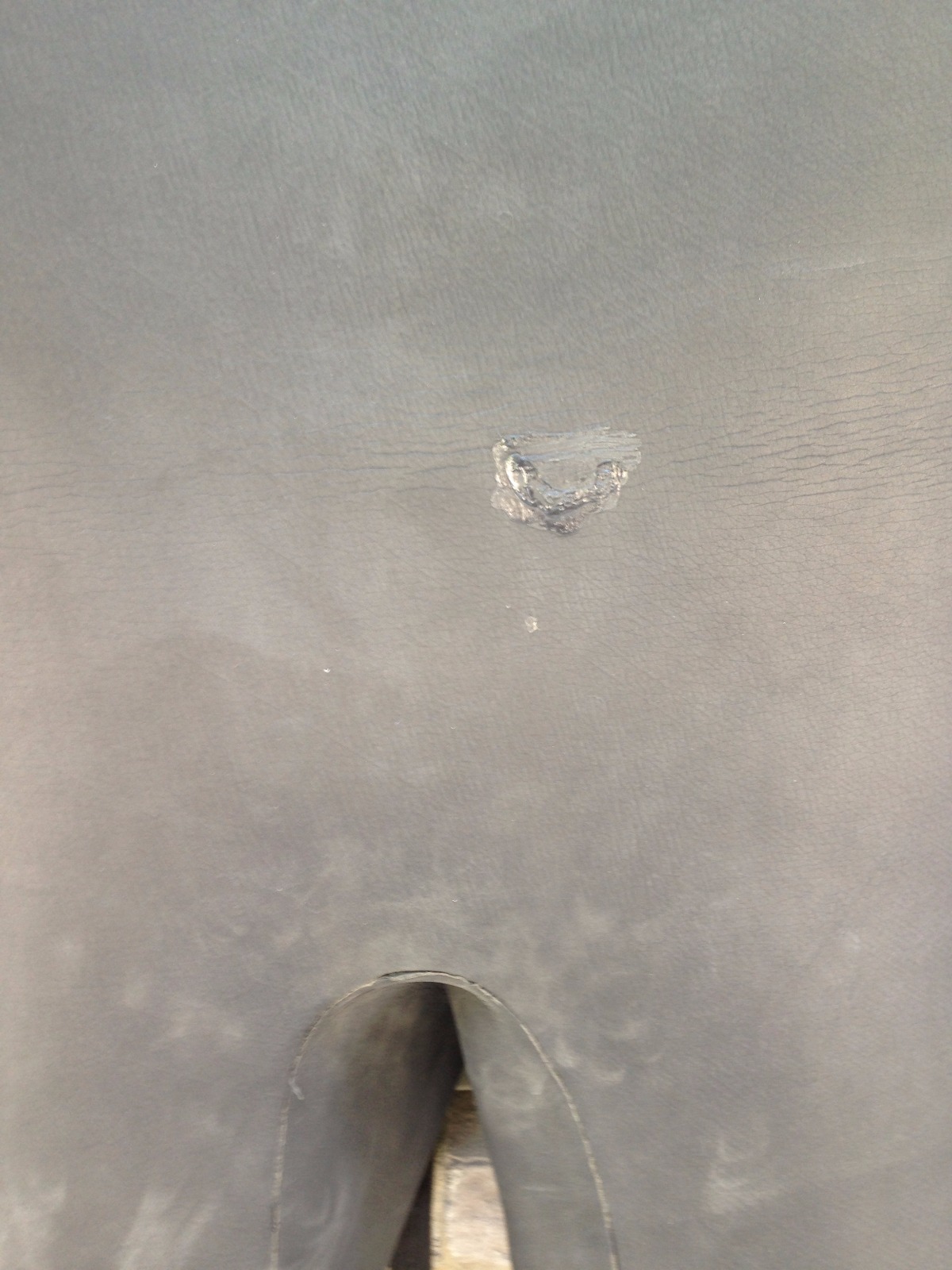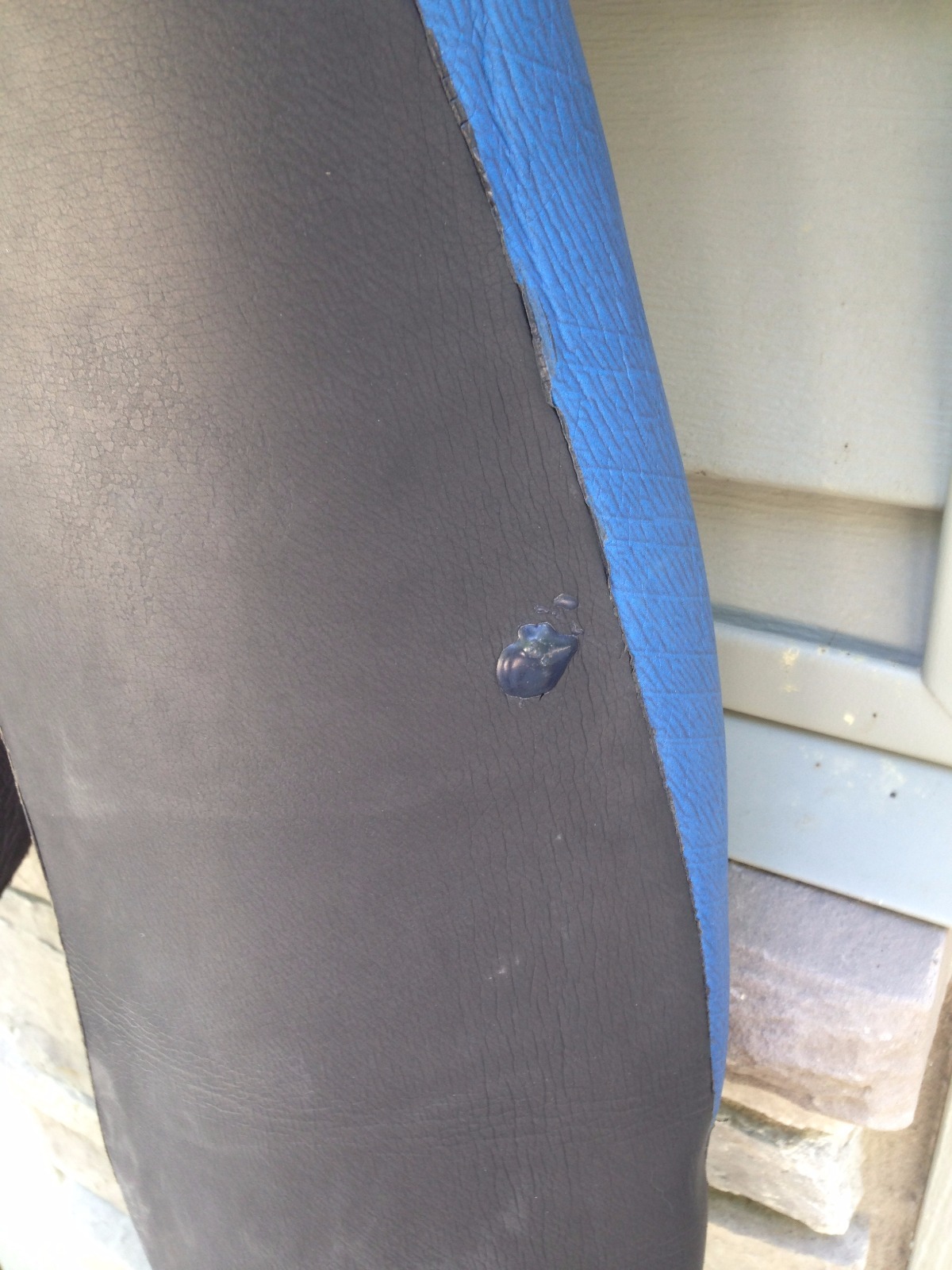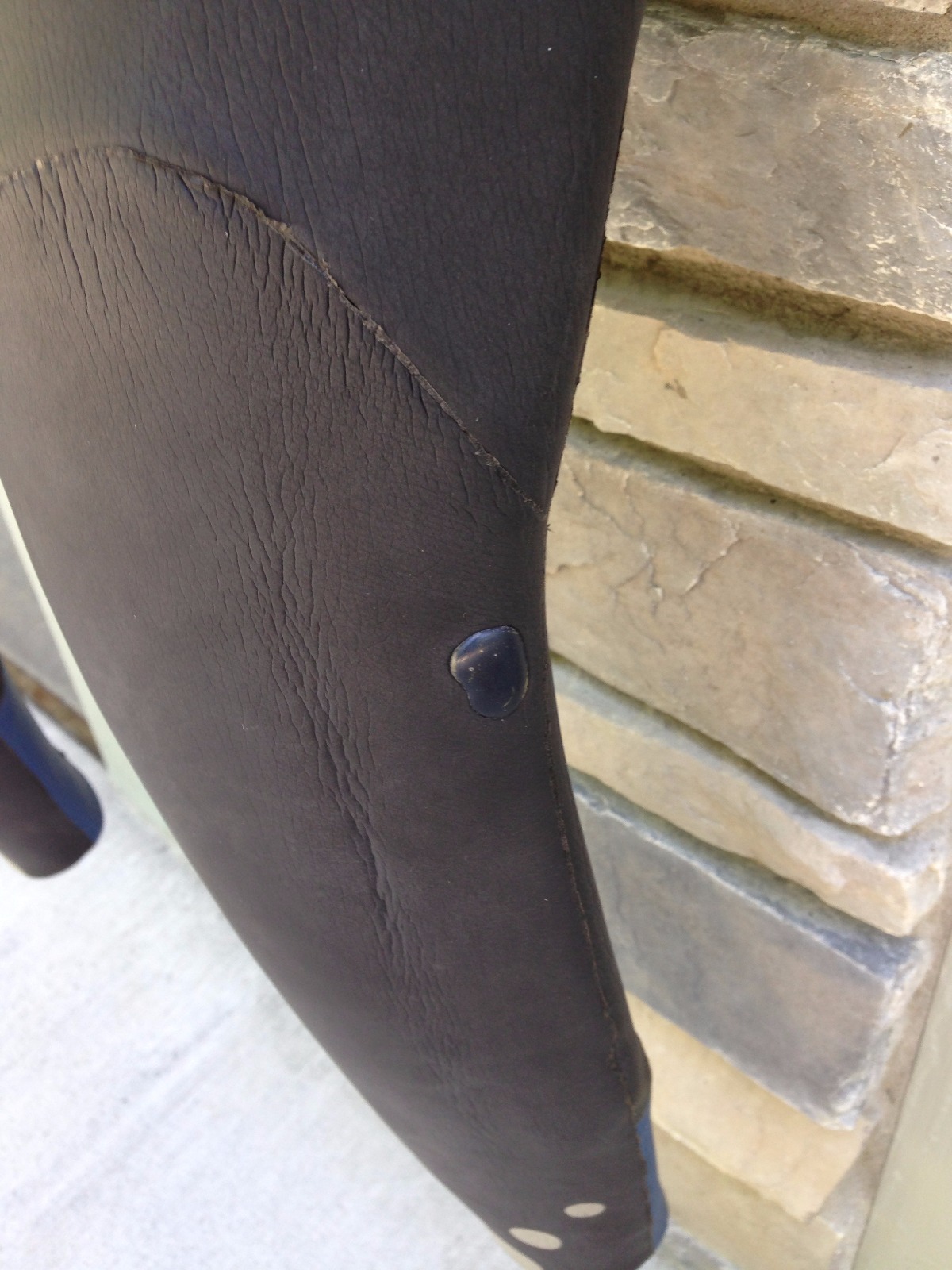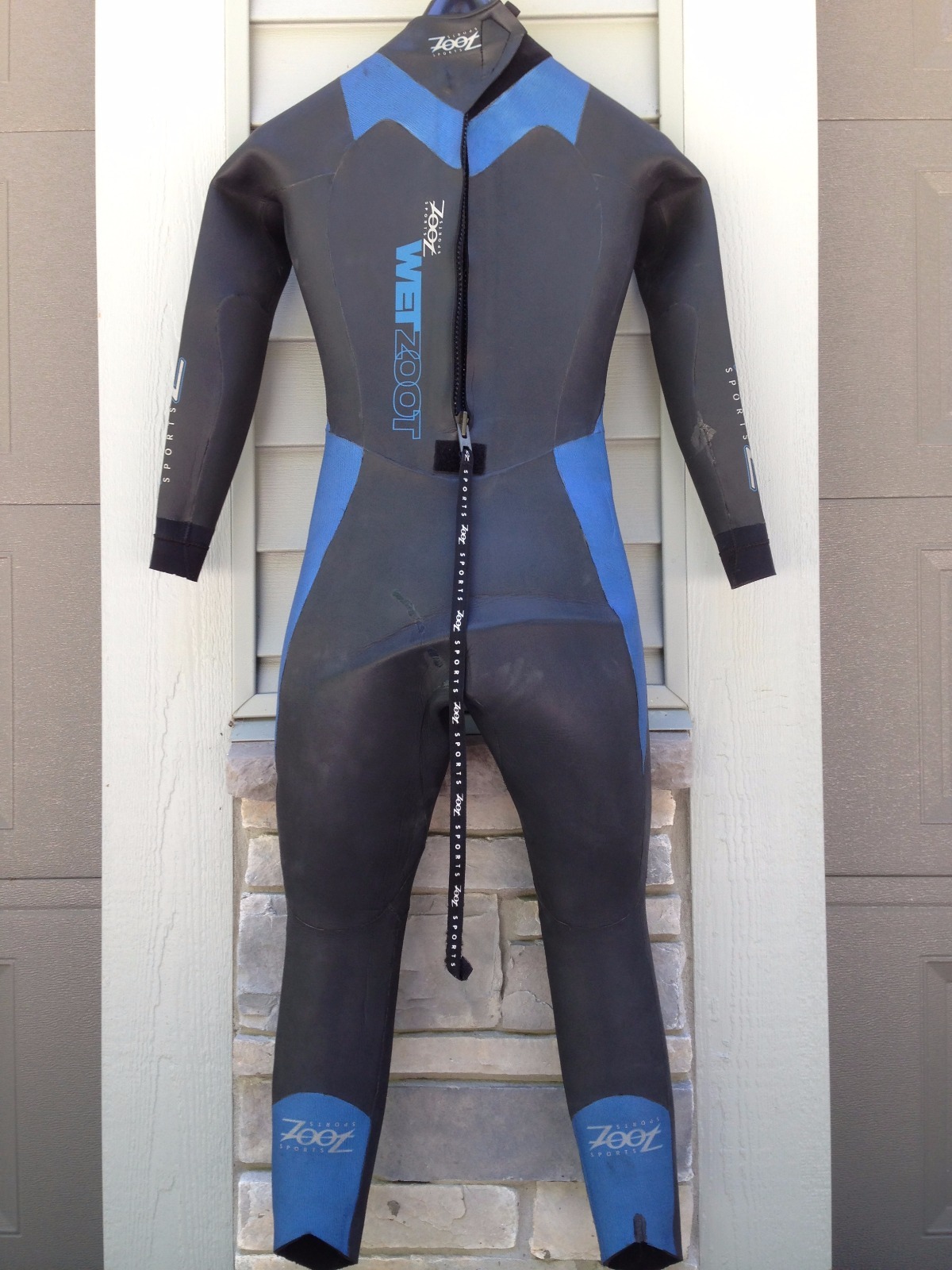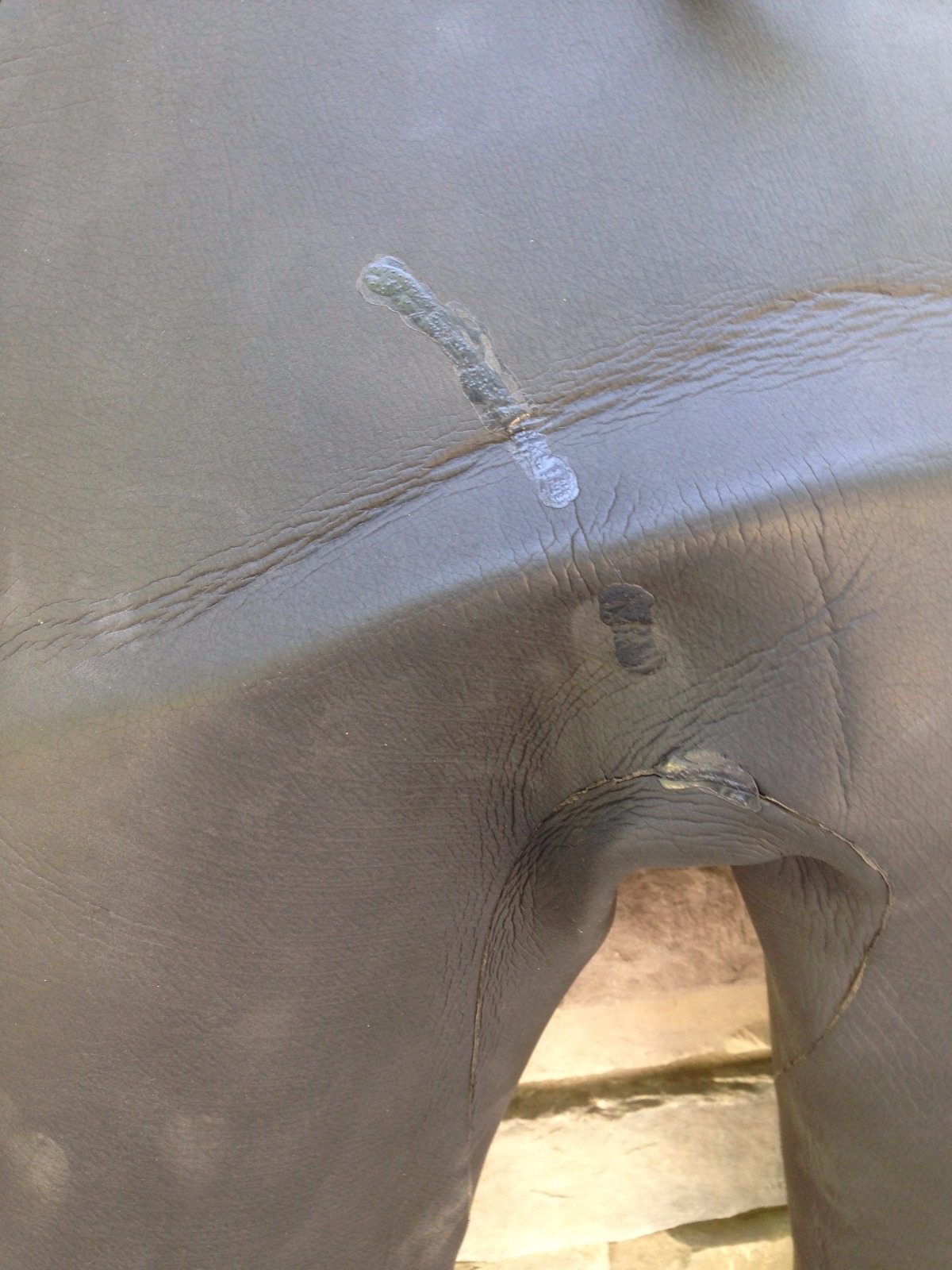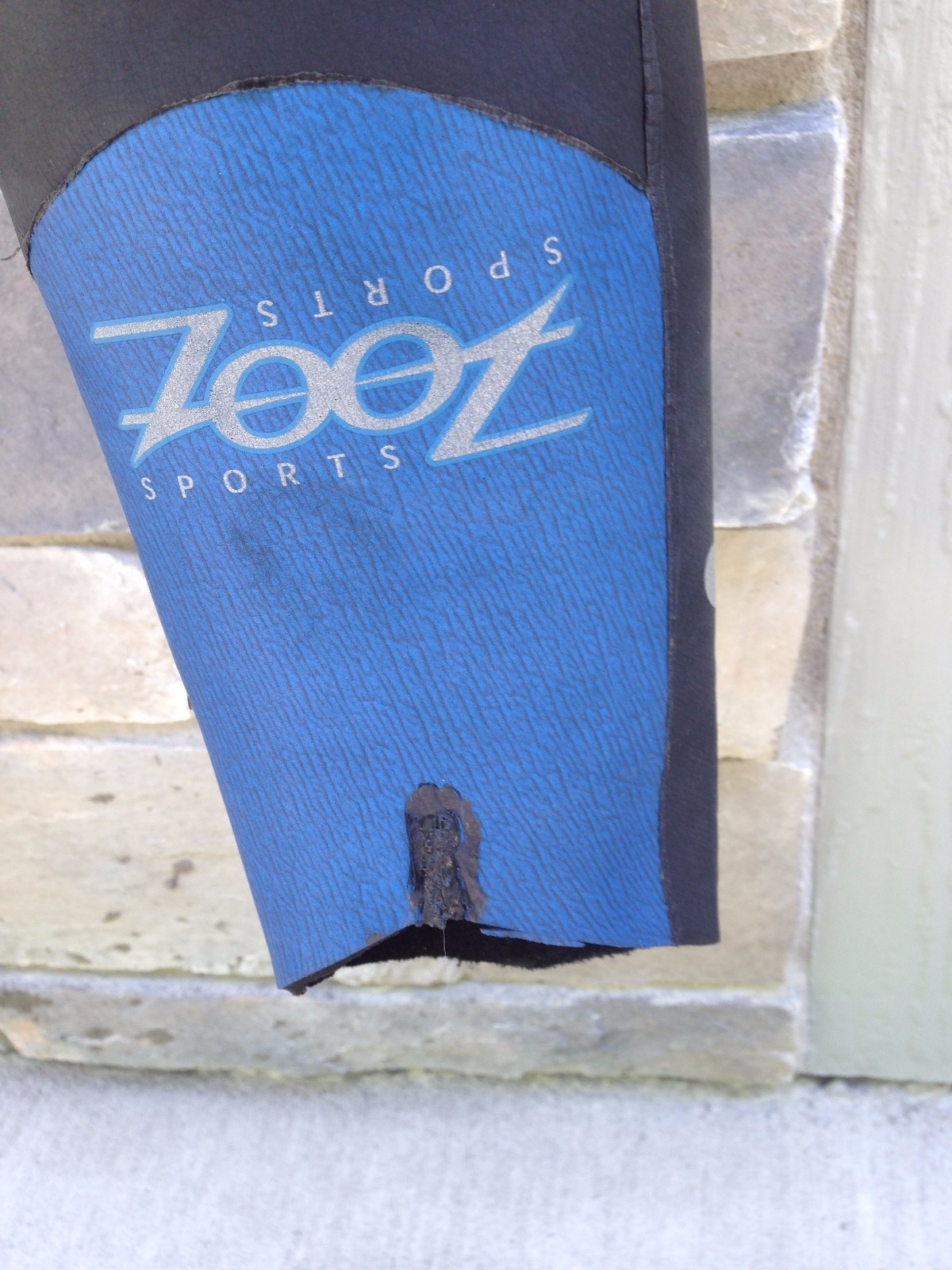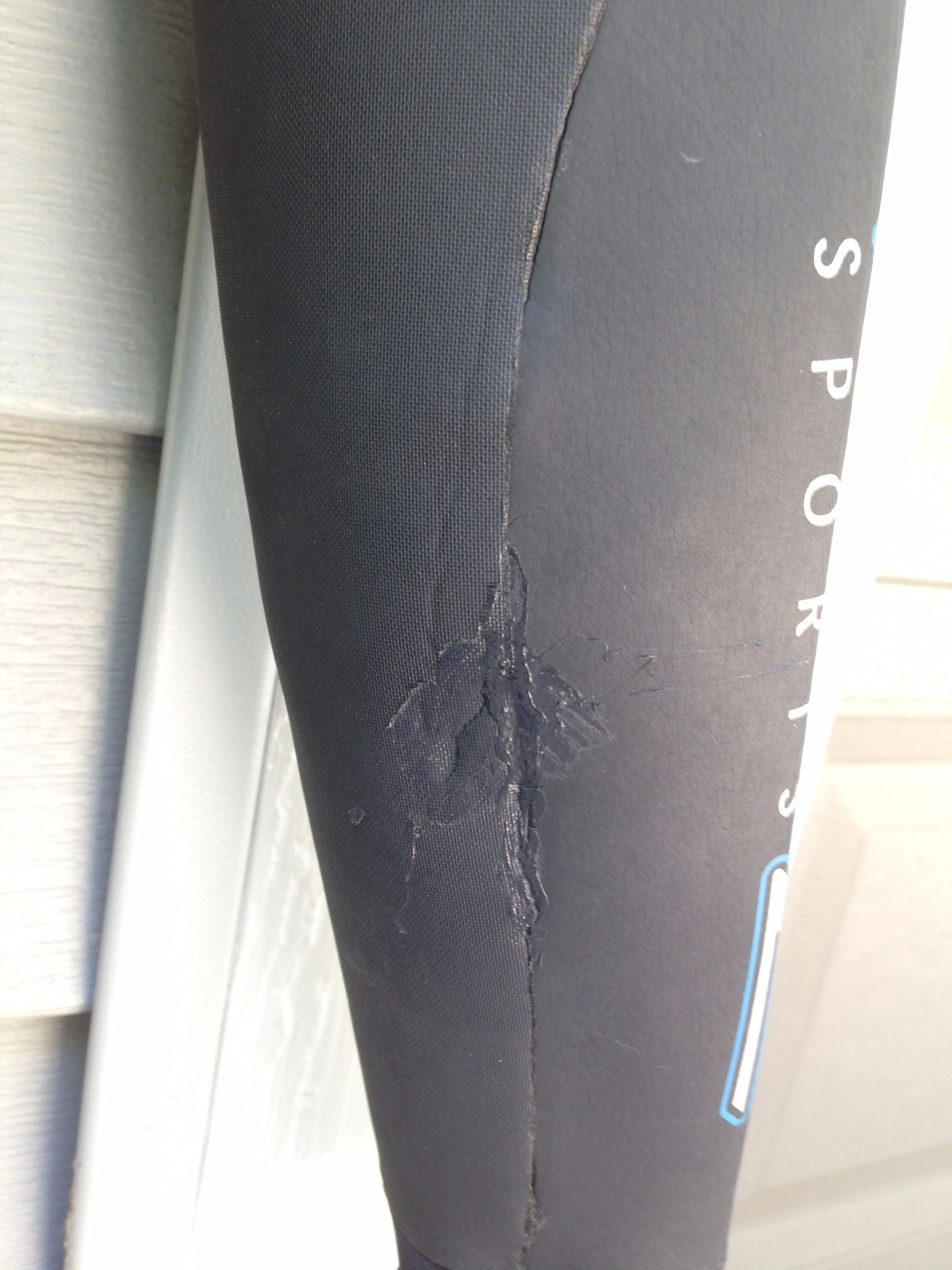 * NEW in box Pink Daisy BB gun. PM me for actual pics. Model Daisy 1998. $40 shipped.
** Zipp Vuka Shift Carbon Aerobar Extensions (SRAM & Zipp R2C Compatible). Great used condition, some clamping marks. 22.2mm OD. Bosses compatible with Zipp and SRAM Return To Center shifters. Approximately 280mm tip to tip. $55 shipped.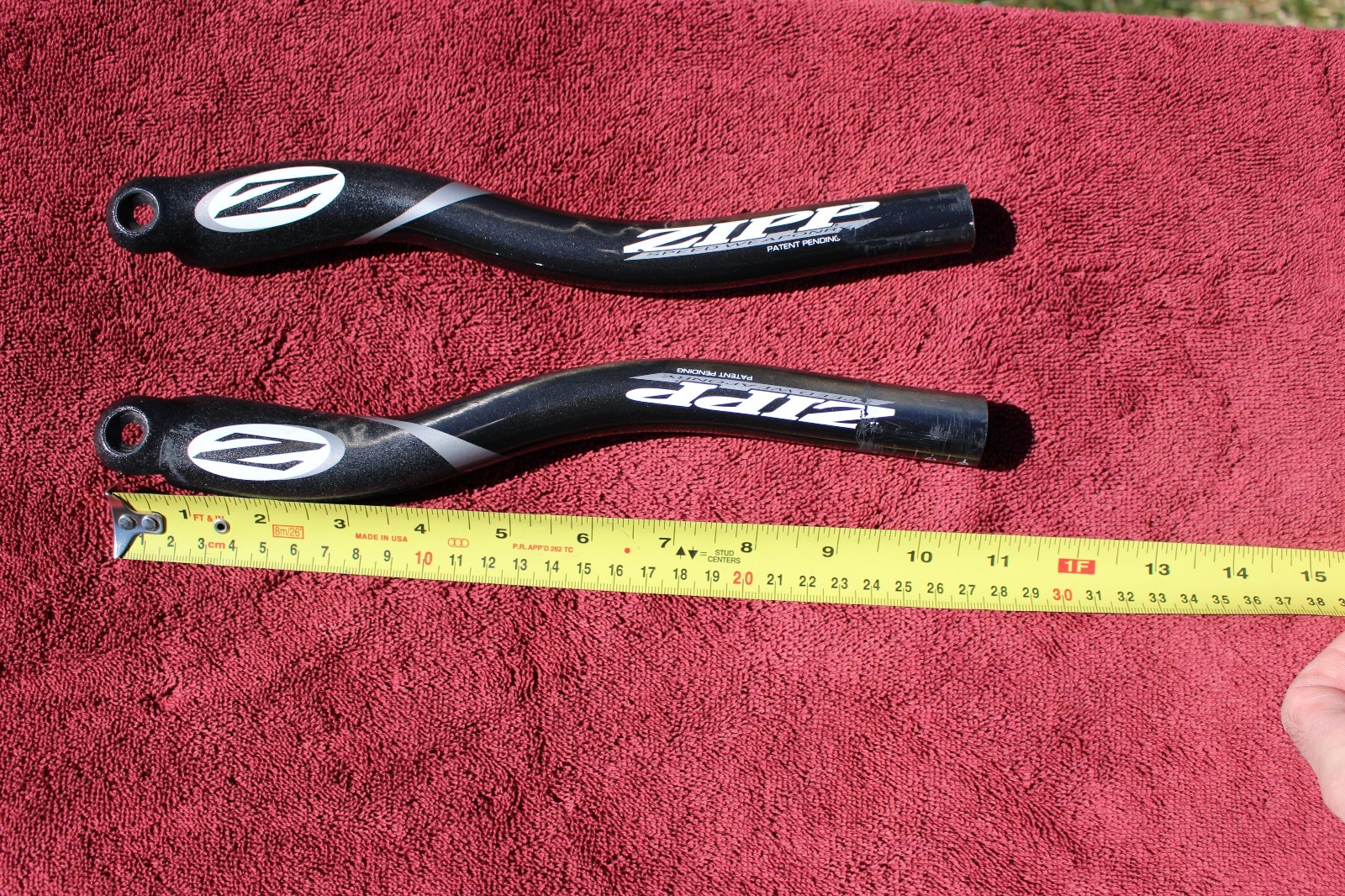 ** Zipp Race Carbon Aerobar Extensions. Great used condition, some clamping marks. 22.2mm OD.Approximately 240mm tip to tip. $45 shipped.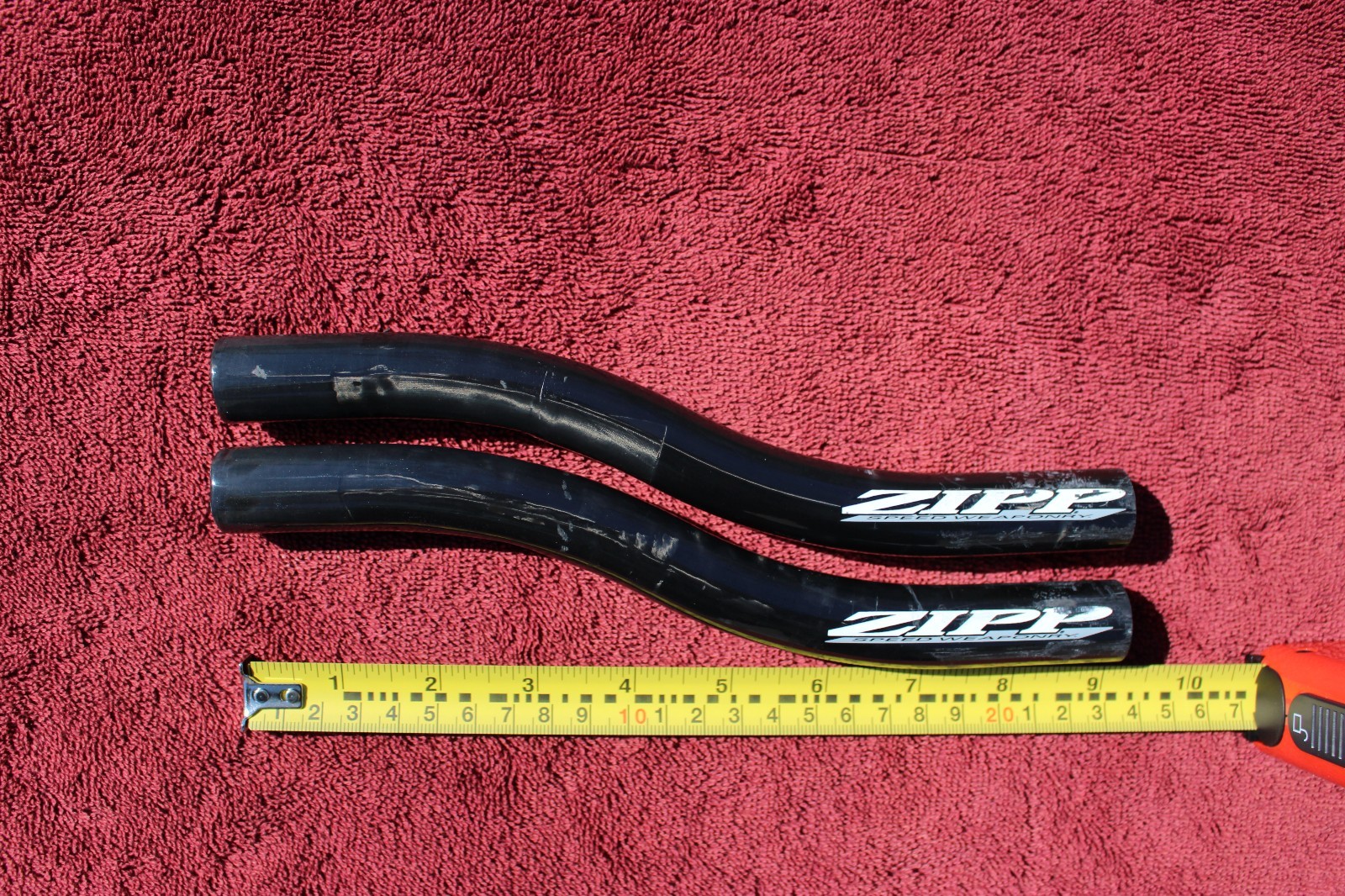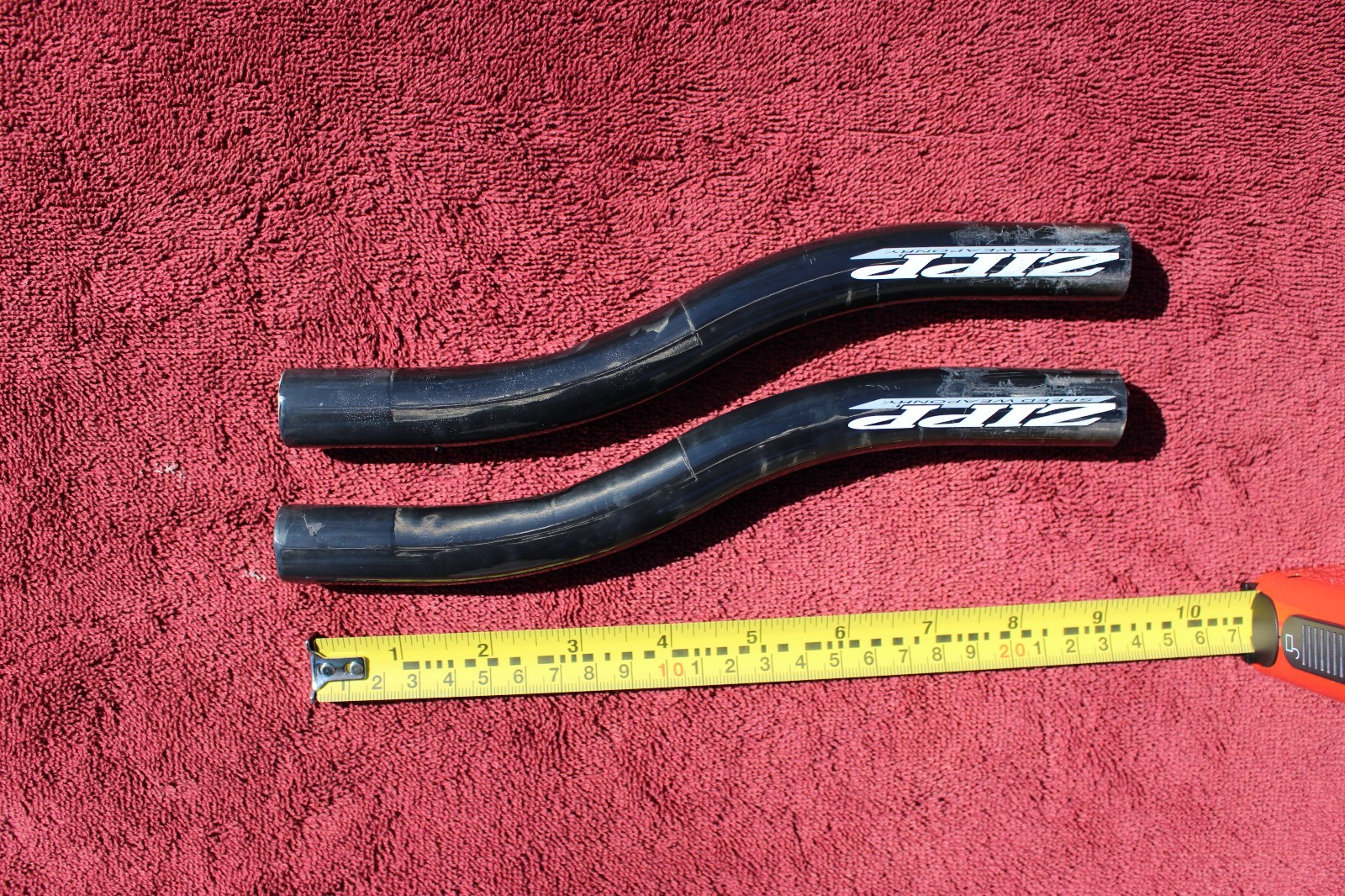 ** Shimano Ultegra RD-6800 Rear Derailleur 11 speed SHORT cage. Mileage unknown, but by appearance I wouldn't say it's seen a lot of use. Pretty clean other than for the few scratches pictured. $40 shipped.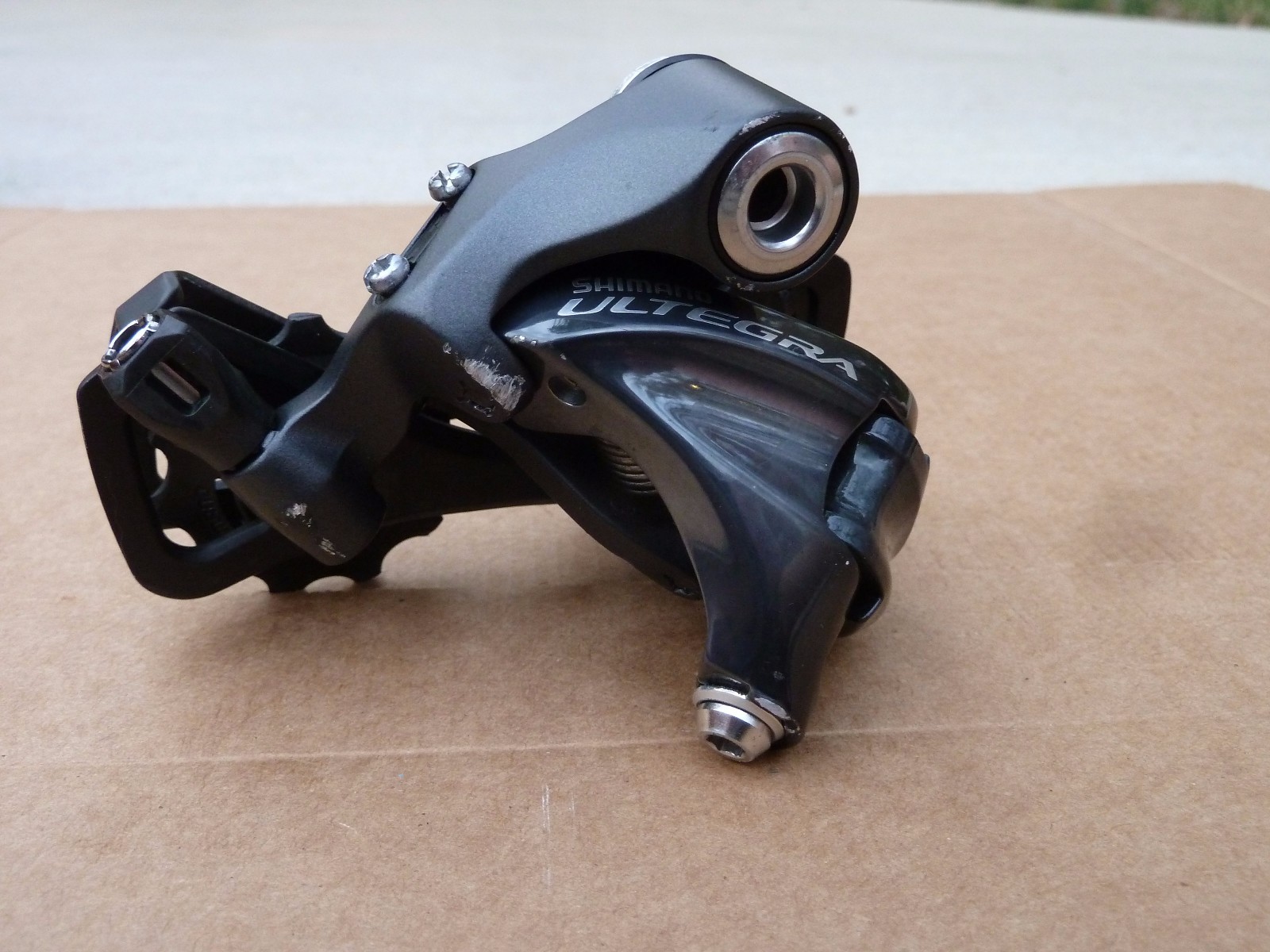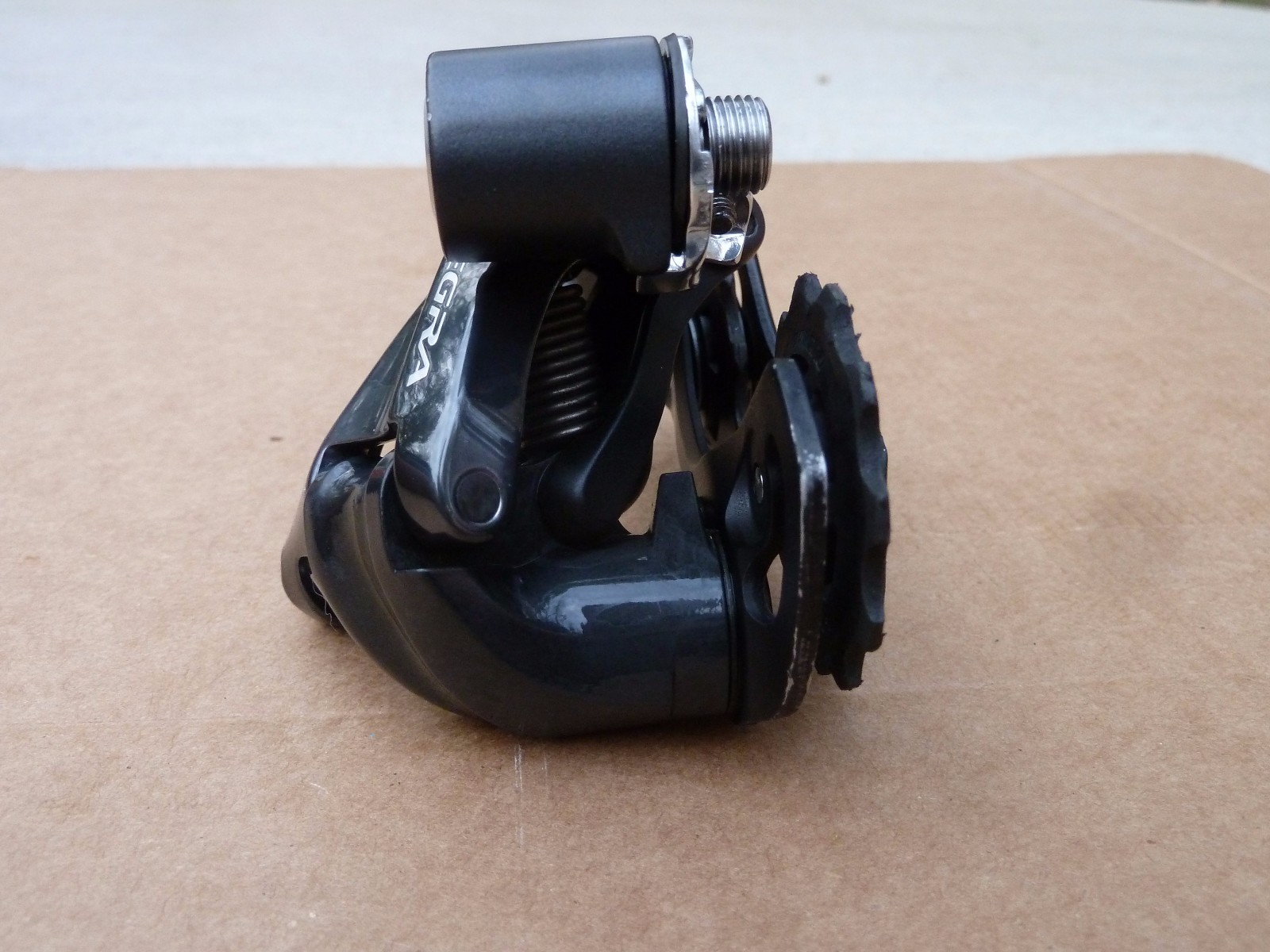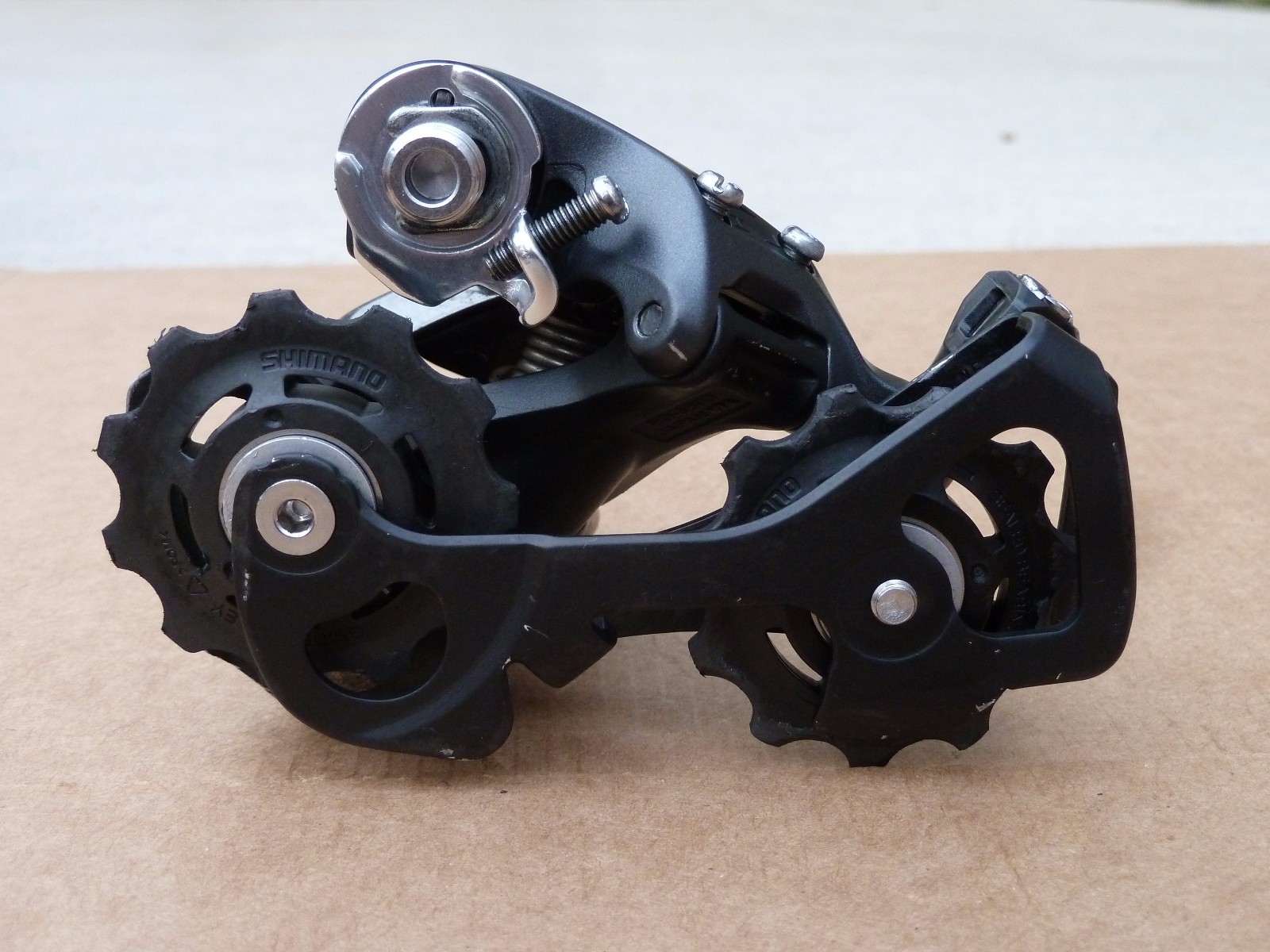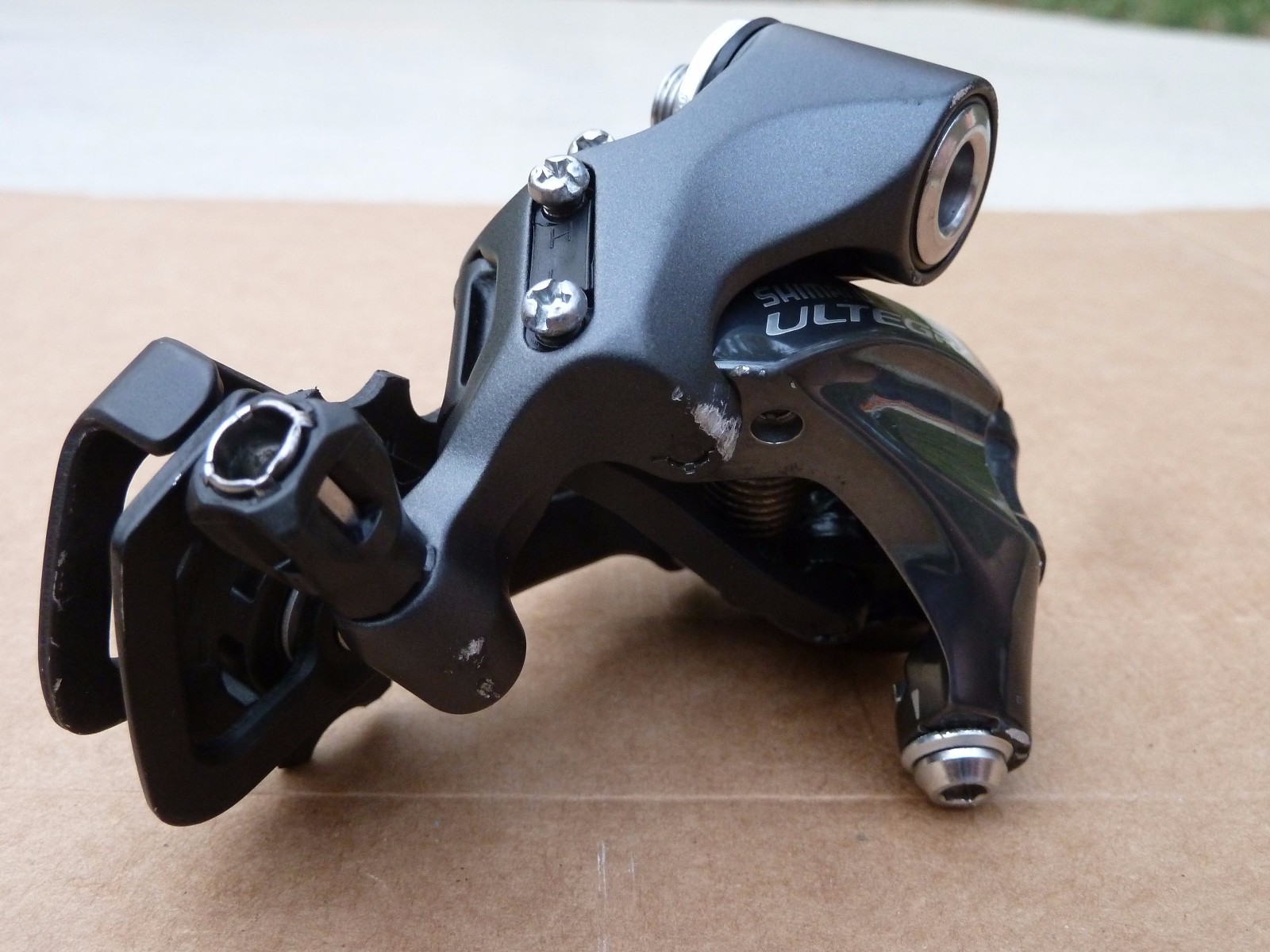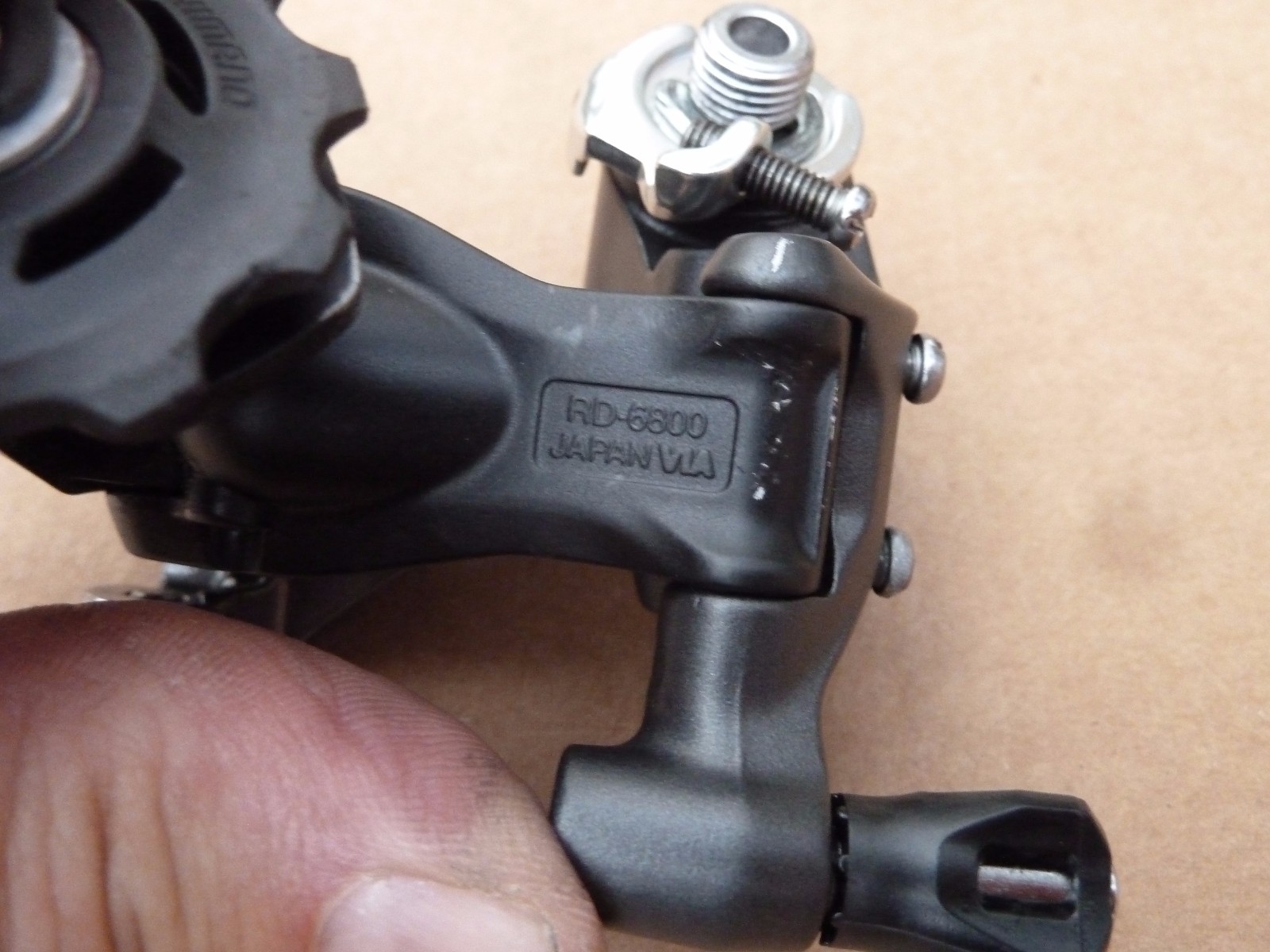 ** Men's size medium black thermal Pearl Izumi knee warmers. New without tags, never worn. $25 shipped.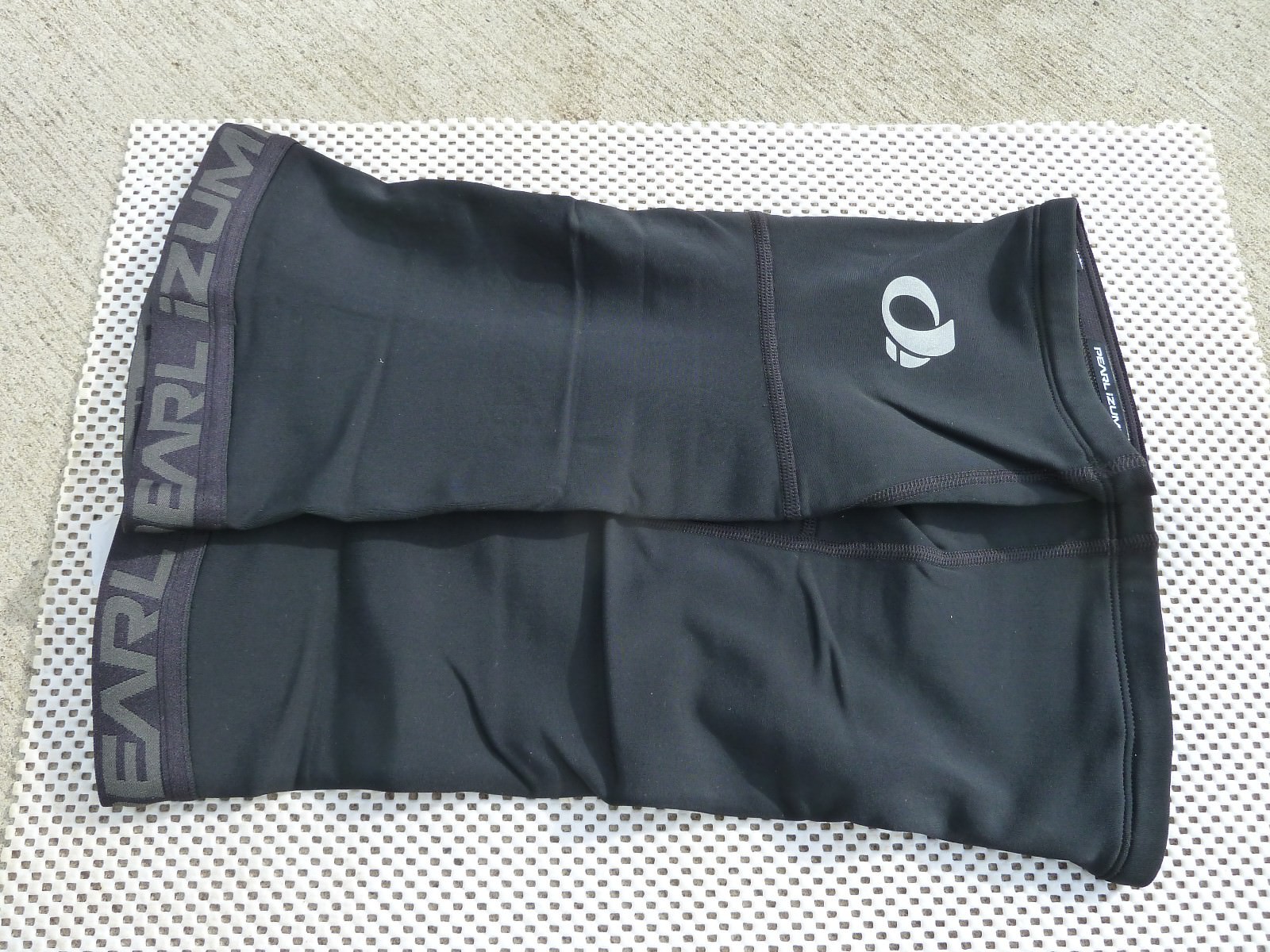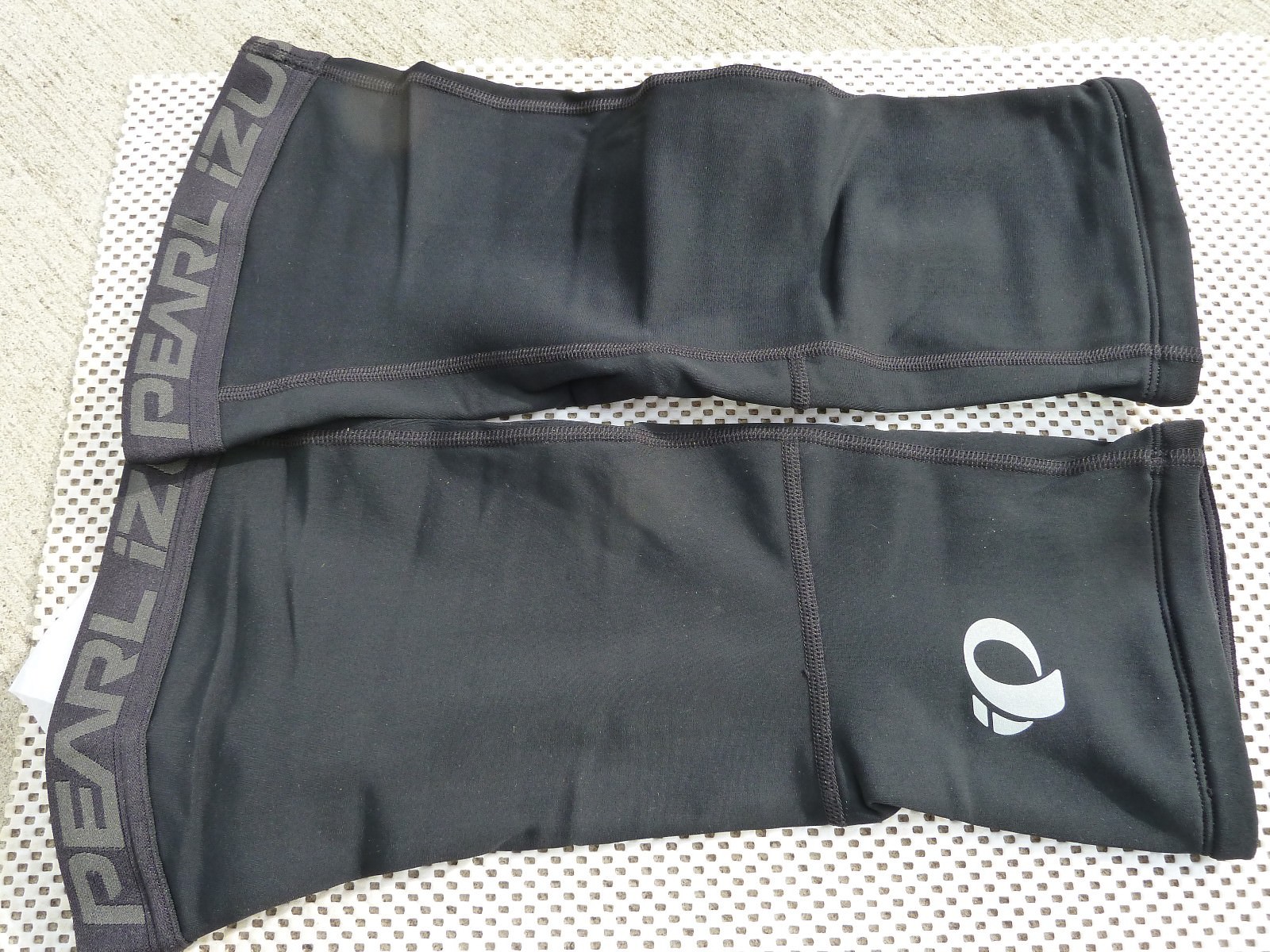 * I have $143.56 across 2 eBay gift cards that I cannot use due to eBay's ridiculous gift card rules ($1000/day, $1500/ 30 days, and max of 8 per transaction). I was buying components for a build for a friend and apparently backed in to the $1500/ 30 calendar day limitation, so I apparently cannot use these gift cards until nearly mid September. Looking to get face value but willing to eat PayPal fees so that you get Buyer's protection through PayPal. Can email codes upon payment. If someone is looking to make a purchase on eBay, and is willing to help another ST'r out, I'd appreciate it. Thanks.
---
I wanna go fast!