I've got two Quarq Cinqos that I'd like to sell:
170mm Quarq S975 Saturn 53/39, GXP, used for two years, fully functional with no major cosmetic issues. $1000(it will be cleaned thoroughly before shipping)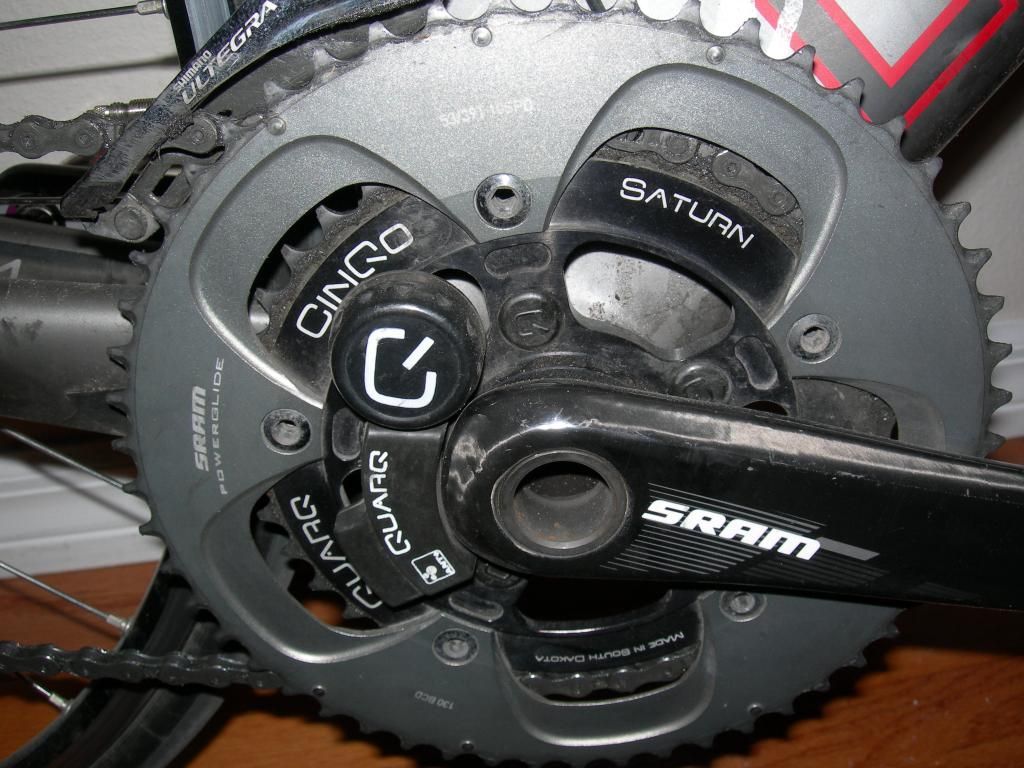 170mm Quarq S975 53/39, BB30, like new in box, used once to make sure it was functioning. $1300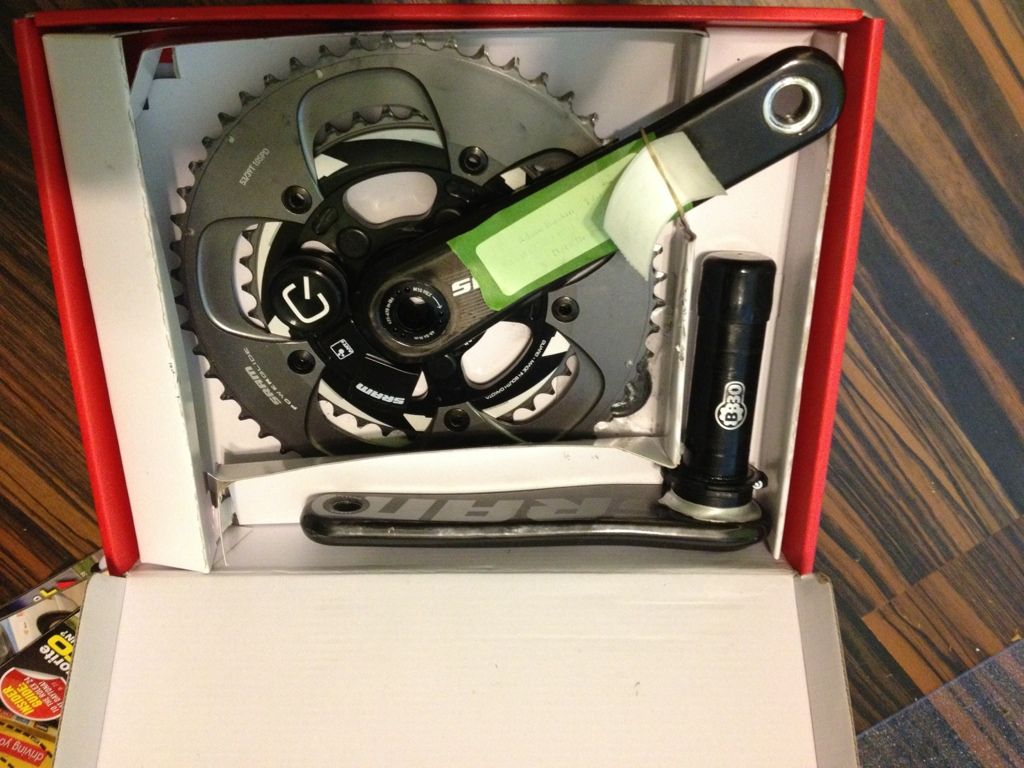 ---
==========
Adam Baskin
Clinical Exercise Physiologist, USA Cycling Level 1(Elite) Coach
RETUL, FIST and Serotta Certified Bike Fitter
Named as one of the top fitters in the country by Triathlete Magazine!!