Has anyone tested this in a tunnel or at ERO? Daniela Ryf rode with this in Kona. I wonder how it compares to the XLAB Delta 400 with the MultiStrike CO2 and tube mount. I have the Delta 400 and MultiStrike but I've been interested in the Aero Pouch.
http://xlab-usa.com/aero-pouch-300.html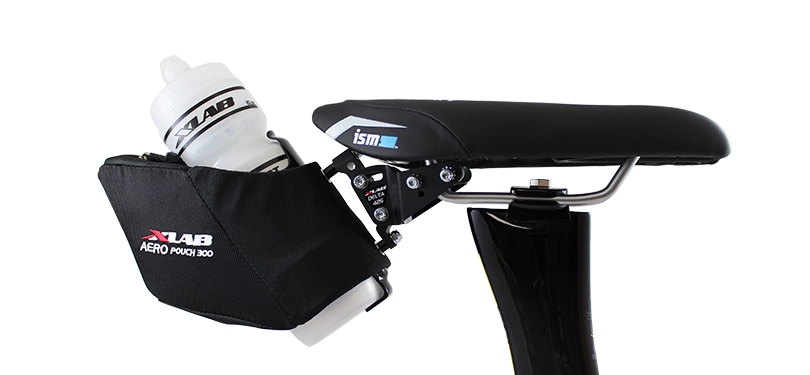 or this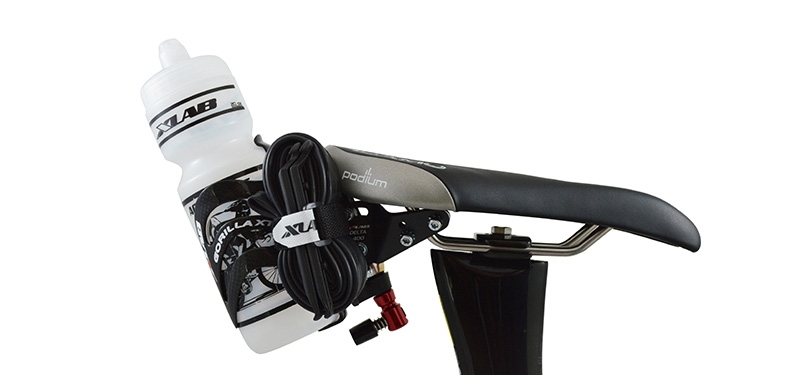 ---
Powered by All Out MultiSport -
http://www.aomultisport.com/
Make Inside Out Sports your next online tri shop!
http://www.insideoutsports.com/