Hi Everyone
After years of working on this project we just launched on indigogo for pre order
https://www.indiegogo.com/...bicycle/x/13290498#/
Quick break down of pricing on pre order
Stem ($60 pre order price,+ $20 shipping) = 80 USD (110 retail + shipping)
Aerobar with alloy extension ($90 pre order price + $32 shipping) = 122 USD (140 retail + shipping)
Aerobar with carbon extension ($156 pre order price + $32 shipping) = 198 USD(240 retail + shipping)
P.E.R.K. Saddle bag (Pre order price $65+$20 shipping)= 85 USD (100 +shipping retail)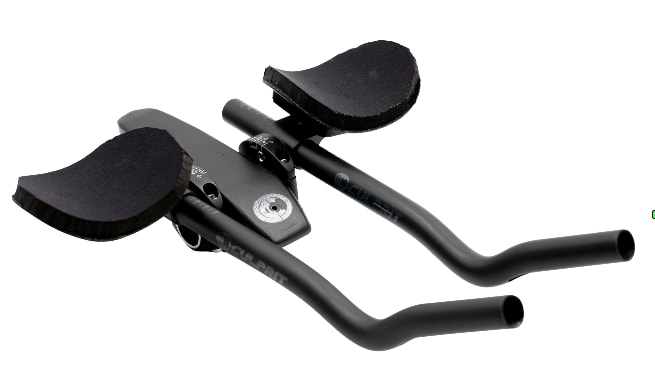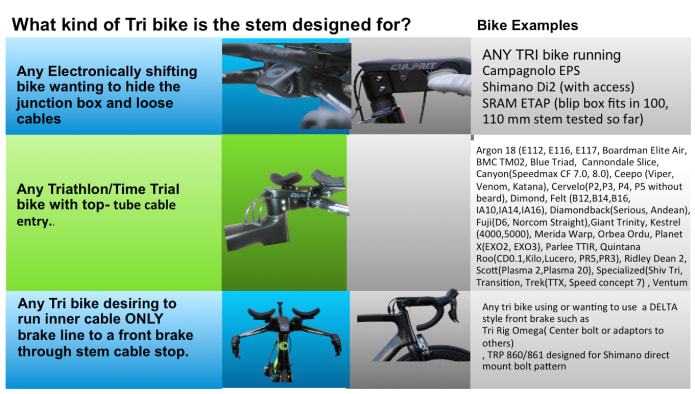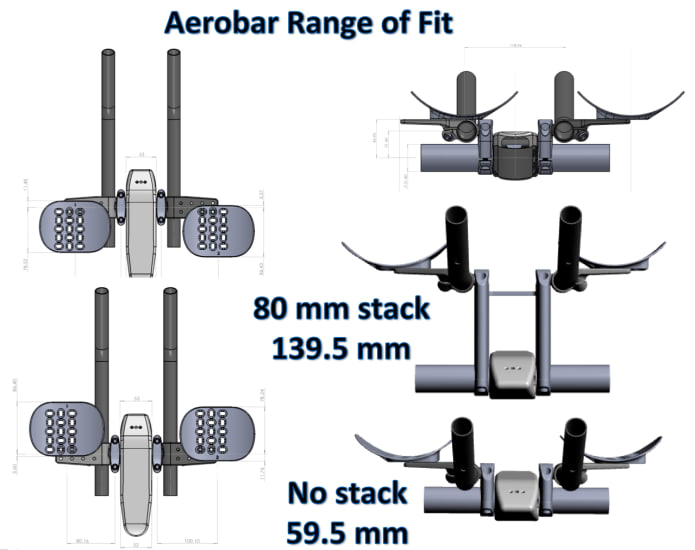 We also launched clip on aerobars which are on par with Profile design and even more positions when matched with our 4 stem lengths.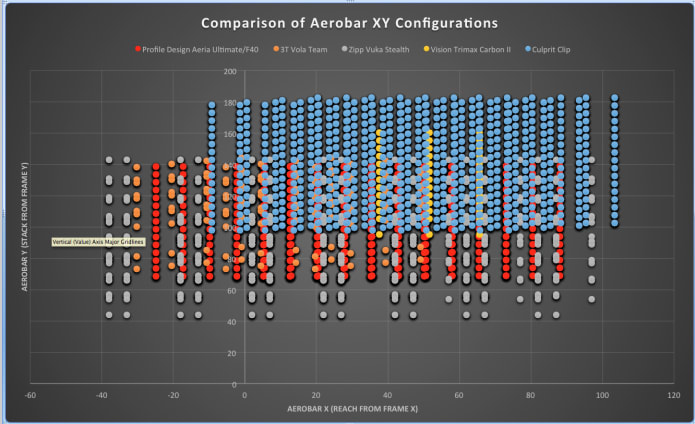 I kindly ask that you help us share the word of our campaign and do pledge/support us to reach our goal and bring the product to market.
I will be glad to answer any questions here about the new products.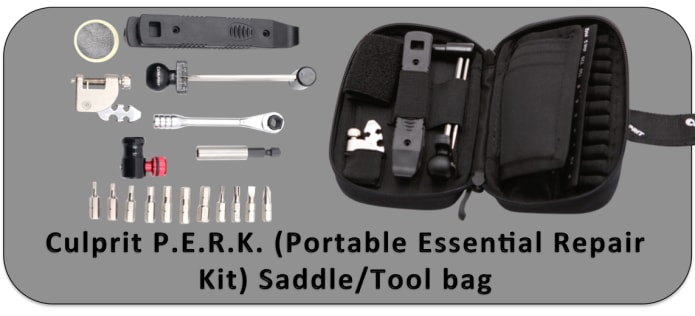 Joshua