The first iOS game I spent a considerable amount of time playing was 2048. It's been removed from my phone because I need a minimum amount of sleep.
Then my daughter suggested 1010. Stupid effing game. I was within 400 points of beating her high score, with a fairly clear board, and BAM three 3x3s in a row. 29746 points, game over. It's been banned from my phone in protest.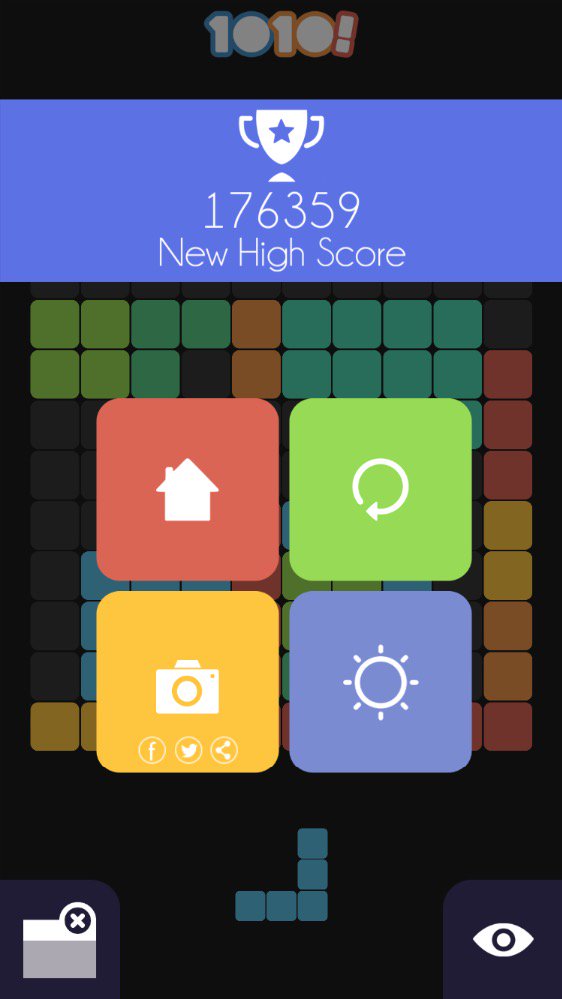 Was at HS graduation last week and watched a teenage girl playing a different game -
Twenty
. Her high score was "20x13" (I'm still not entirely sure what that means). How hard could it be?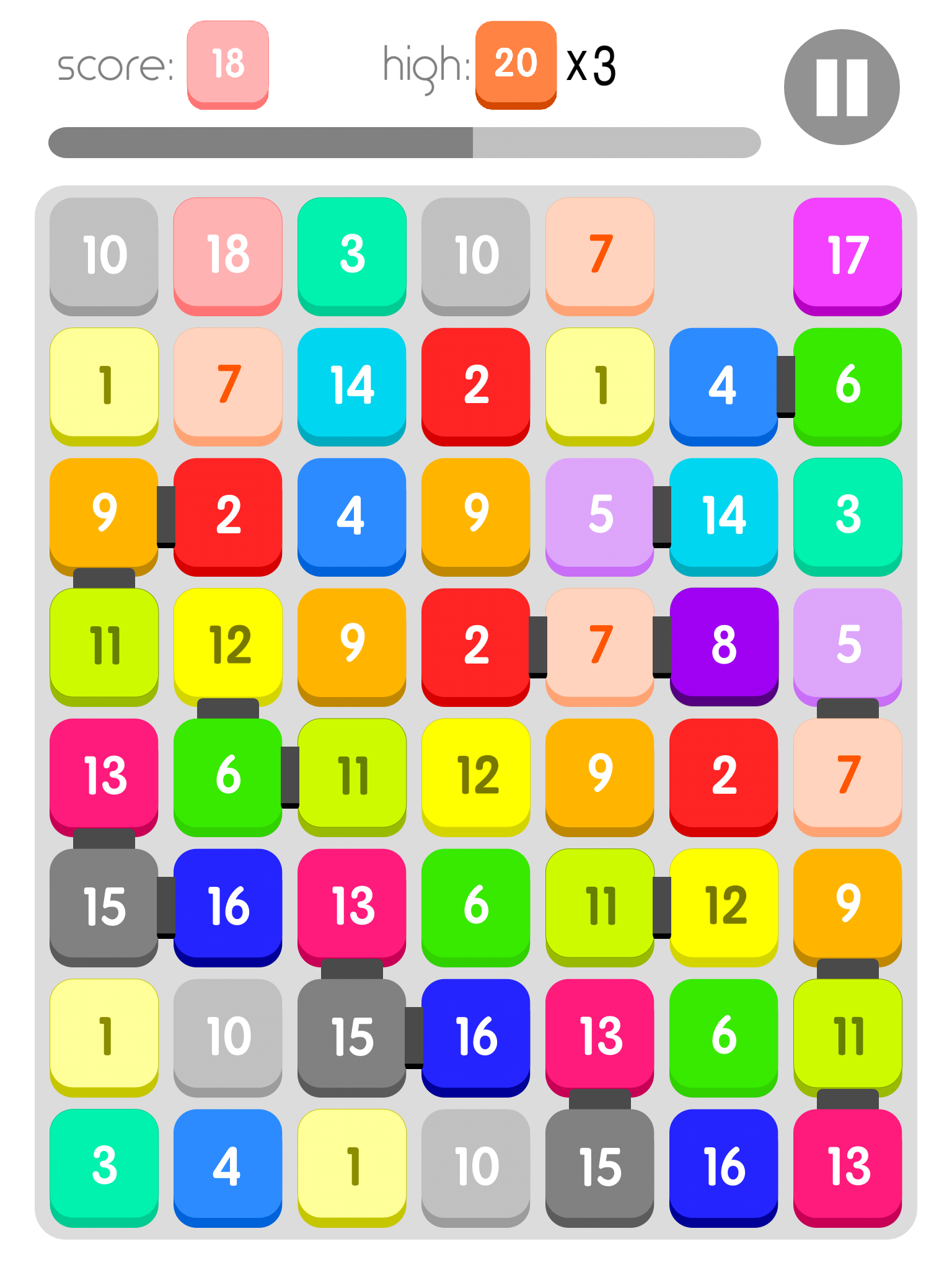 What the fuck. I've made it to 14 once. FOURTEEN. It doesn't seem possible to get to 20, even once; there's just too much of a mess. Granted her brain is 30 years younger, but still???
Anyone tried this game yet? Thoughts?
---
king of the road says you move too slow
KING OF THE ROAD SAYS YOU MOVE TOO SLOW