Login required to started new threads
Login required to post replies
That's funny. If you can't put your feet down, get a trike. Those things look stupid.

---
_____
TEAM HD
Each day is what you make of it so make it the best day possible.
or maybe a smaller bike where you can stabilize it yourself.

It definitely raises the badass factor!

So.....training wheels.

I cannot imagine the ration of shit I would have to hand out if any of my friends showed up with those.

---
We are so fucked.
Wouldn't quite look right on my retro cafe racer. At least this guy matched the color correctly.

I wouldn't trust something like that to work 100% of the time, and when they don't...crunch!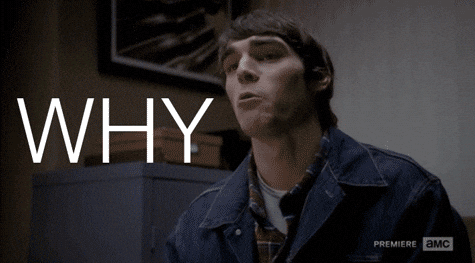 ---
[img]https://media.giphy.com/media/ESNF24bQCAMw0/giphy.gif[/img]