Looking forward to the new seasons! Anyone?
Vinales off to a rippin start on his new ride. Really liked his off season test livery - the black with red outlines; dope.
Sepang notables...Vinales first on the last day and combined, the alien in third, The Doctor in 6th, shit face in 10th combined and the 3rd overall Ducati rider combined.
Hayden coming off his knee injury coming into his second season. Was wondering if he'd move up this season, but curious if the injury will hold him back. Rea, Sykes, and Davies again this year ... is there anyone else?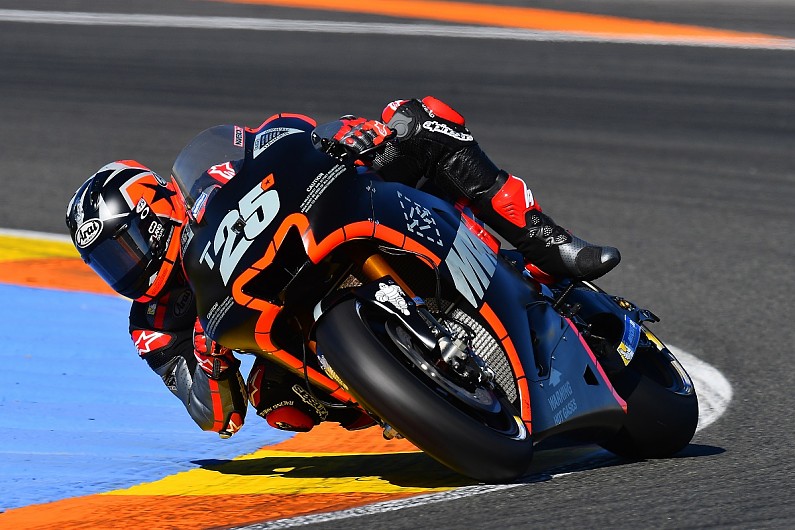 ---
Gnothi Seauton.