Up for sale is my beloved 2015 S works Venge in a 56, in the limited edition Cavendish colors. I'm committing to MTB racing full-time, so she's got to go. This is a beautiful bike; at any race, people will remind you of just that fact. I built it up as my dream build. Specs:
- full dura ace di2
-enve aero road bar sz 44
enve 90mm stem
enve 3.4 carbon clinchers
53-39, 11-28 s works cranks and dura ace cassette
expert power saddle
quarq power meter
Selling for $5,500 shipped. pm me for any picture requests. Bike is in fantastic condition.
[URL=
http://s1228.photobucket.com/...zpsy6ndqxyn.jpg.html
]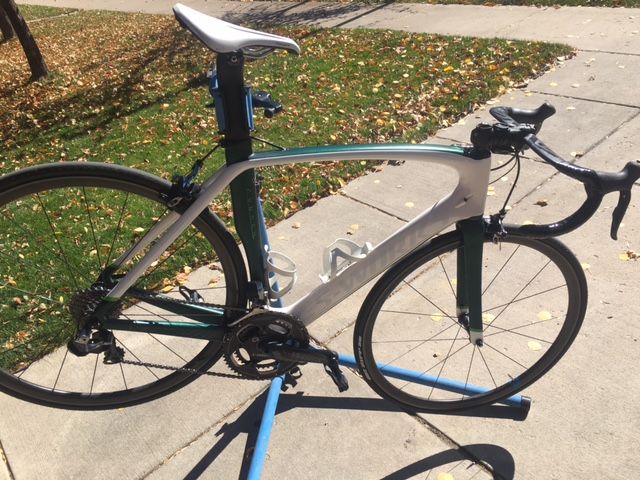 [/url]
[URL=
http://s1228.photobucket.com/...zpsk5fxh9vg.jpg.html
]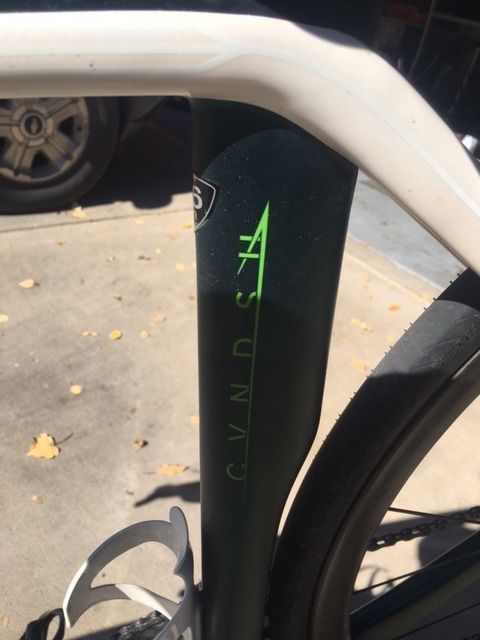 [/url]
[URL=
http://s1228.photobucket.com/...zps6tla1exw.jpg.html
]
[/url]
[URL=
http://s1228.photobucket.com/...zpstqg4efwf.jpg.html
]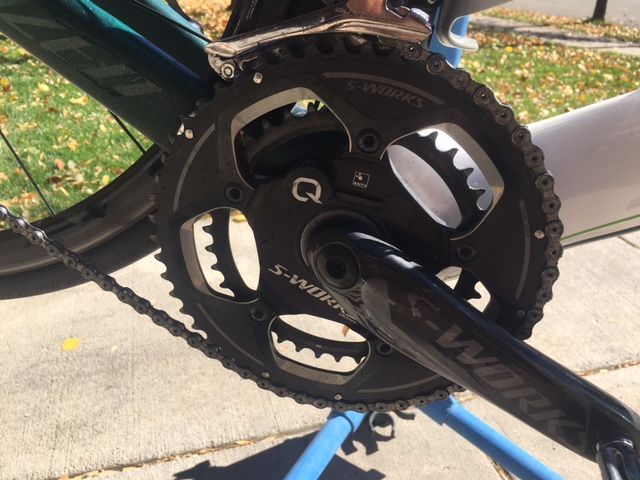 [/url]
[URL=
http://s1228.photobucket.com/...zpsx92f6l1y.jpg.html
]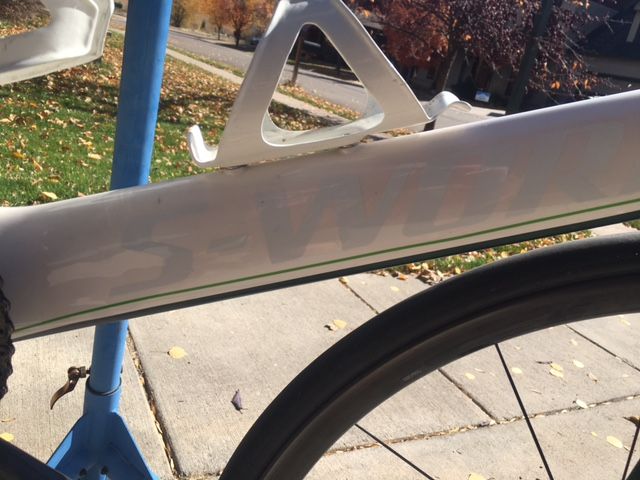 [/url]
[URL=
http://s1228.photobucket.com/...zpsoa1jchtu.jpg.html
]
[/url]