Selling a 2009 R3 for a friend.
56cm
14.6 lbs
Bontrager XXX Carbon Clinchers
DA 7800 Shifters
DA 7800 FD
DA 7800 RD
DA Cassette (300 mi)
DA Chain (100 mi)
Ceramic BB
Zero Gravity Brakeset
Specialized Toupe Saddle
FSA K Force Light Standard Crank 175mm
Specialized Carbon SL bars 42cm
Specialized RXL 110mm stem
3T Doric Team Stem
Conti Ultra Tires
Nokon Cables
Apparently the '09 R3's had issues with BB flex. This frame shows signs of this flex around the BB. My buddy wanted me to sell this bike for him, so I called Cervelo twice and talked to two different guys there about it (to make sure I wouldn't be selling something defective). According to them, all the frames they looked at with this issue, didn't have structural problems. They both told me it was a paint issue. I didn't believe them the first time which is why I called them a second time to talk with someone else. Either way, apparently, its a non-issue.
This frame only has 1000 miles on it, and my friend is the second owner. It's just a tad too small for him and so he is looking to get a 58cm R3 soon, so he's trying to get rid of this thing asap.
He's looking for $2,300 shipped (or send me an offer and I'll see what I can do).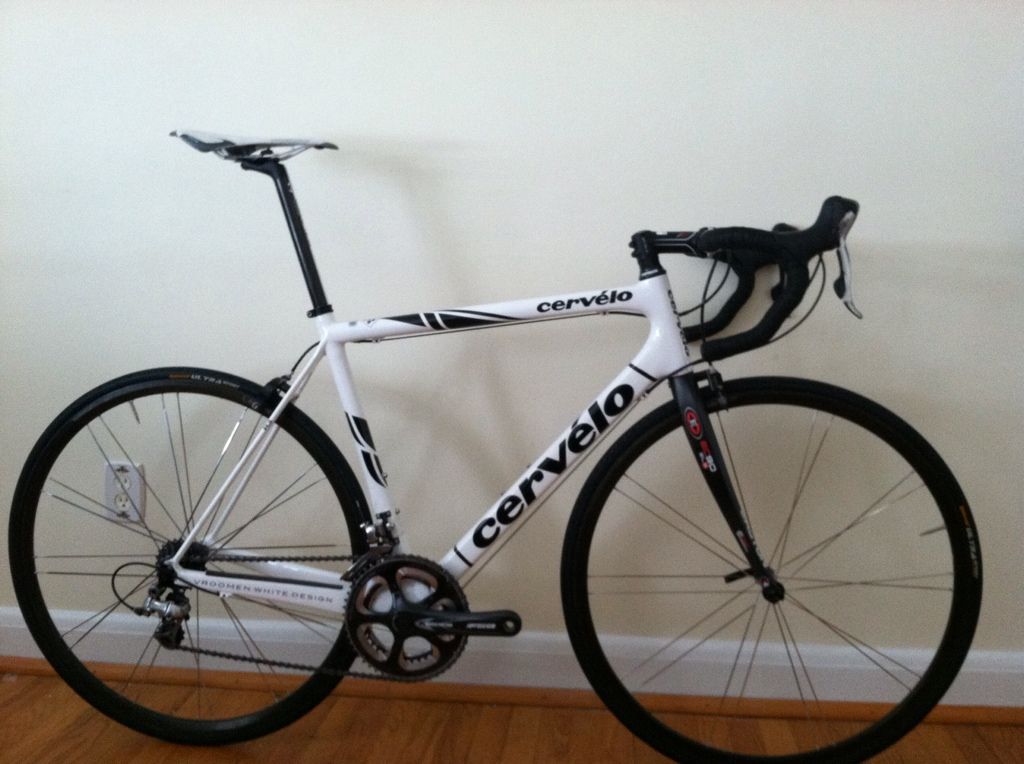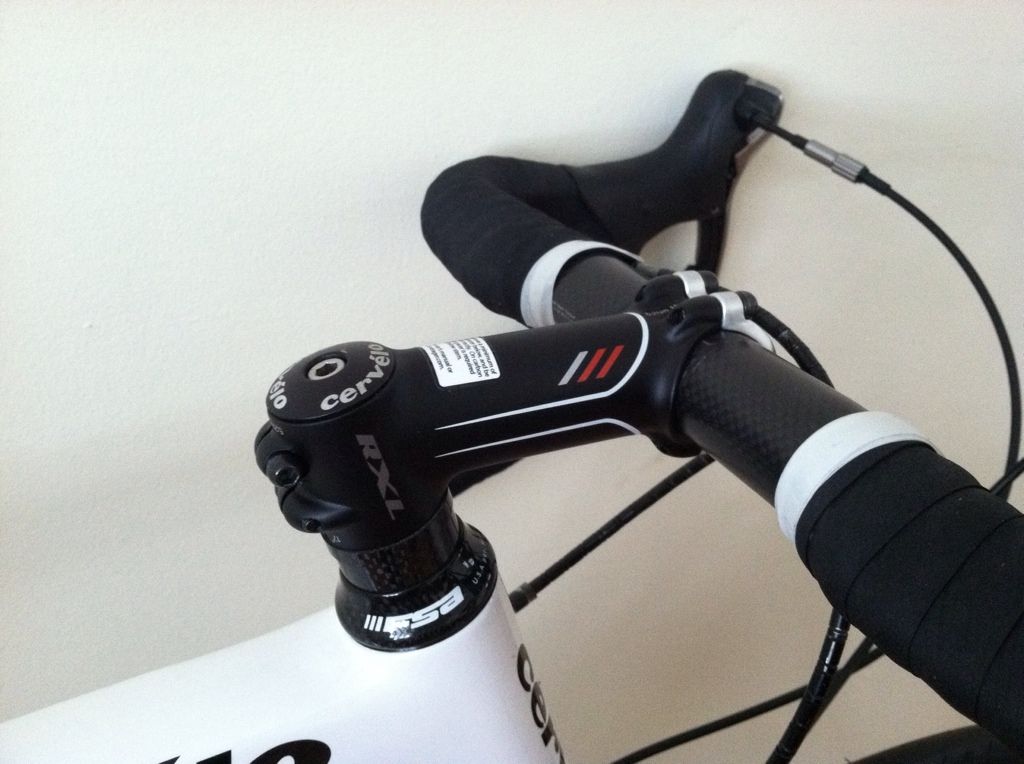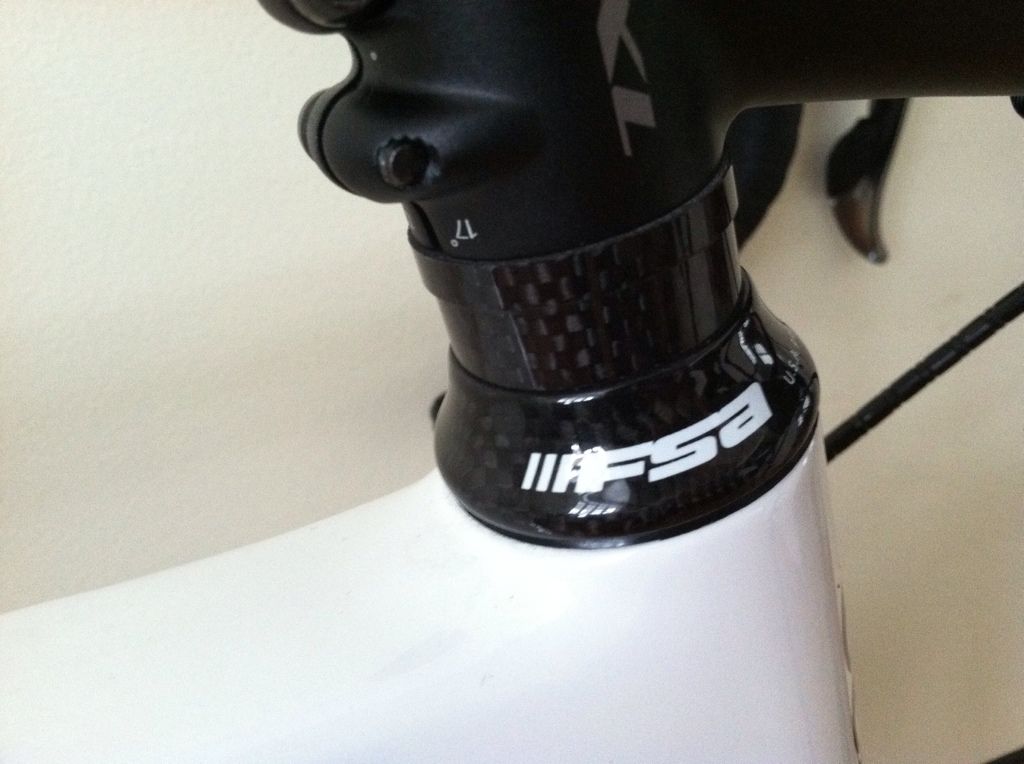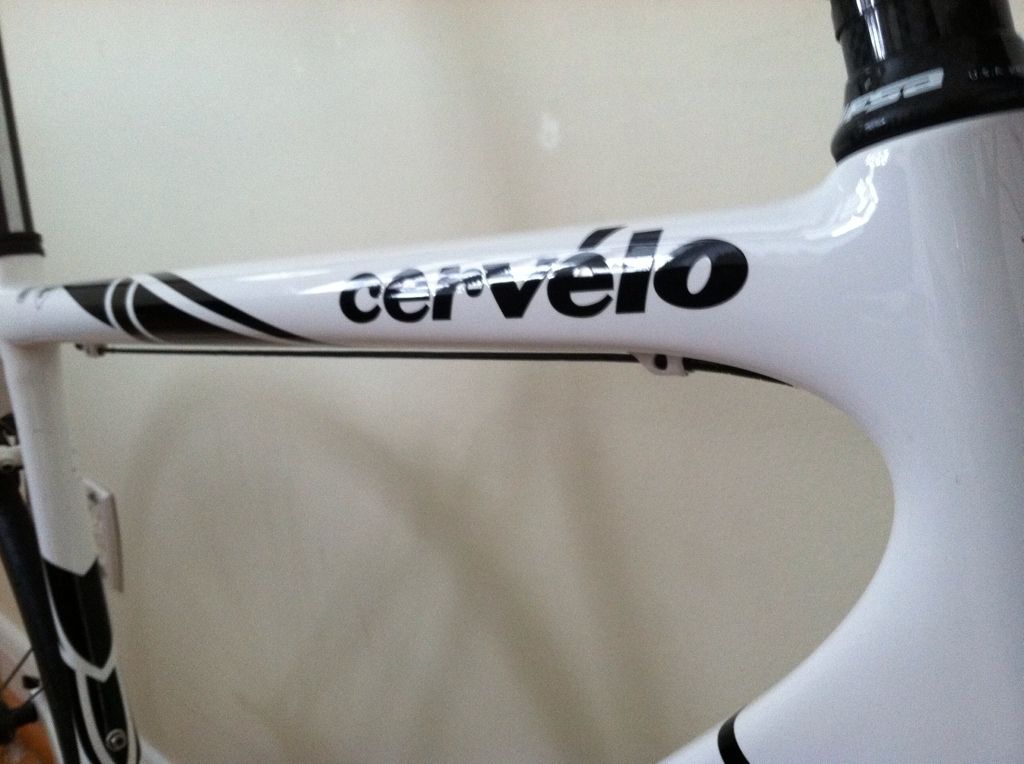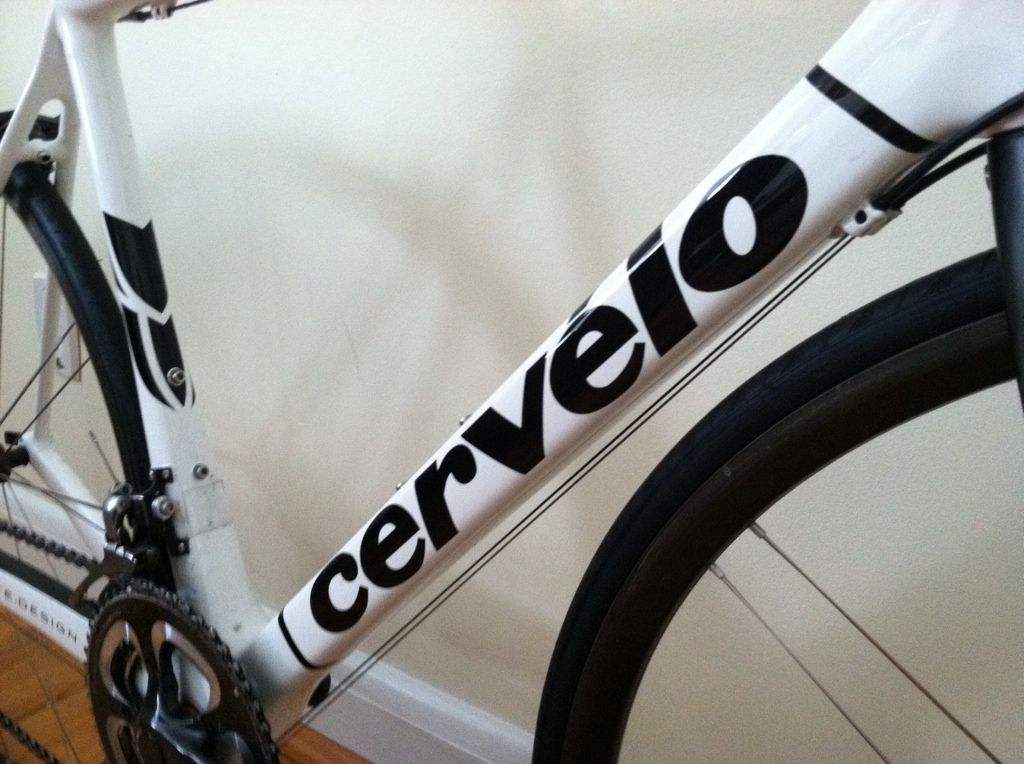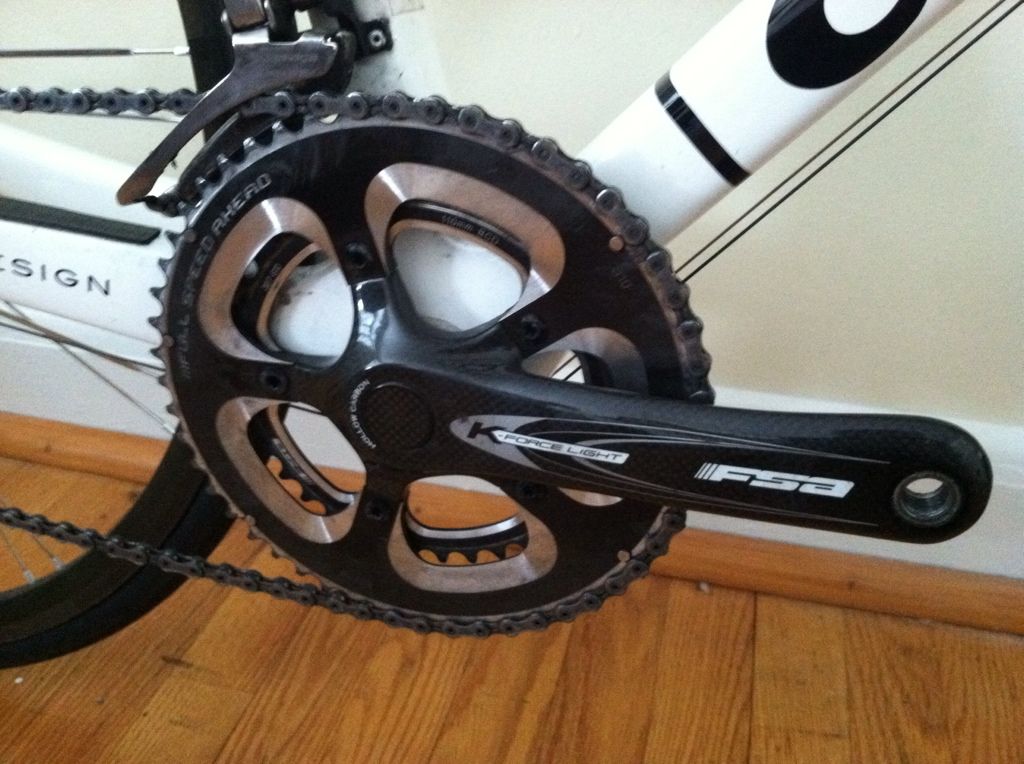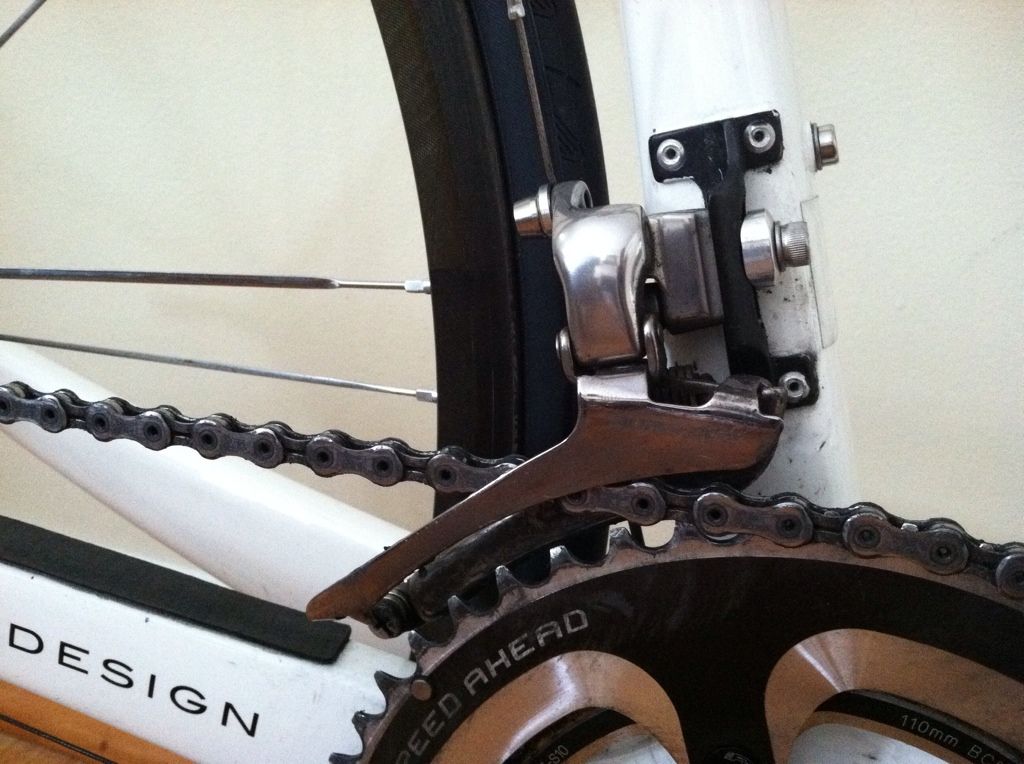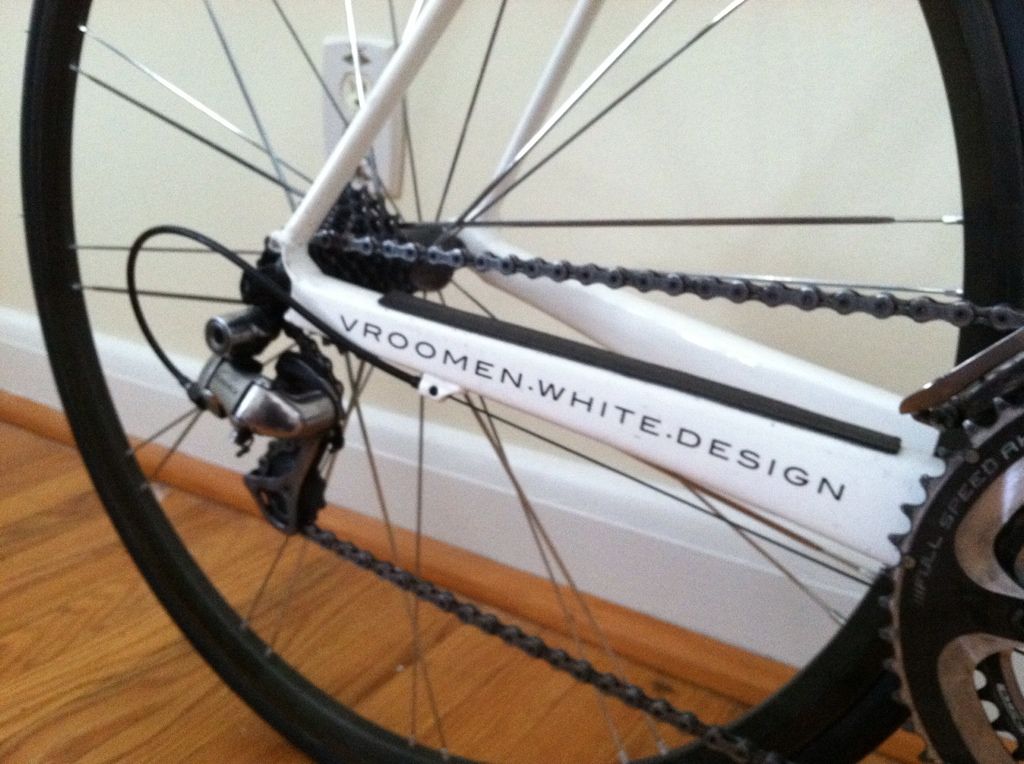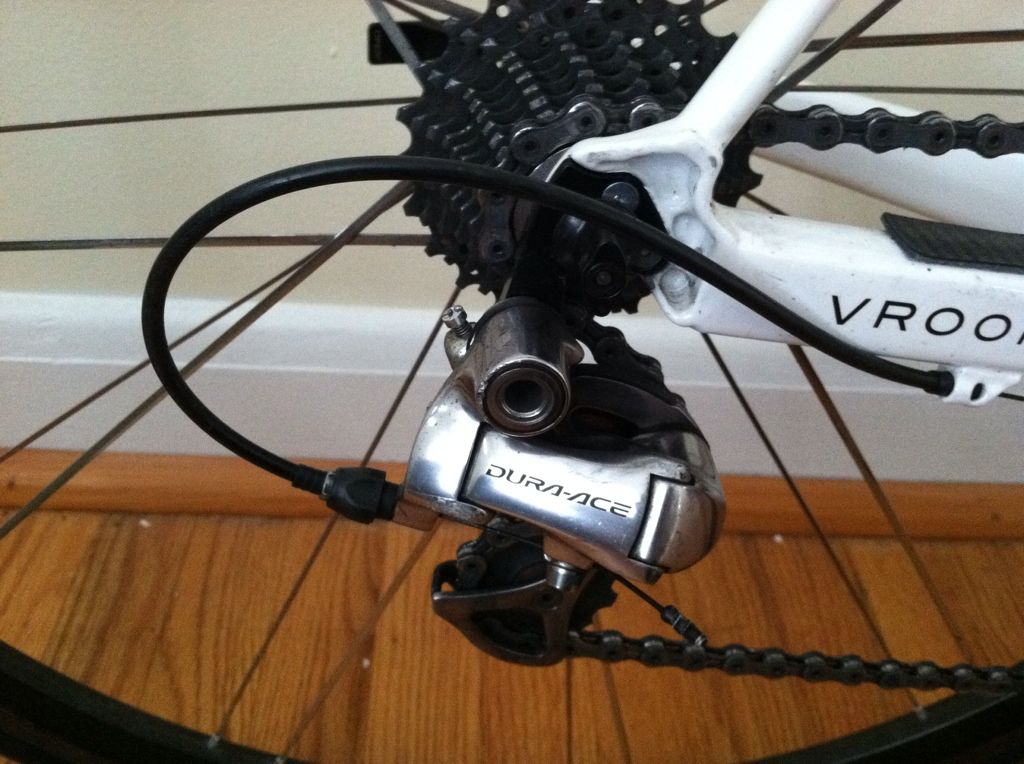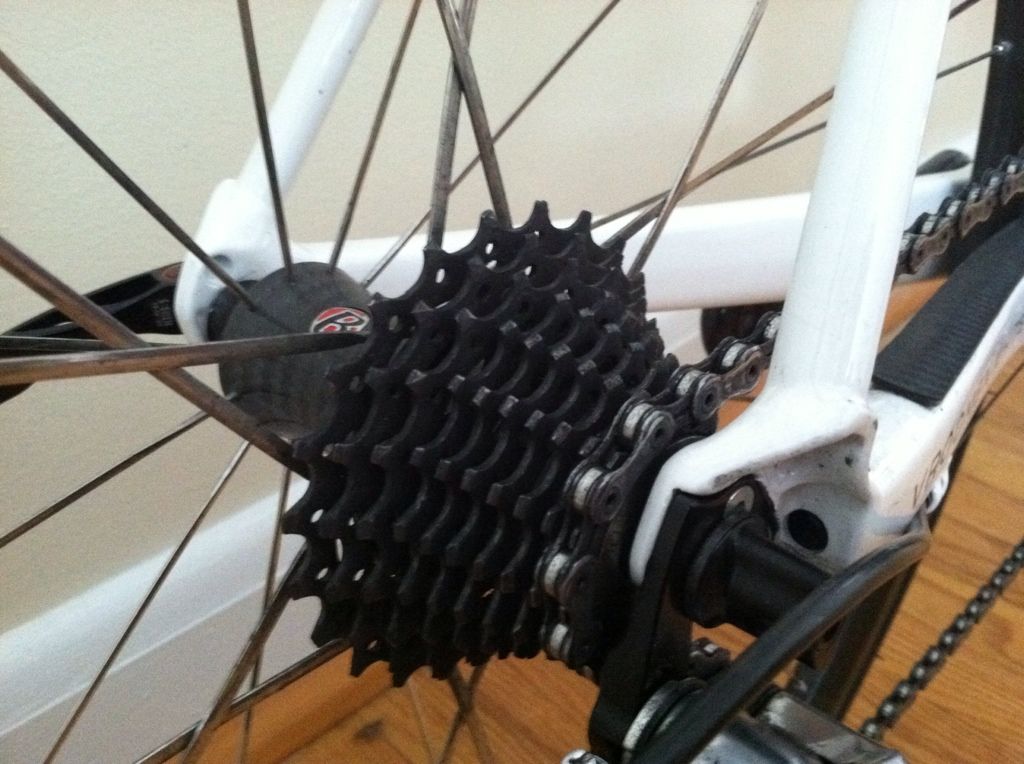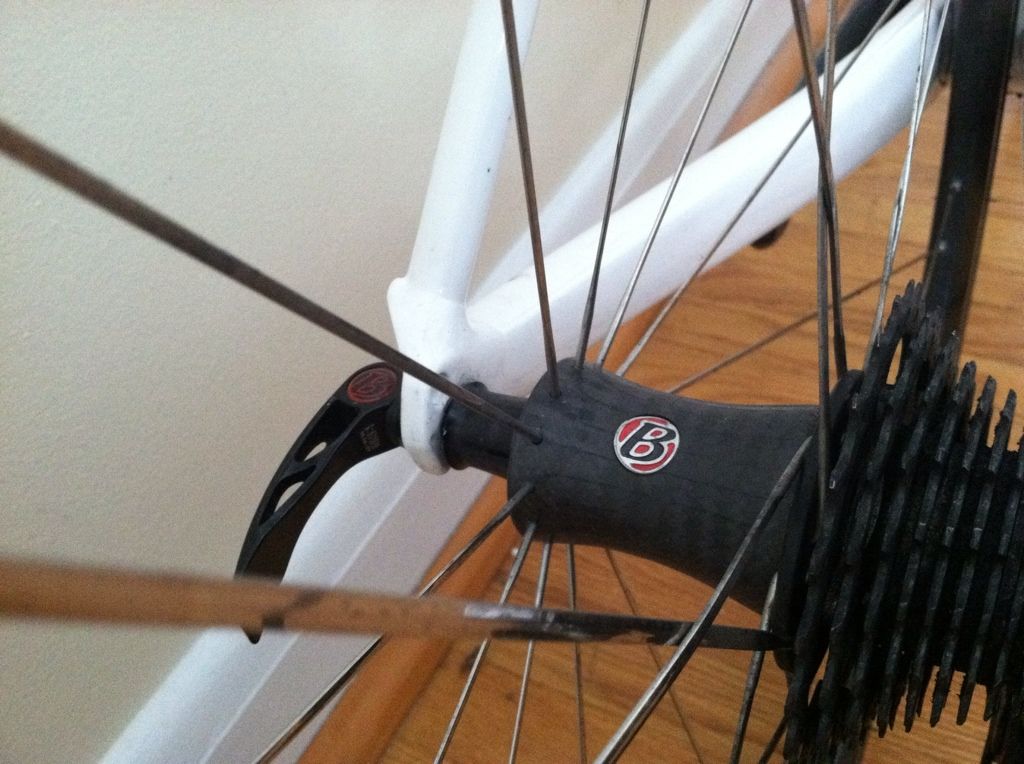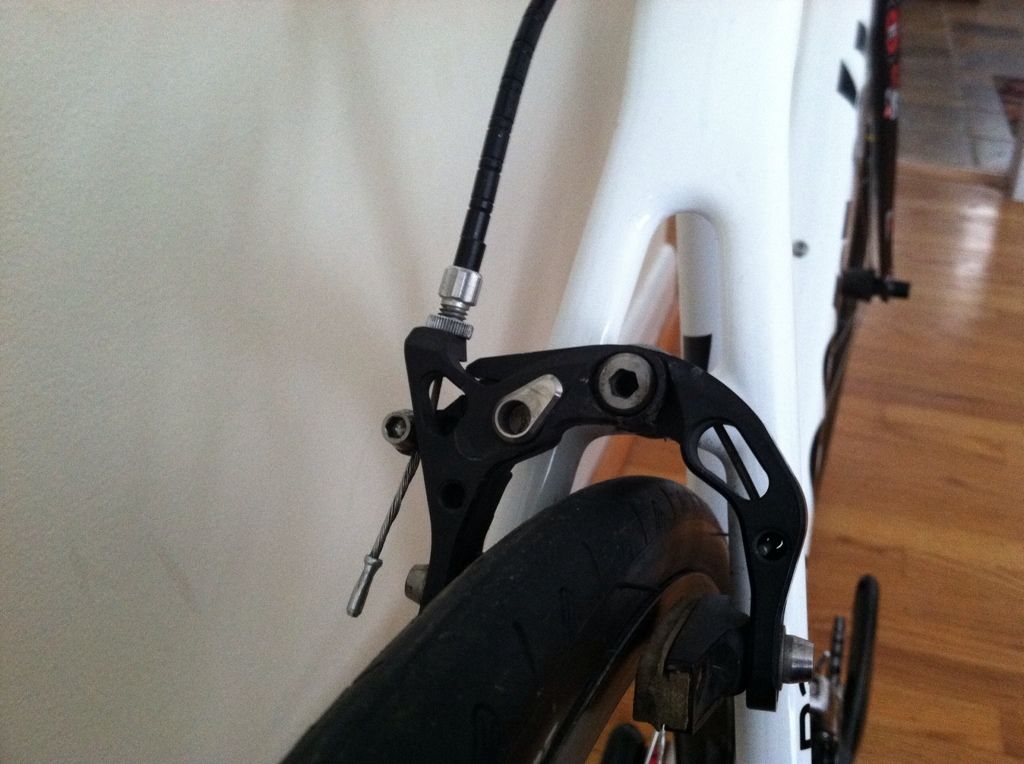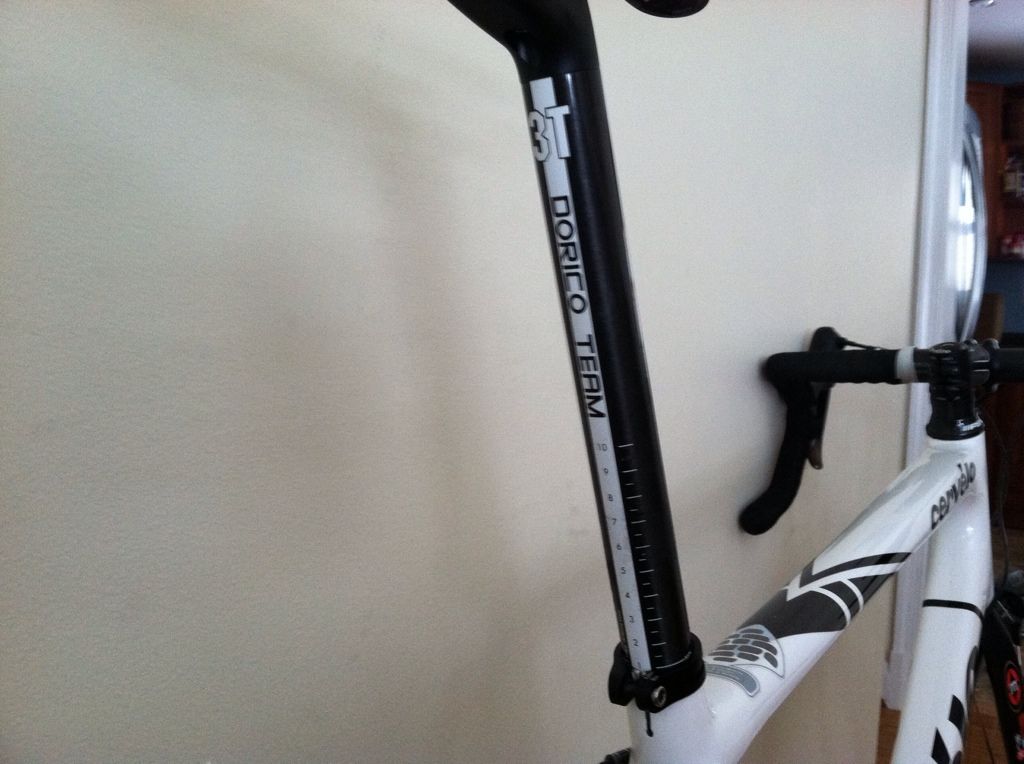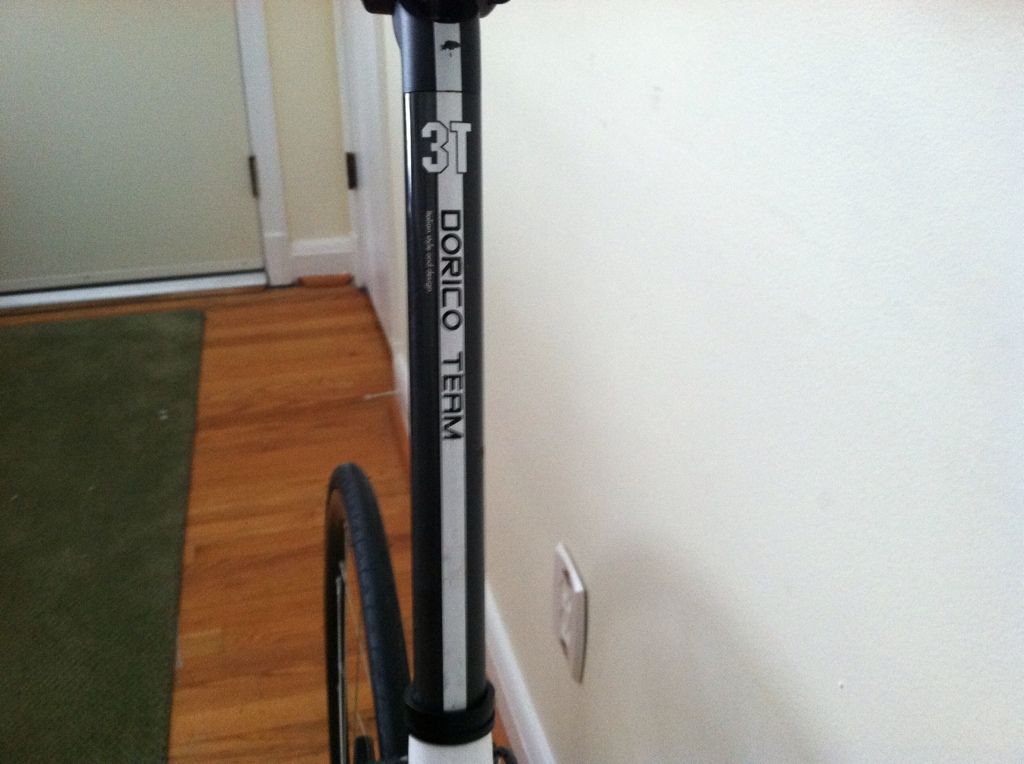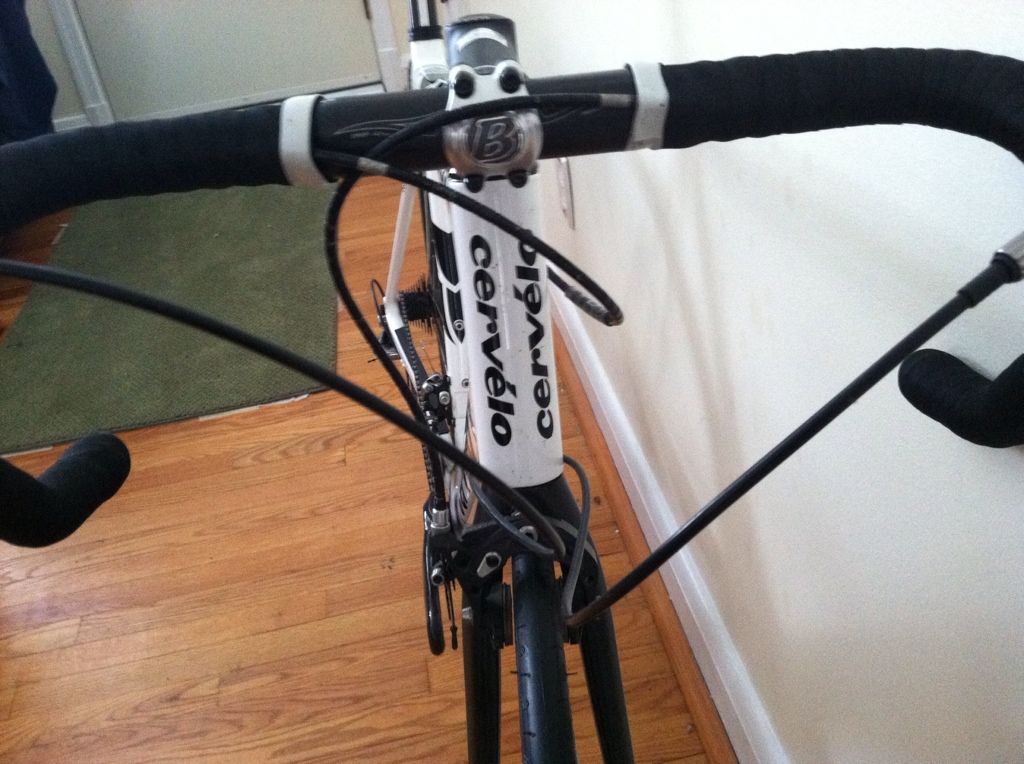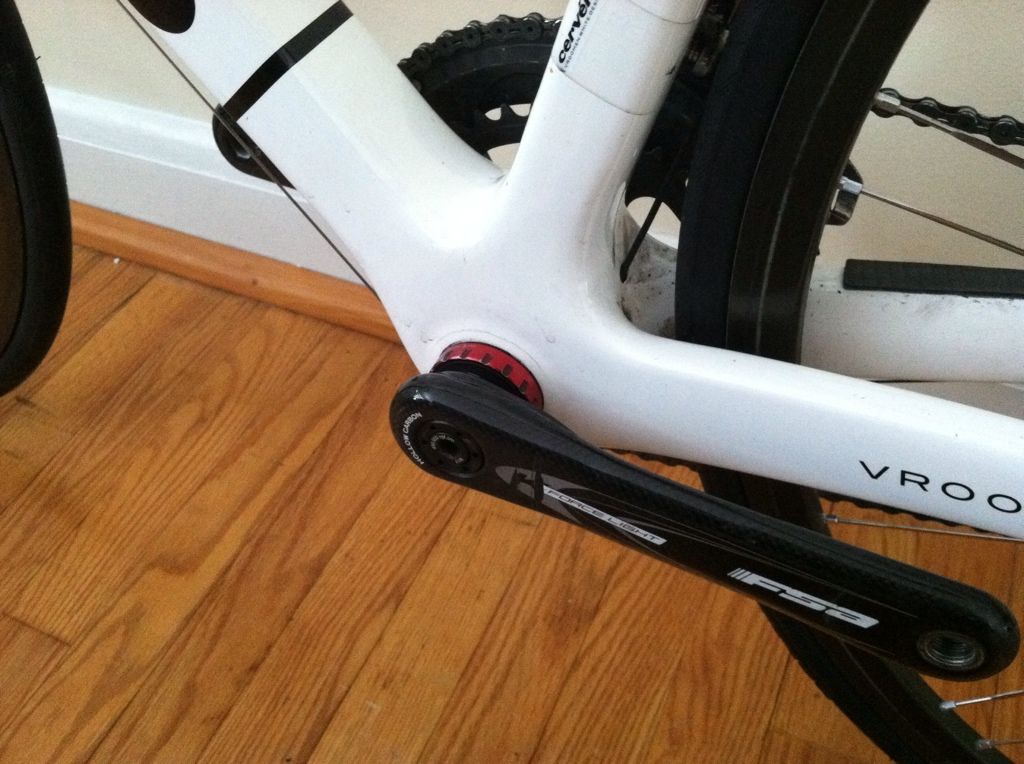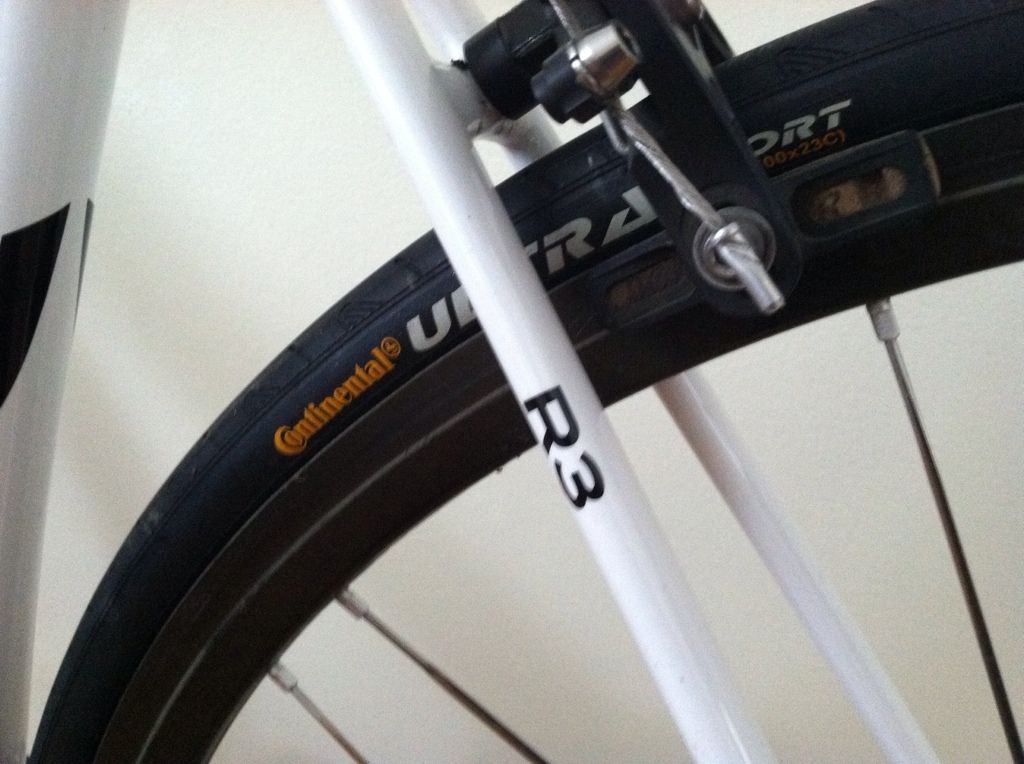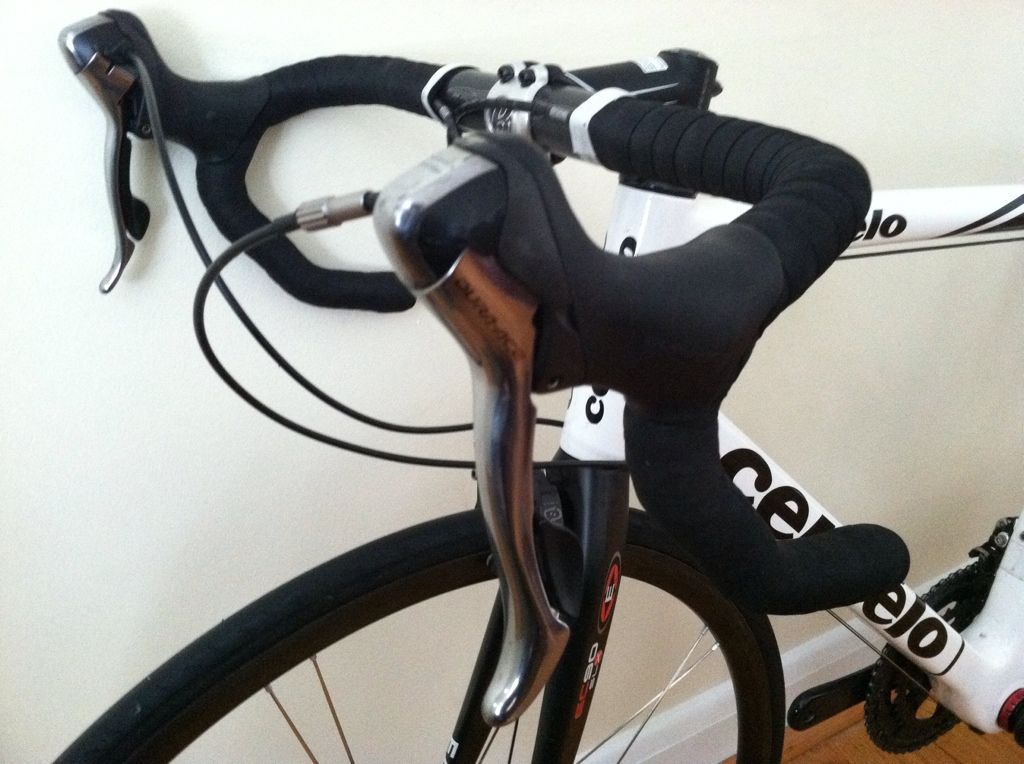 ---
____________________________________________________
Pursue the Podium