SOLD
I recently purchased a '14 Trek Speed Concept so my '11 SC is being sold. Basically the whole bike minus wheels and saddle. Quarq was parted off and sold.
Retail was approx. $9,000 ($8700 bike + $250 TriRig SC clamps + $145 custom bento). All the original stock aerobar hardware the TriRig clamps replaced will also be included.
$2,800
2011 Trek Speed Concept 9.9 Project One
Size: Large
Color: Placid Blue/Black/White
Stem: 50/10 (I also have a 60/45 stem that I'll include)
Components: Shimano Dura-Ace Di2 7970
Other modifications:
TriRig SC clamps (
http://www.tririg.com/...id=2011_05_SC_Clamps
for more info)
Alden Tri-TT Designs custom bento box (
http://alden-designs.com/trek-sc-bento-box.html
for more info)
Here is me on the bike at IMAZ last year. Wheels not included! :-)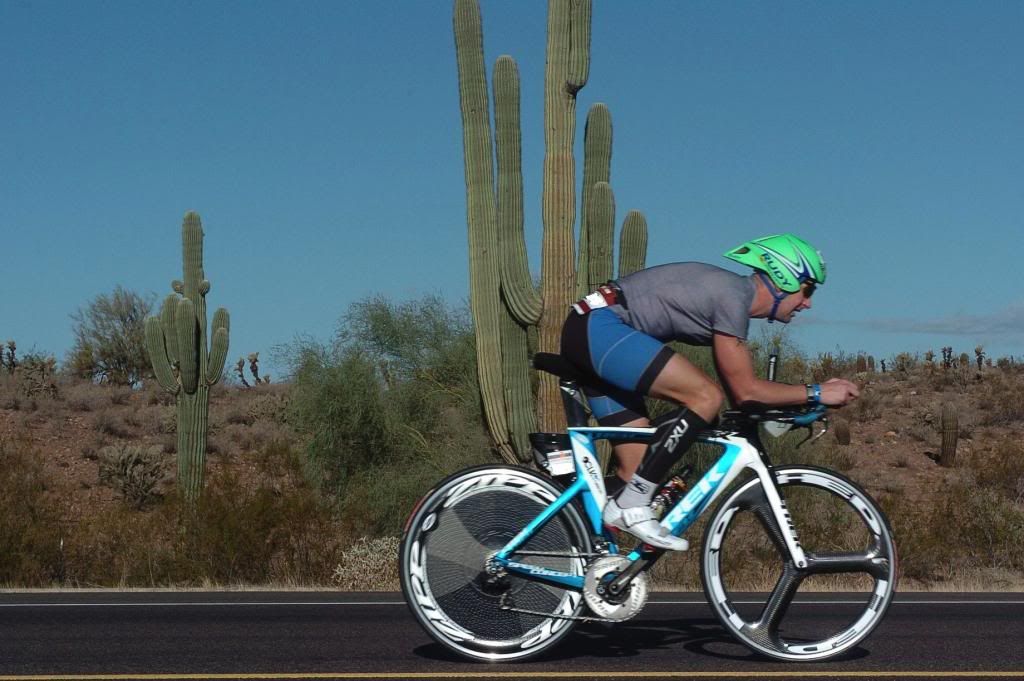 I bought the bike in April 2011. It was last used for Ironman Canada in August 2013 as my new bike was delivered in early-September. The bike probably doesn't have as much road time as most 2 1/2 year old bikes because I tend to do a lot of trainer riding and that's almost exclusively done on my road bike. Nevertheless, it has still been ridden a lot... as any beautiful bike should.
The bike does have a couple of paint chips that are typical.
In September 2011 during an Oly race I hit a pothole while in mid-shift and the chain dropped and got wedged between the rings and the chain stay (chain suck). It pretty much peeled off all the paint in that area (see pics below).
There was no damage to the frame
. I had it looked at by my LBS and I went over it with a fine toothed comb. Two years later and all is well. Once again... it's just the paint. You don't normally throw a chain with Di2 but it was a perfect storm of hitting that pothole while in mid-shift. Never dropped the chain before nor since. I put the K-Edge chain catcher on just in case. When the crankset is on you can't even see the missing paint. In other words...
Here are the pics. I can email you more pics, take a video, answer questions, whatever you want. Just let me know.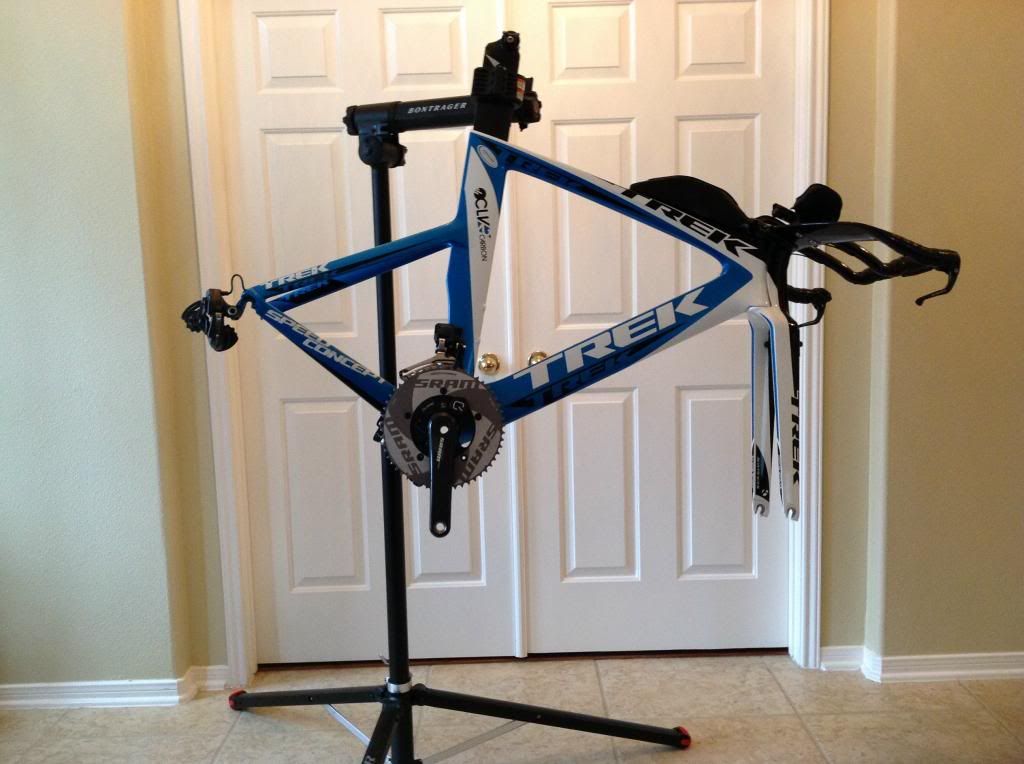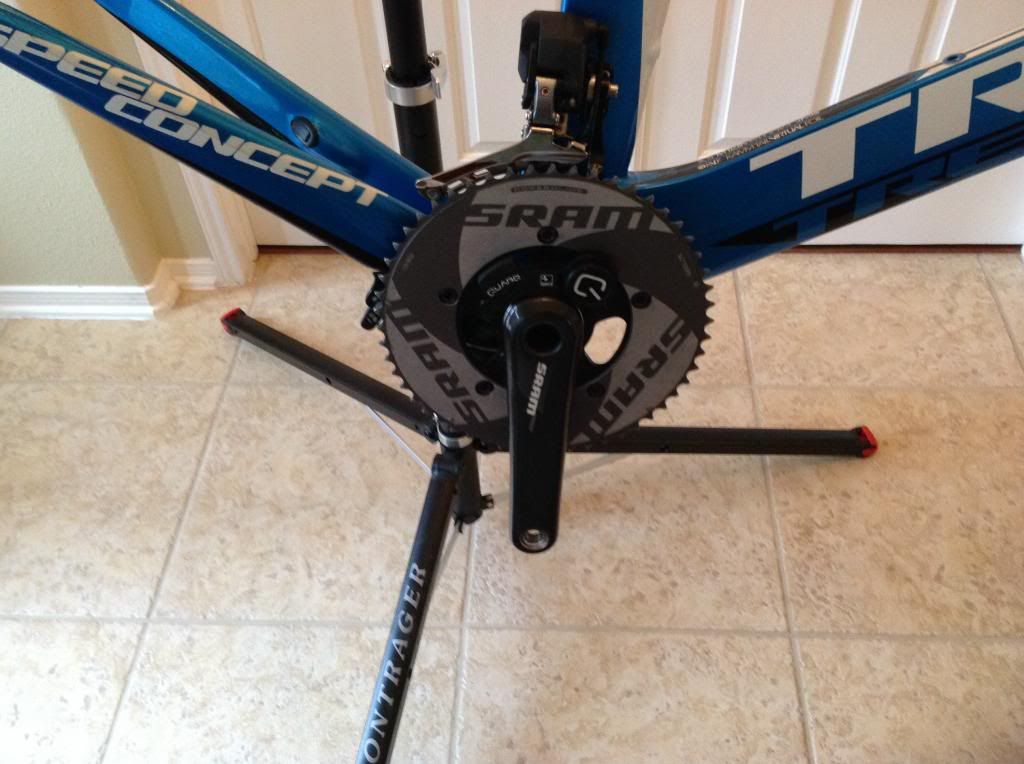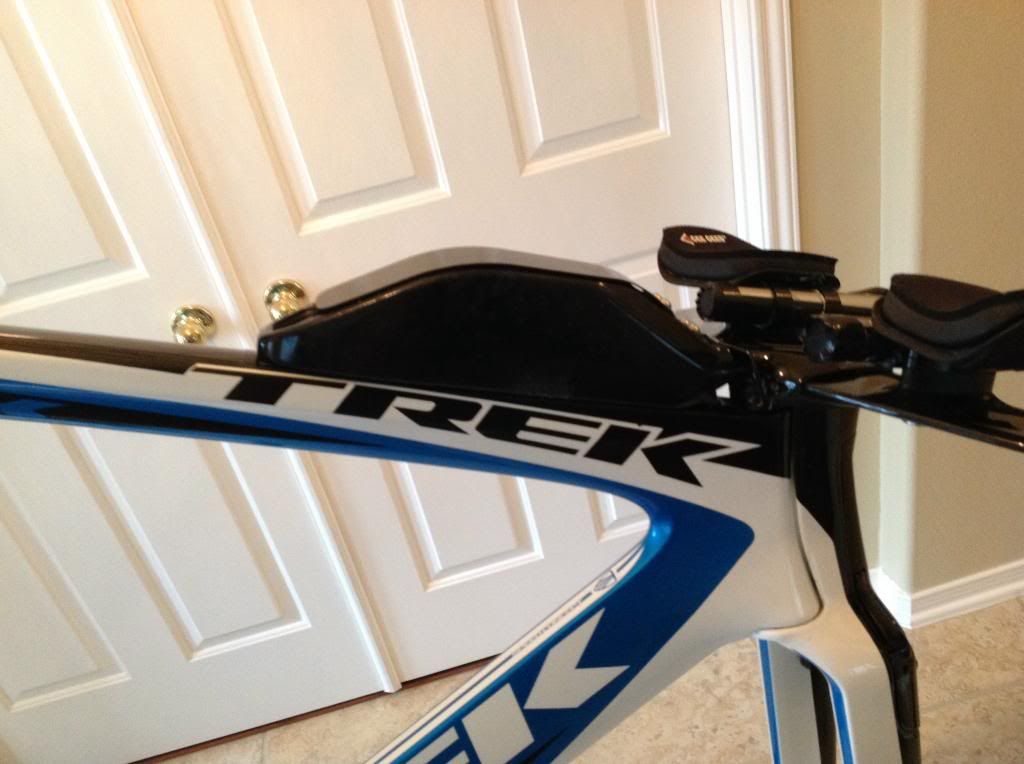 Here are the pics without the crankset in so you can see where the paint was tore off: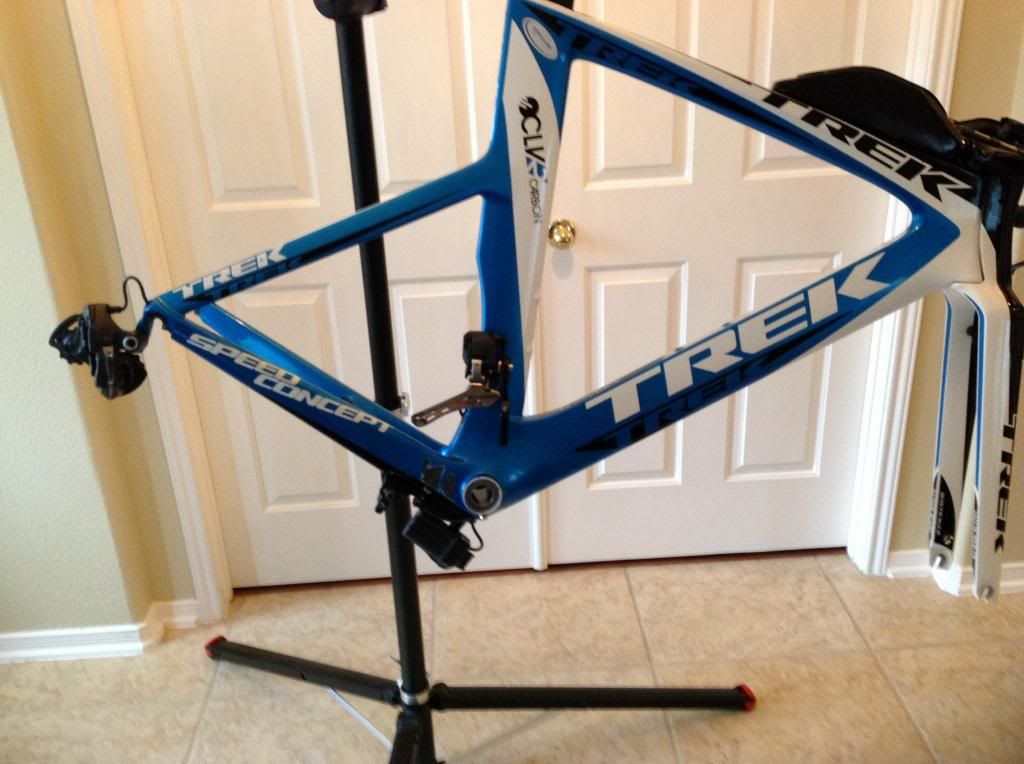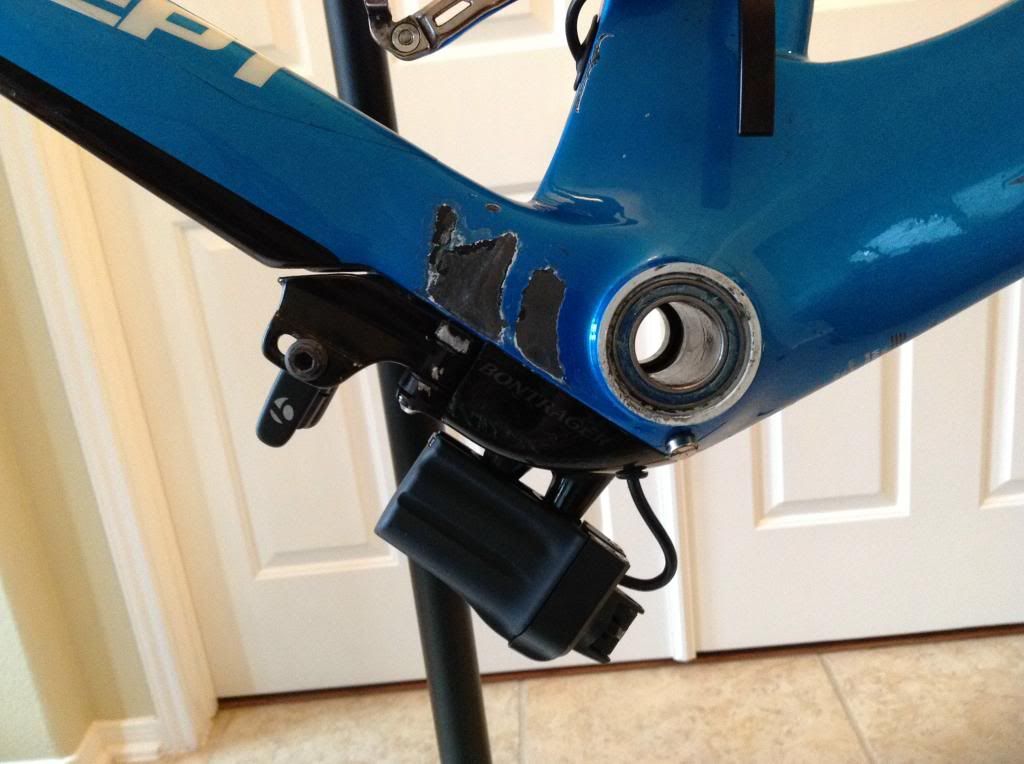 Here's the only other notable chip in the paint (little oval mark on the fork):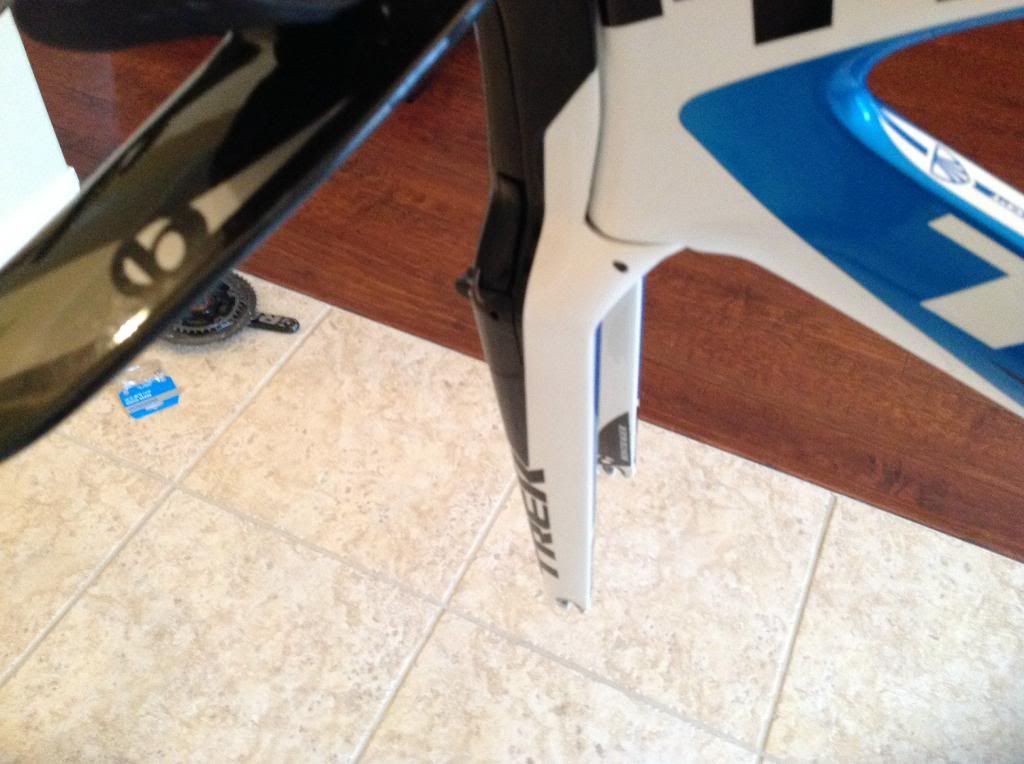 ---
Favorite Gear:
Dimond
|
TriRig
|
Desoto Sport
|
Hoka One One