* Shimano Dura Ace CS-9100 11-30T cassette. Moderate use on road bike set up. No wet rides. Recently cleaned (everything but lock ring) in ultrasonic cleaner and not used since. Mileage unknown. $190 shipped.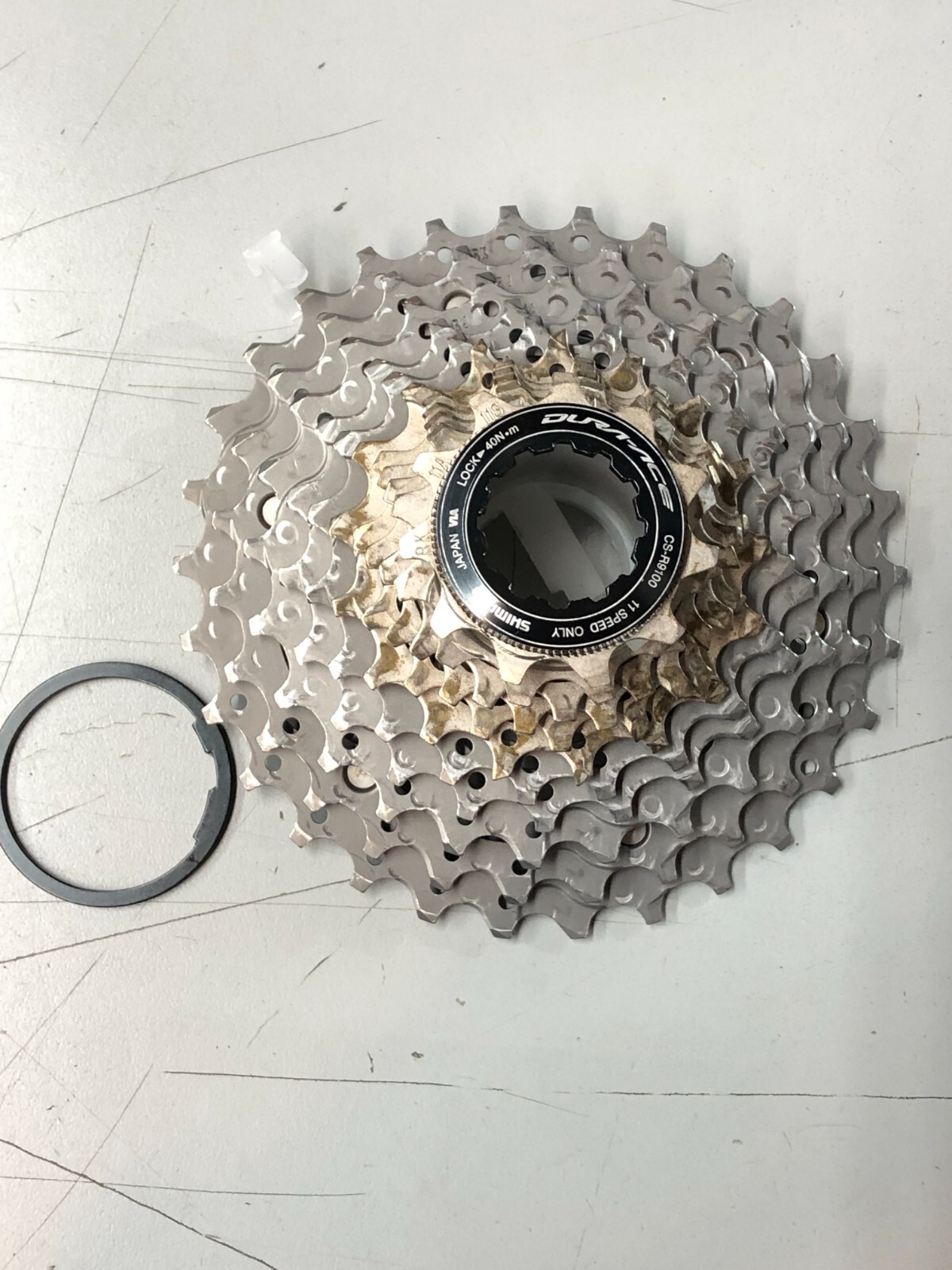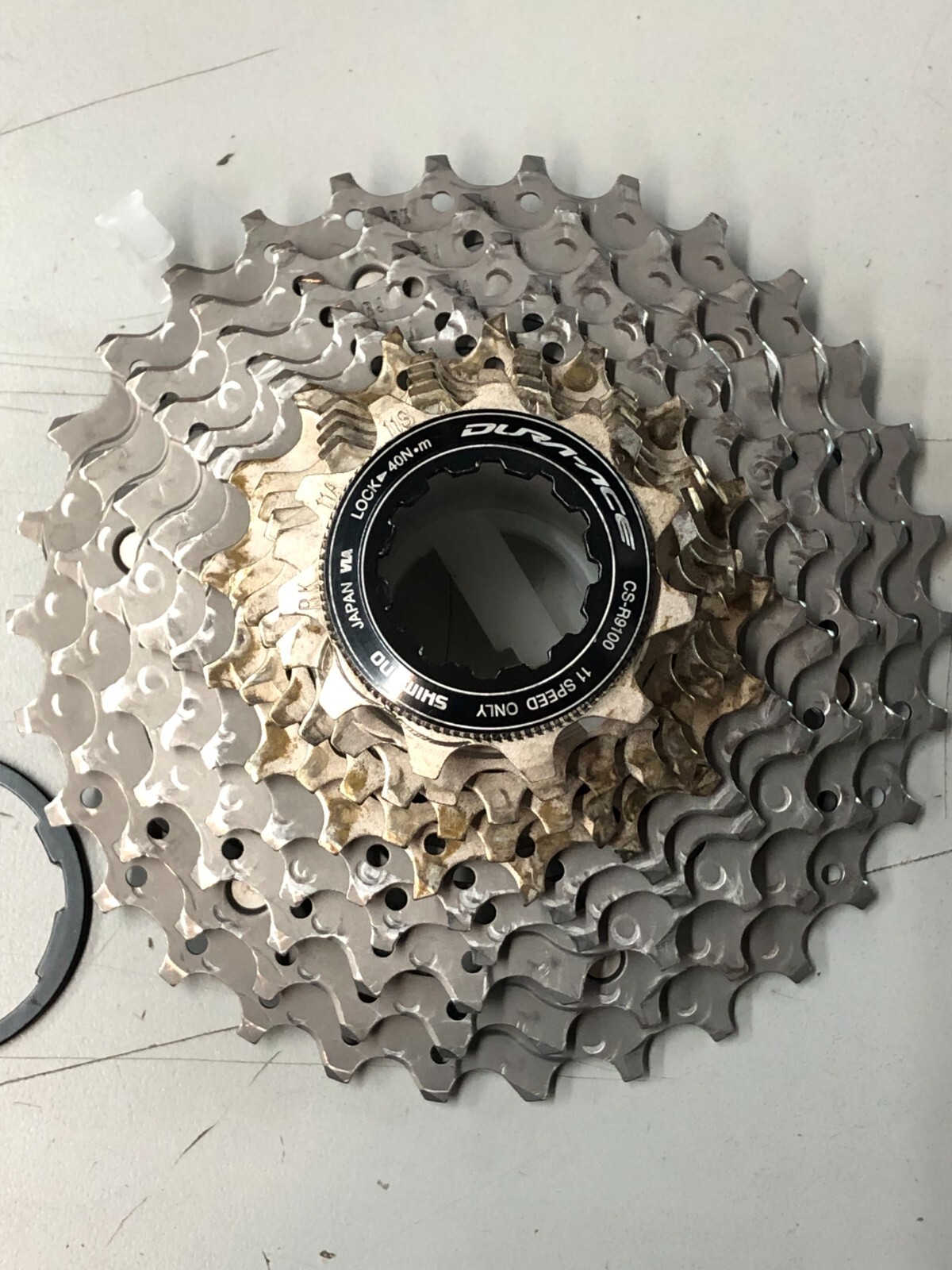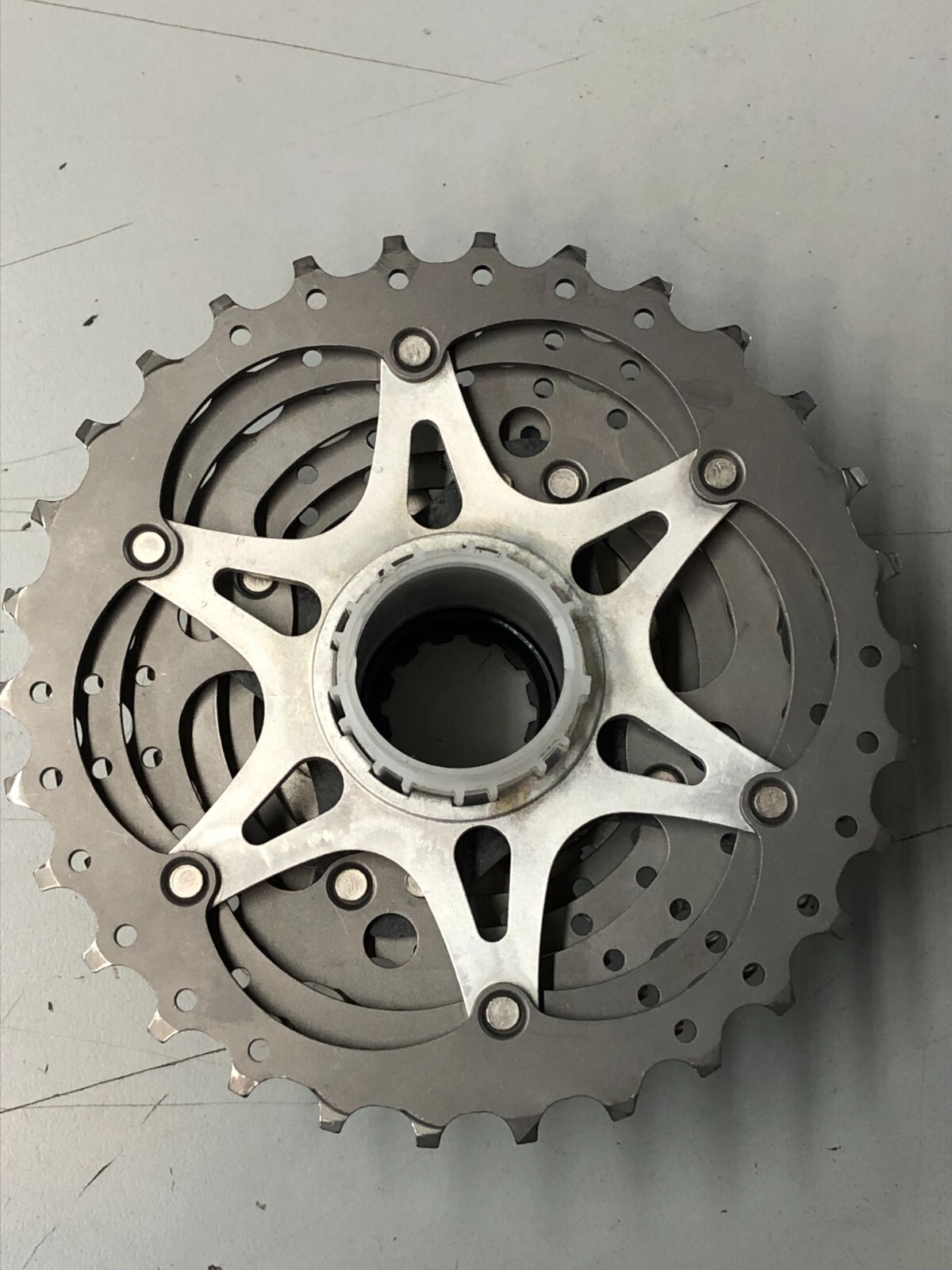 * Sole E95 Elliptical. Purchased new in November 2009, but only used for 298 miles and 116 hours. I was once a competitive runner and used this for injury rehab when it wasn't possible to run. Now that I don't race anymore, I no longer get injured to the point that I need an elliptical. Great working condition. Decal on front and on display are pealing up. You can either remove or apply additional adhesive to reseat them. Plastic faring over front wheels cracked during a home move, so I removed it altogether. Actually makes it easier to roll the unit around. Top plastic faring (Photo #10) around central mast was cracked during original shipping to me. I do have a brand new replacement part that I never bothered to install that I will also include if you're so inclined to swap the parts. LOCAL PICK UP ONLY. ARRANGEMENTS MUST BE MADE TO PICK UP ITEM FROM 44024 ZIP CODE. IT'S IN MY BASEMENT WITH WALK OUT ACCESS. $900.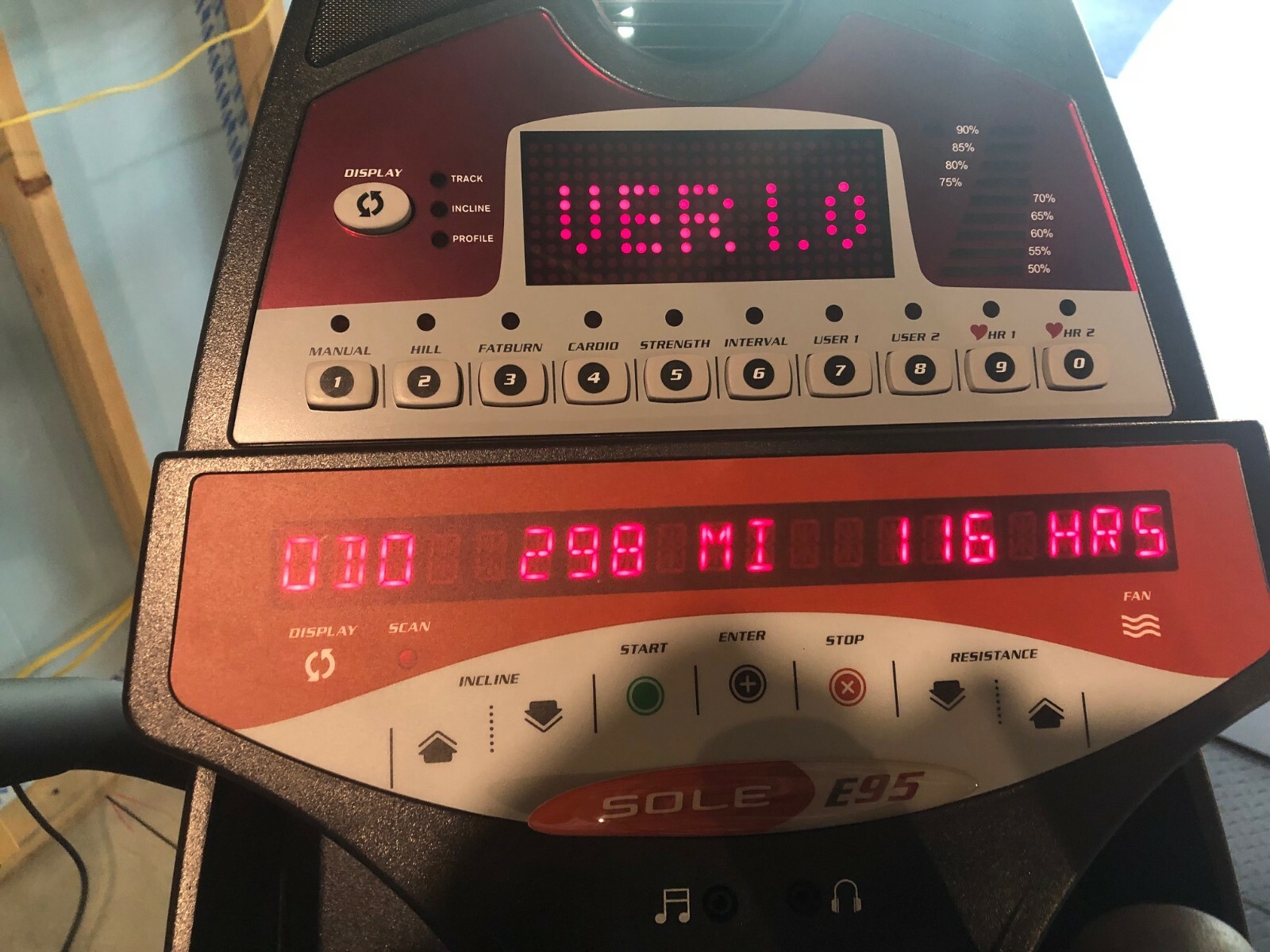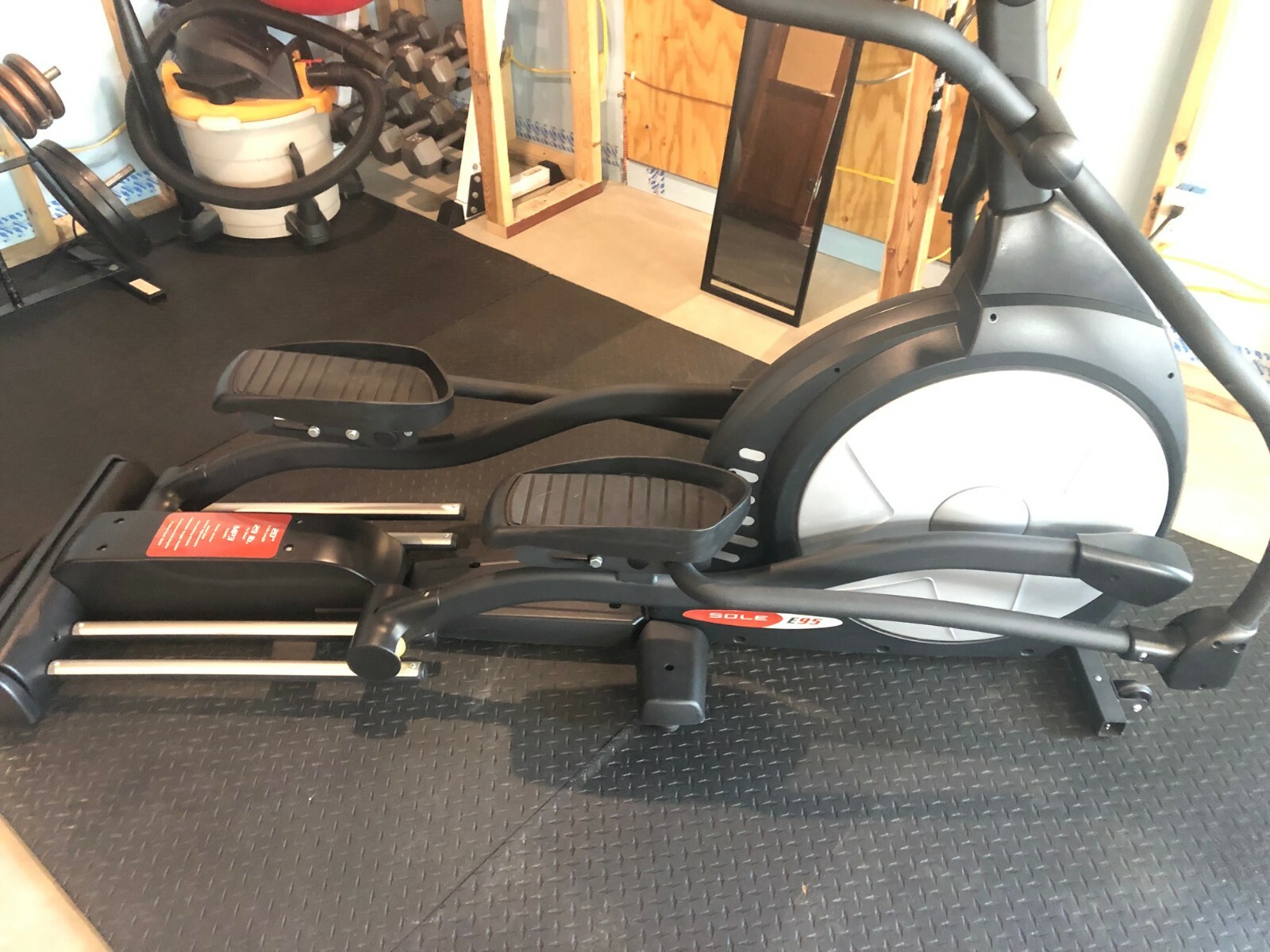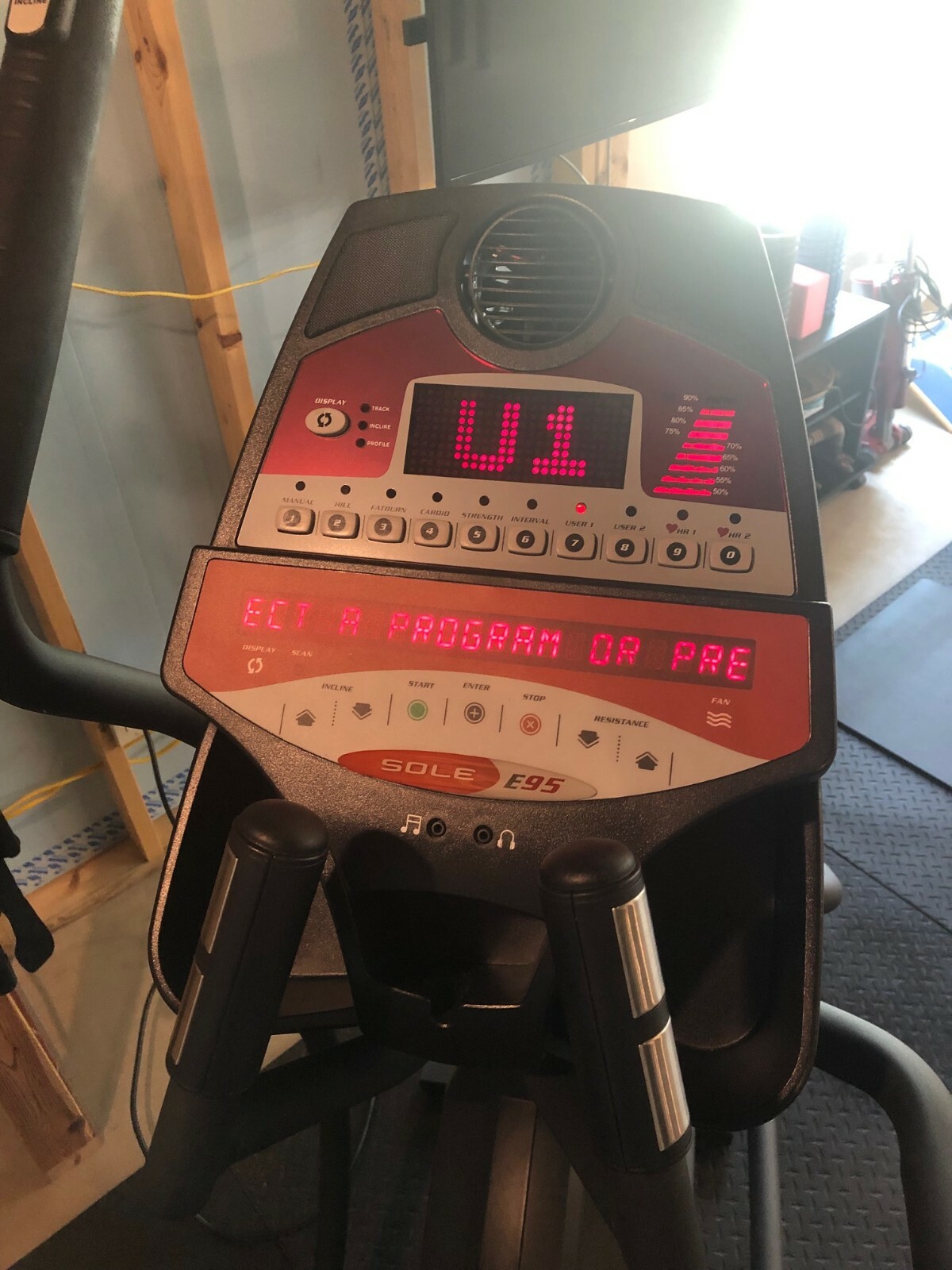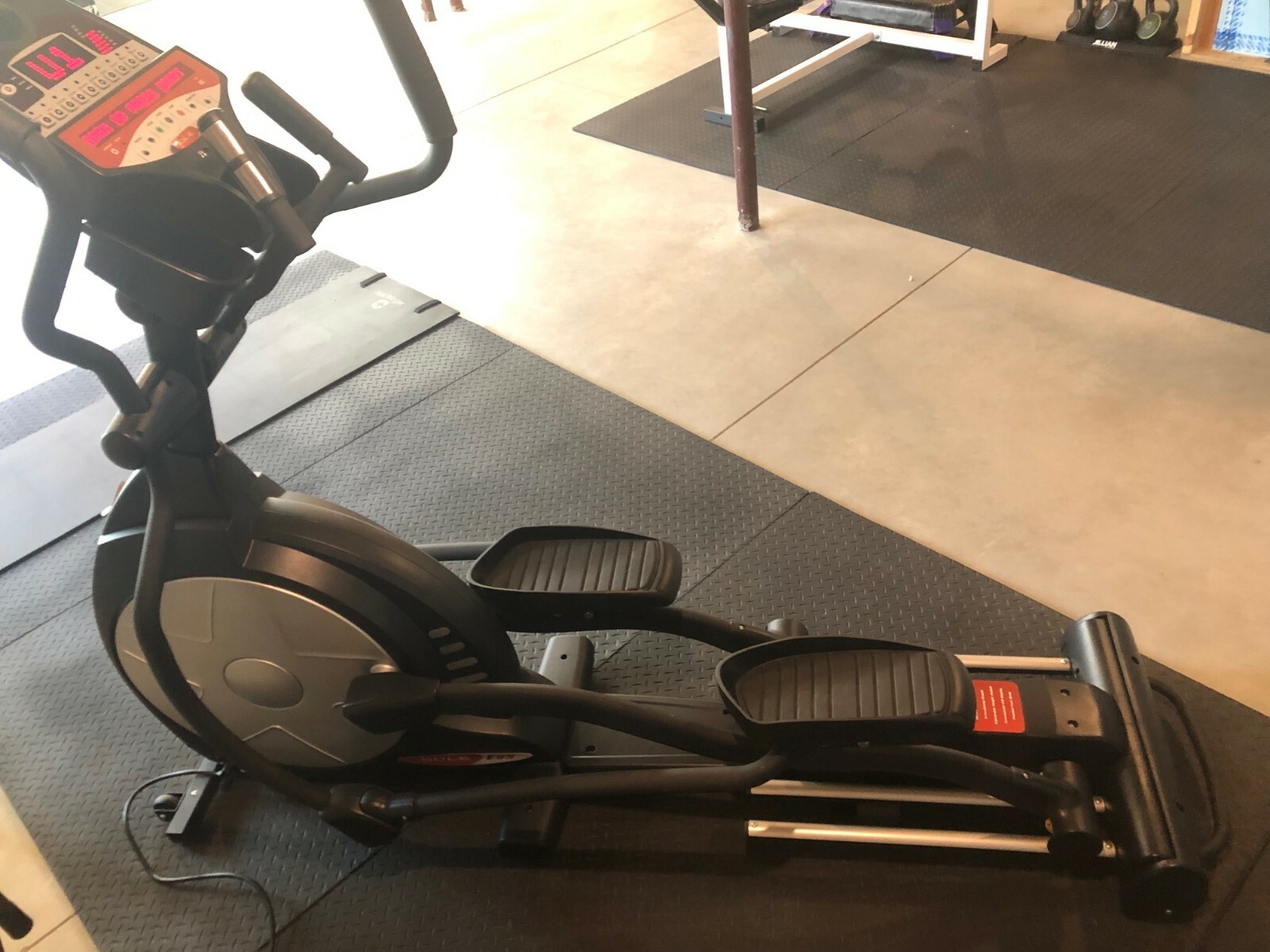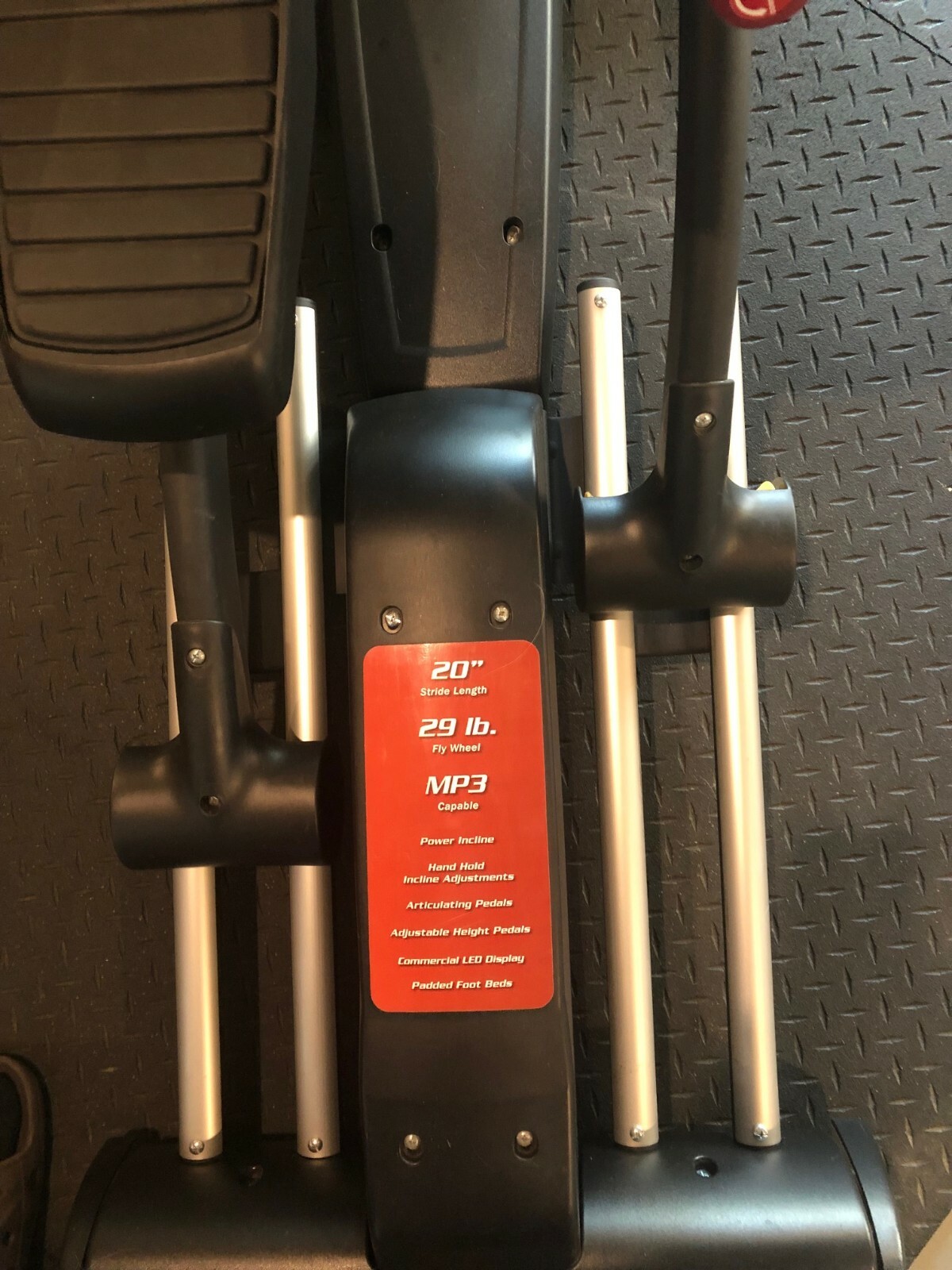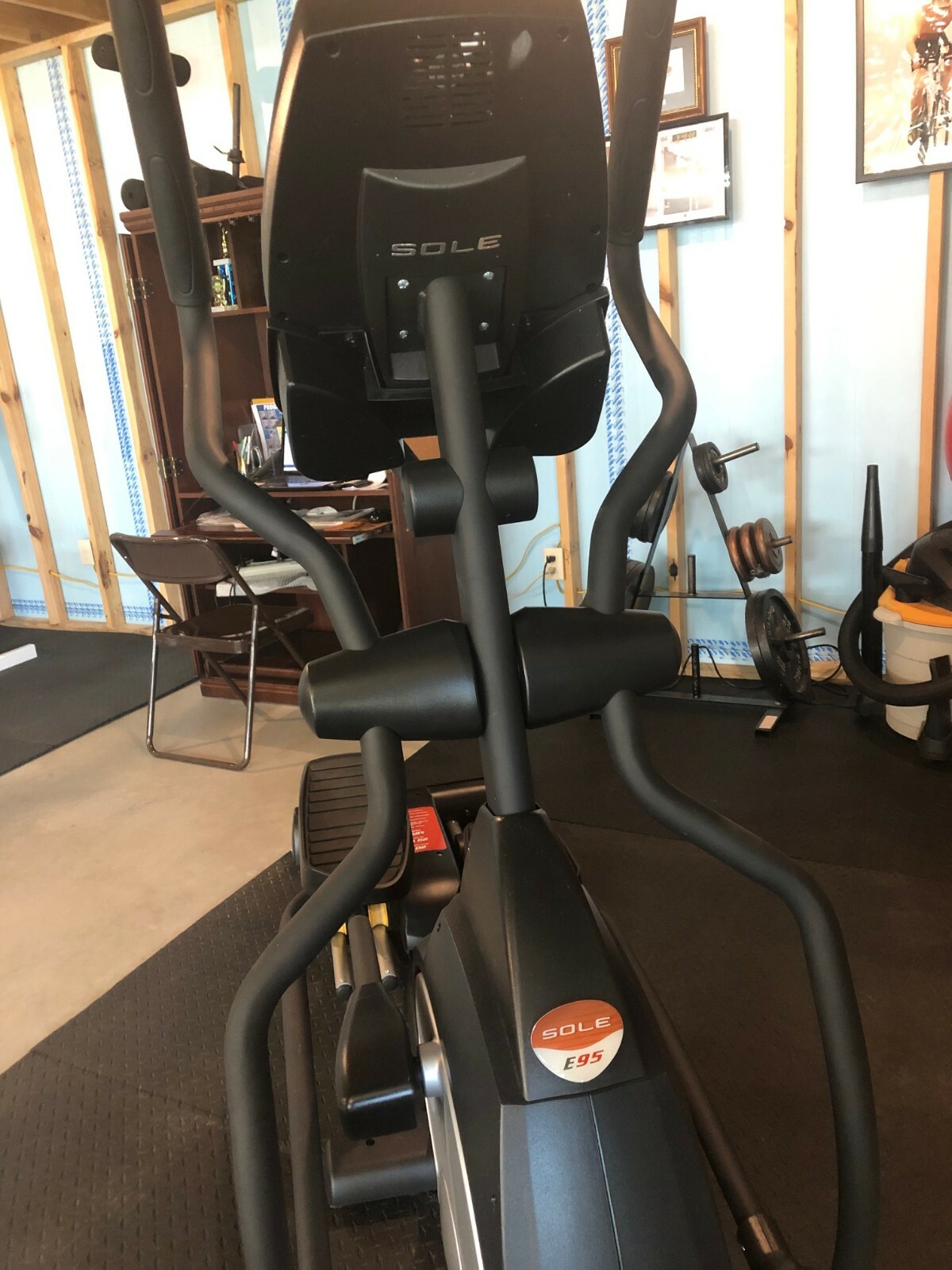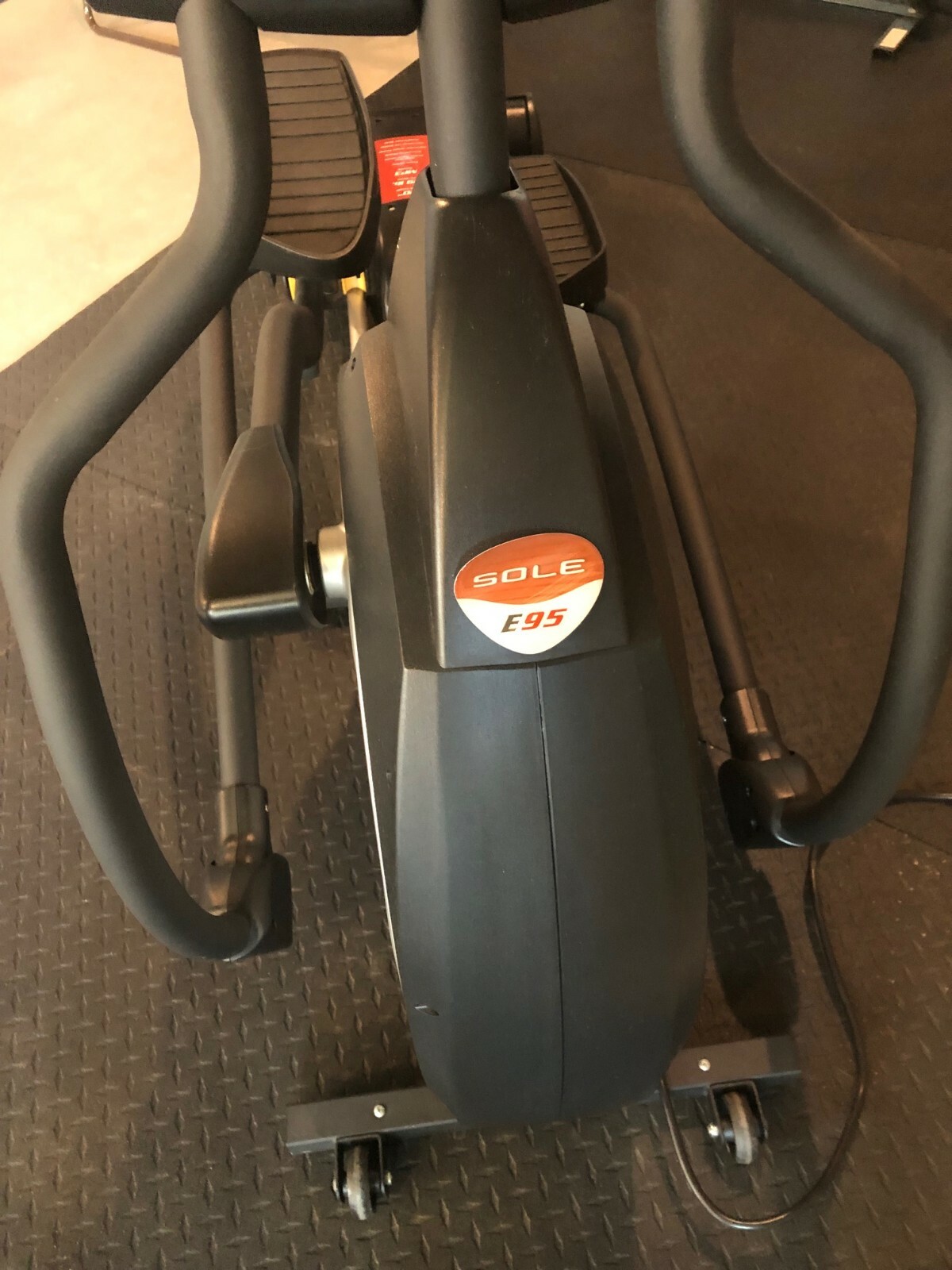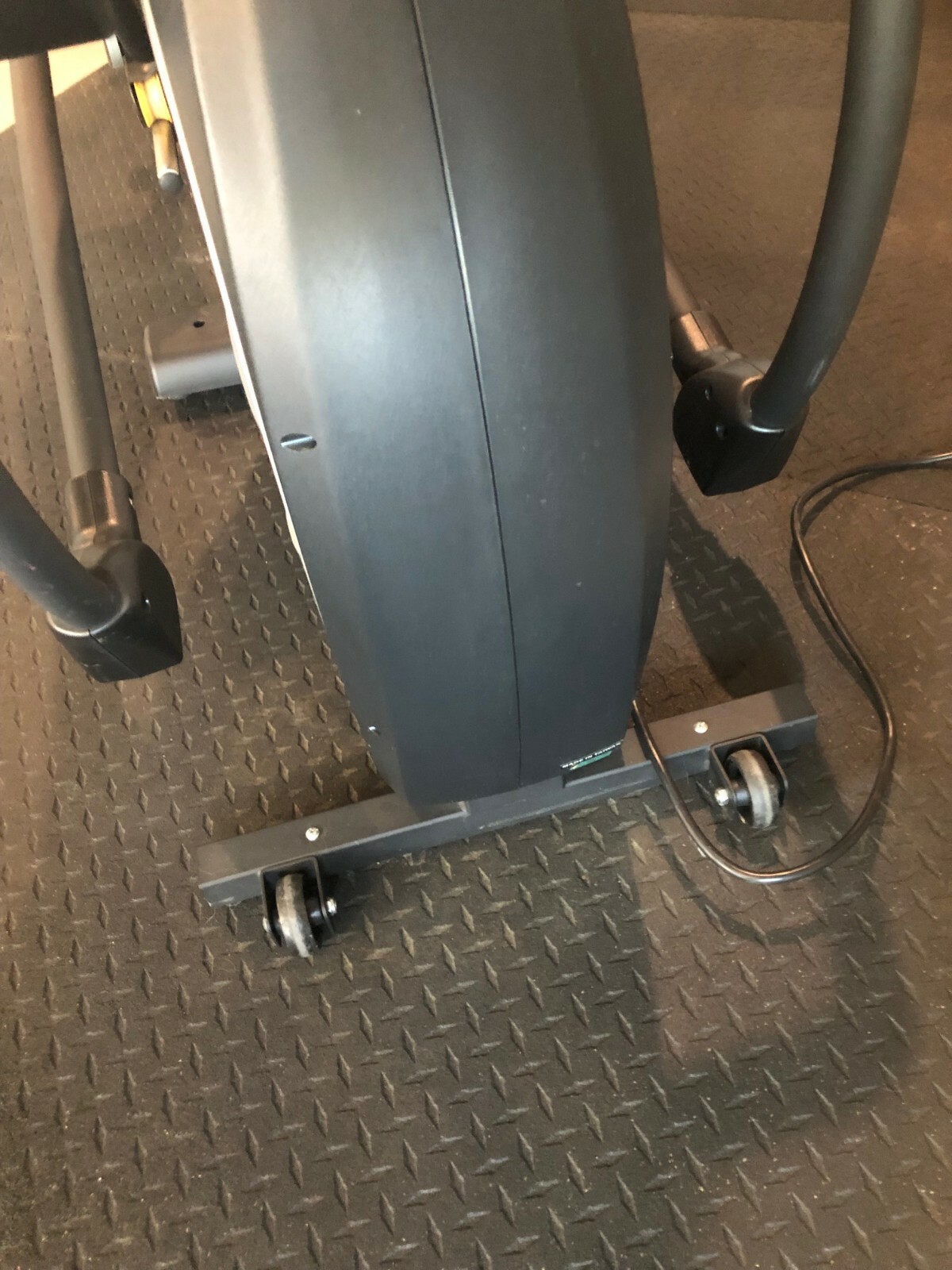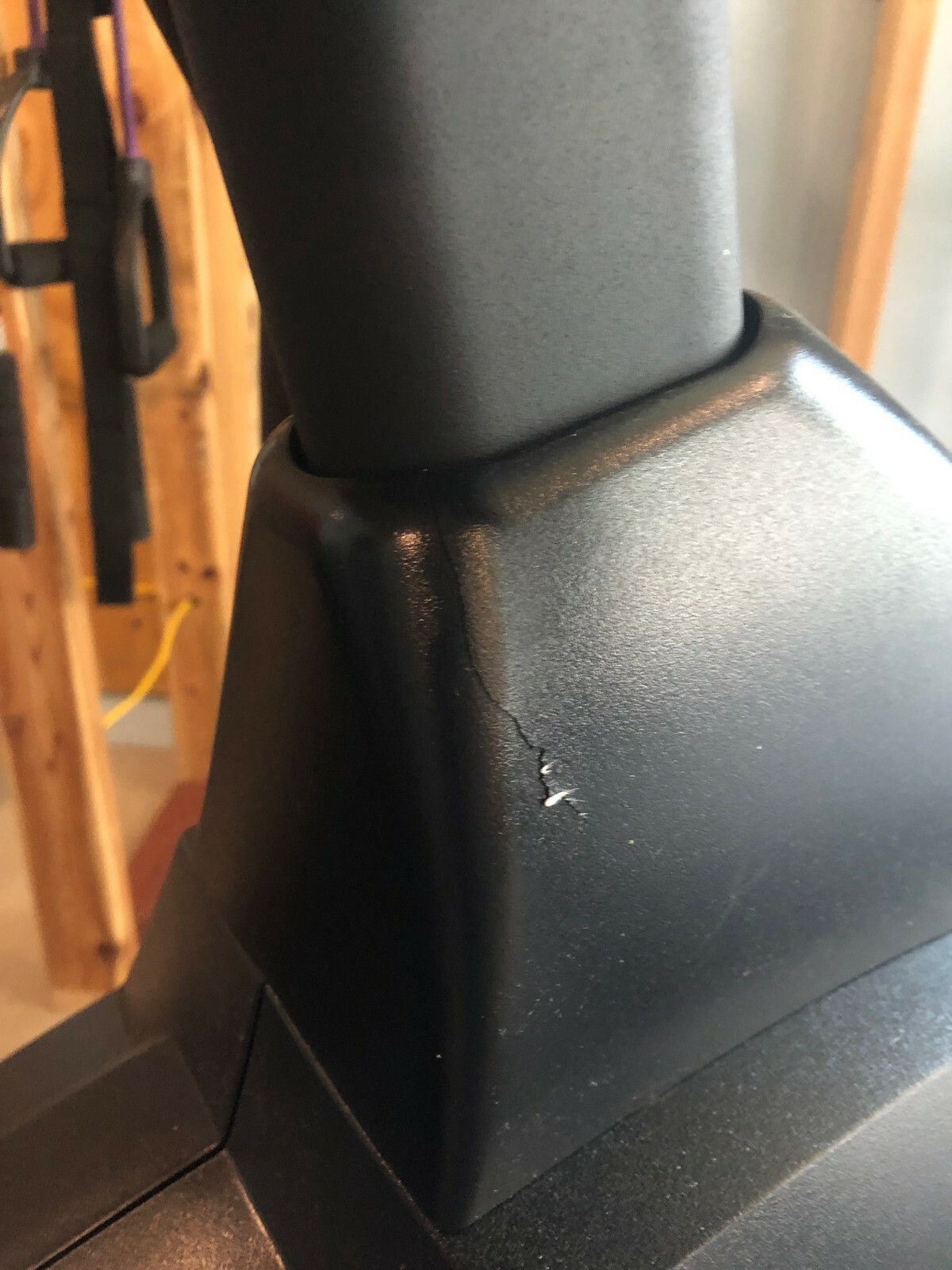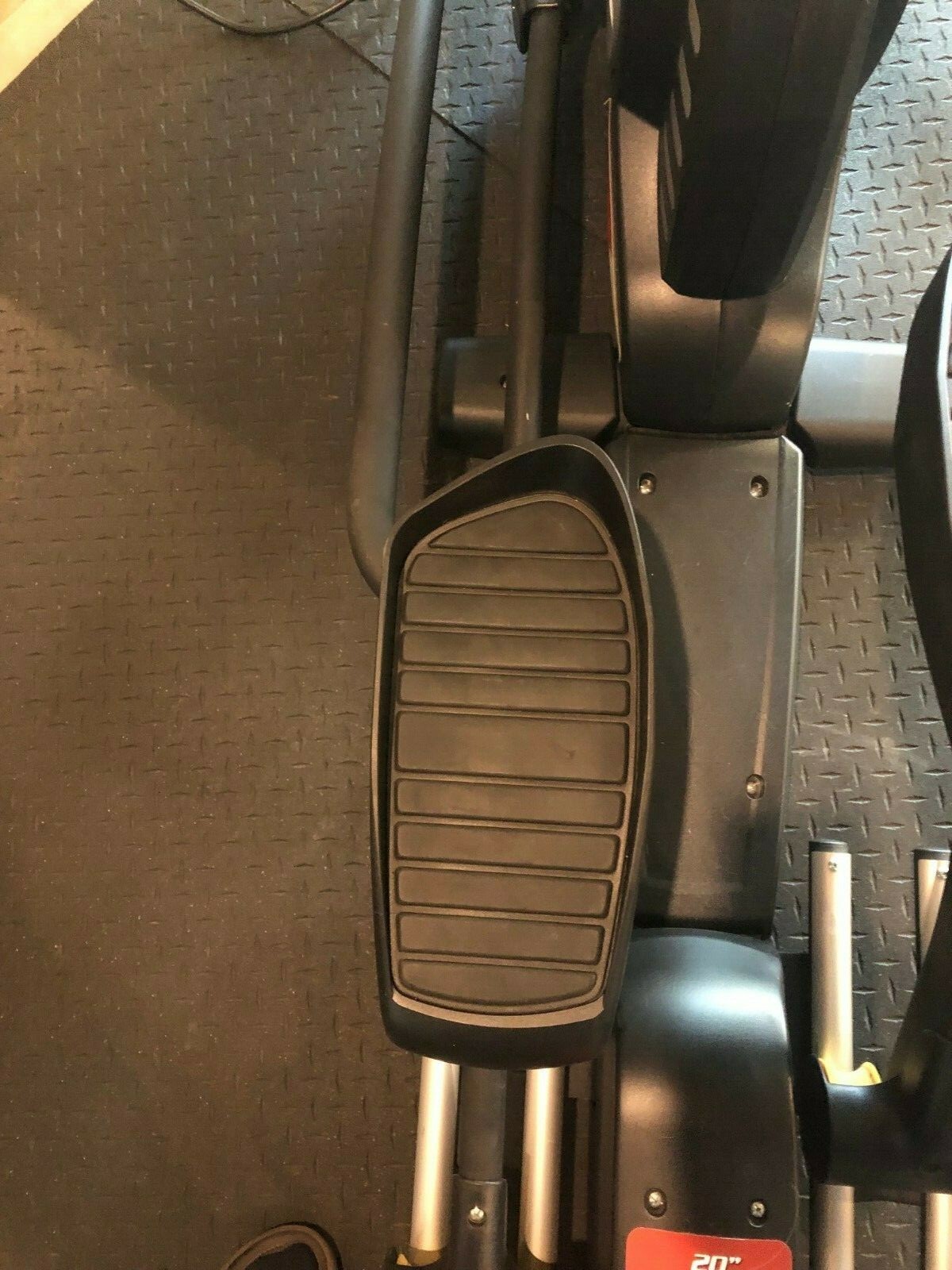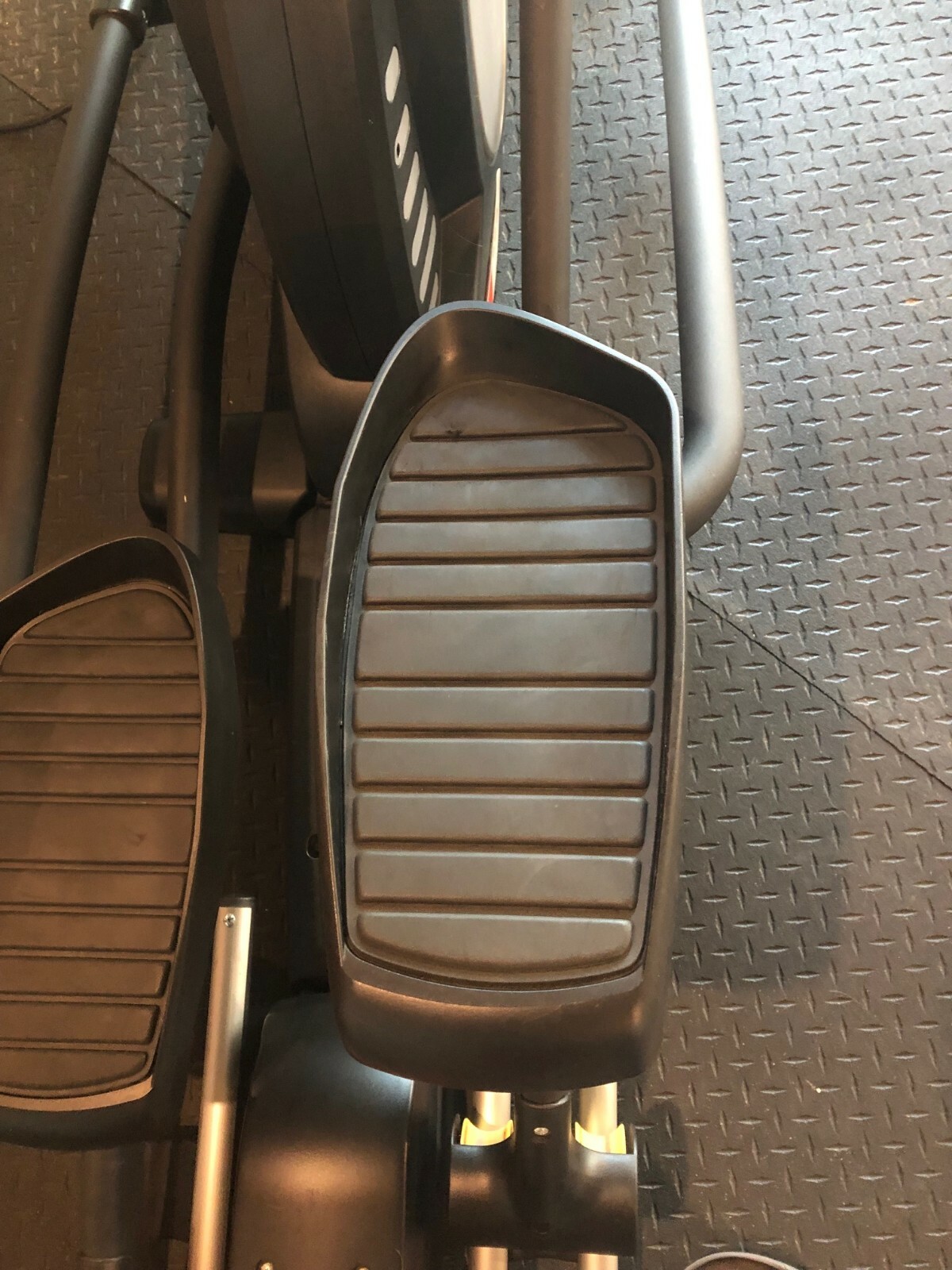 * Black Inc Handlebar. Purchased new in March 2021 from Excel Sports Boulder, 1860 miles of use. They measure 44cm C-C at the hoods, and 46cm C-C in the drops. 125mm drop, 80mm reach, 235g on my scale. Light scratches on the tops, and some on the underside near internal cable entries. Clamping marks on stem area, and shifter attachment areas as would be expected. Never crashed. Stem always clamped using a torque meter. All bar tape residue removed. $230 shipped.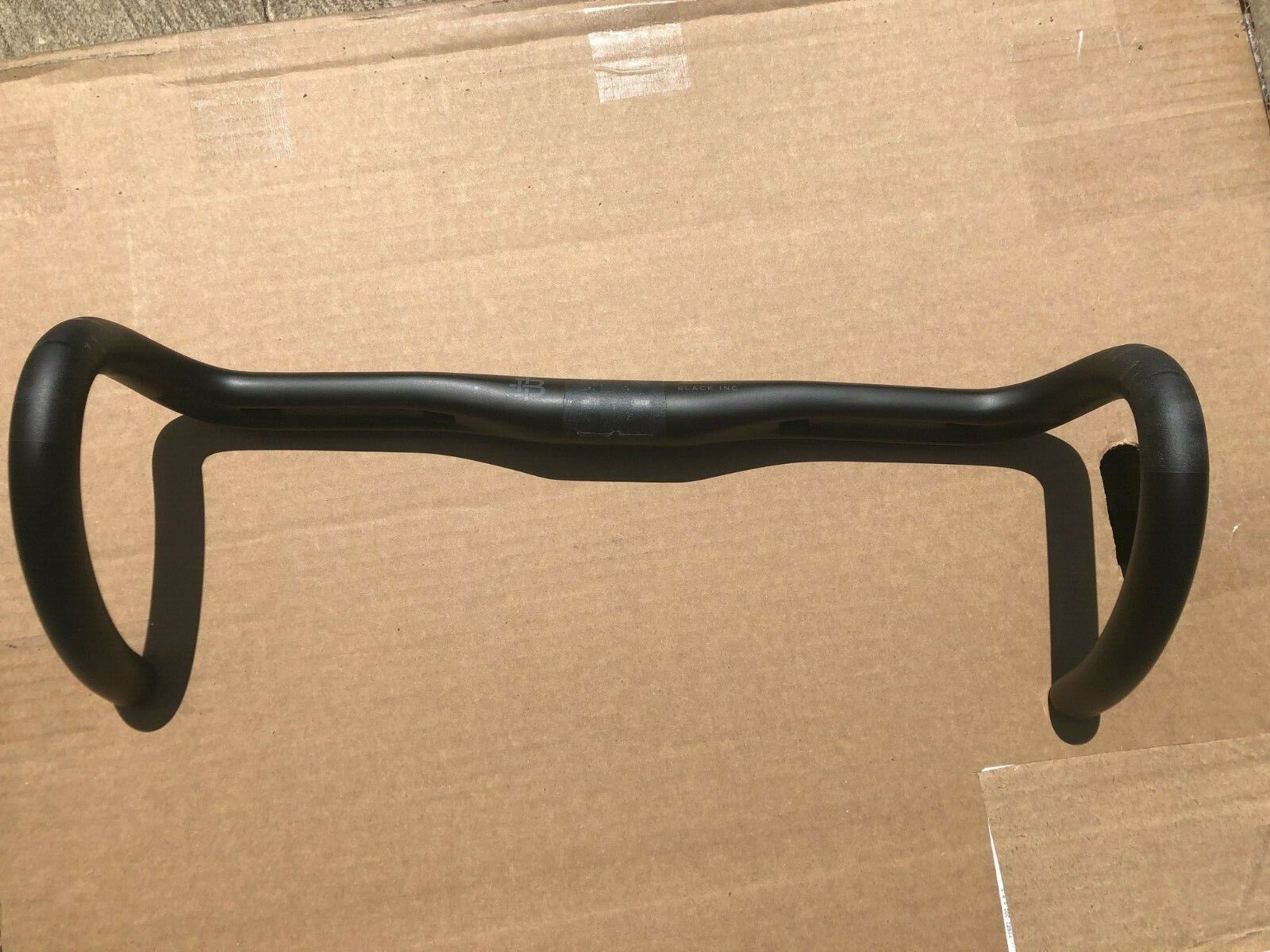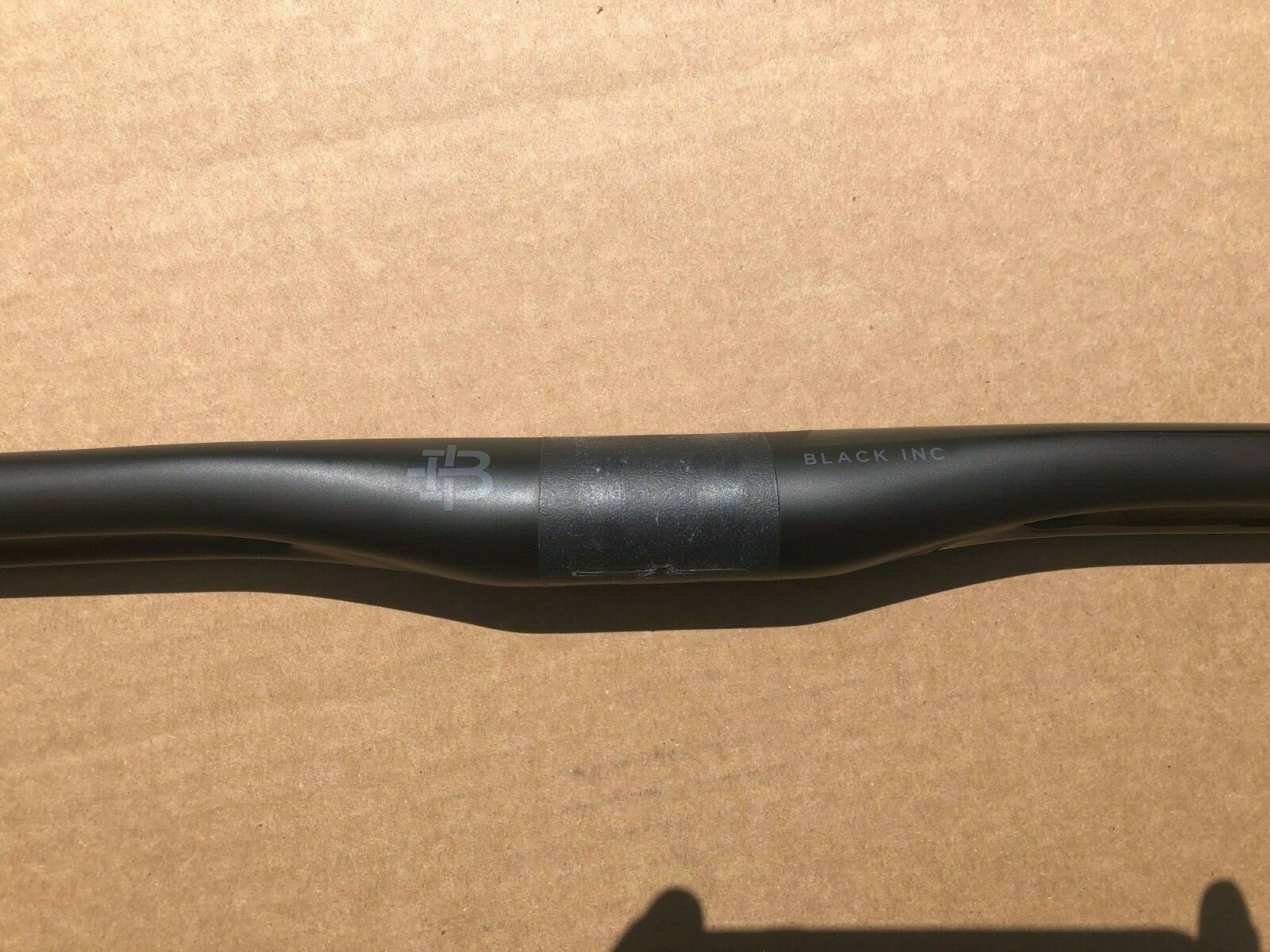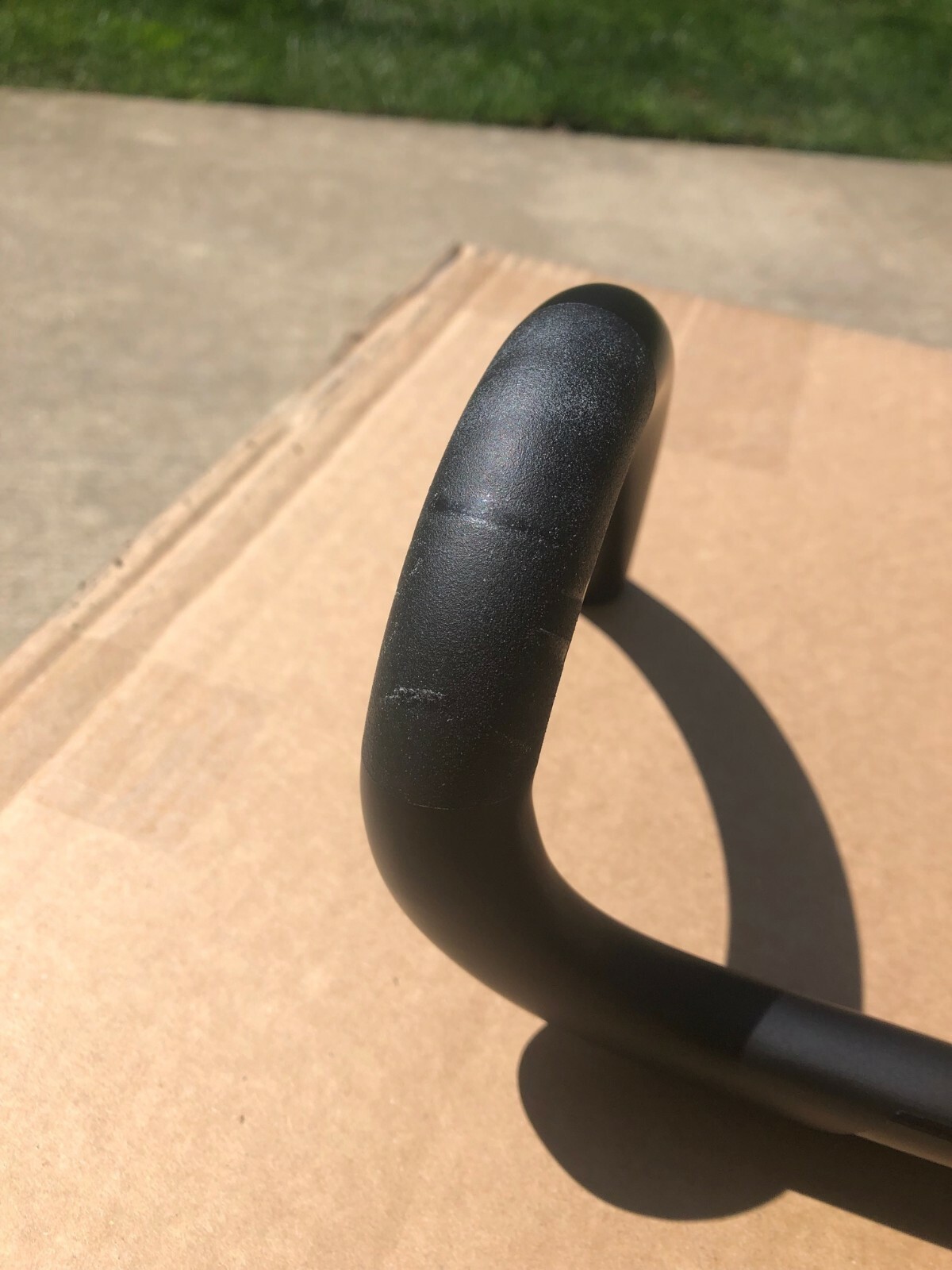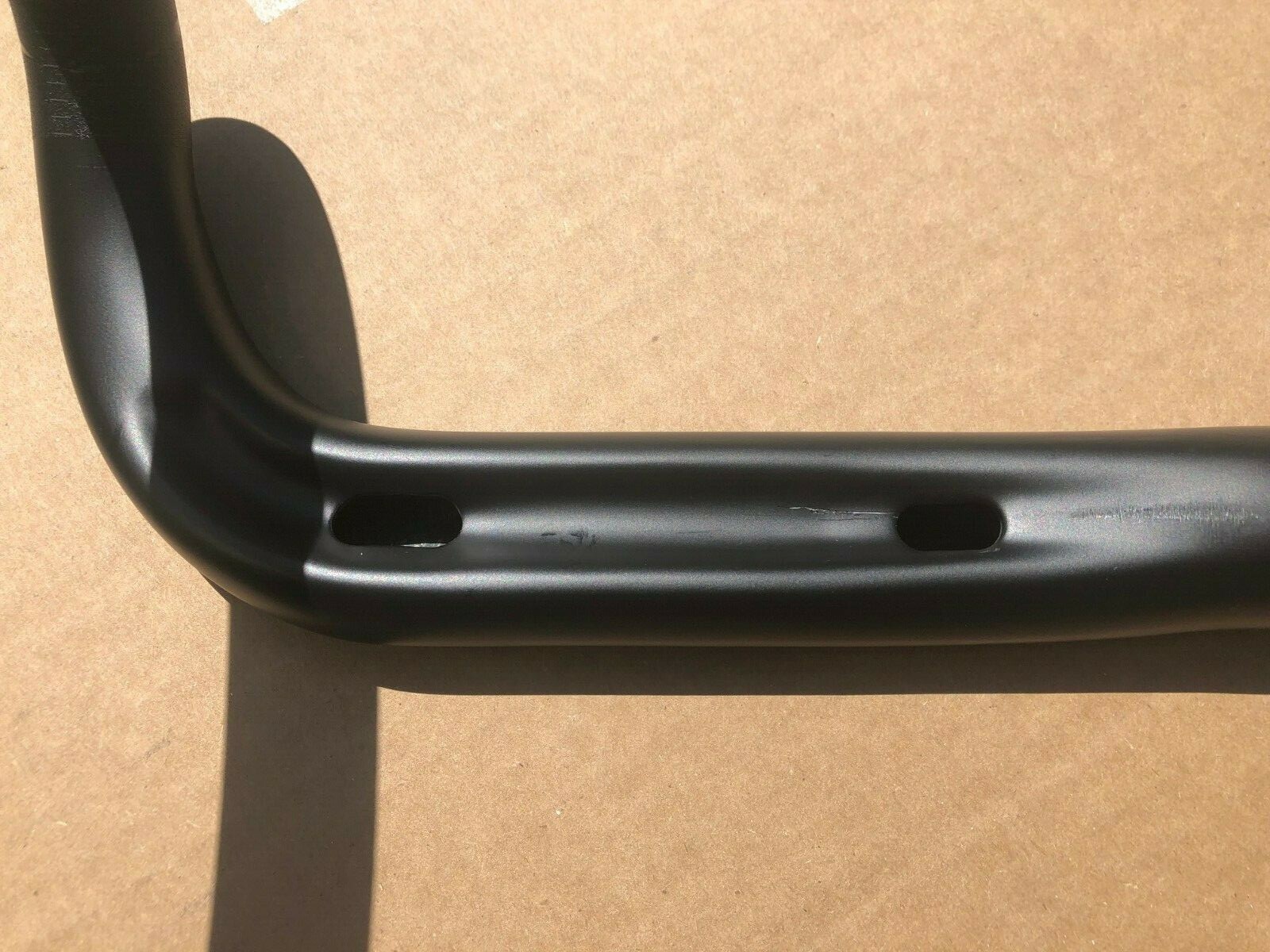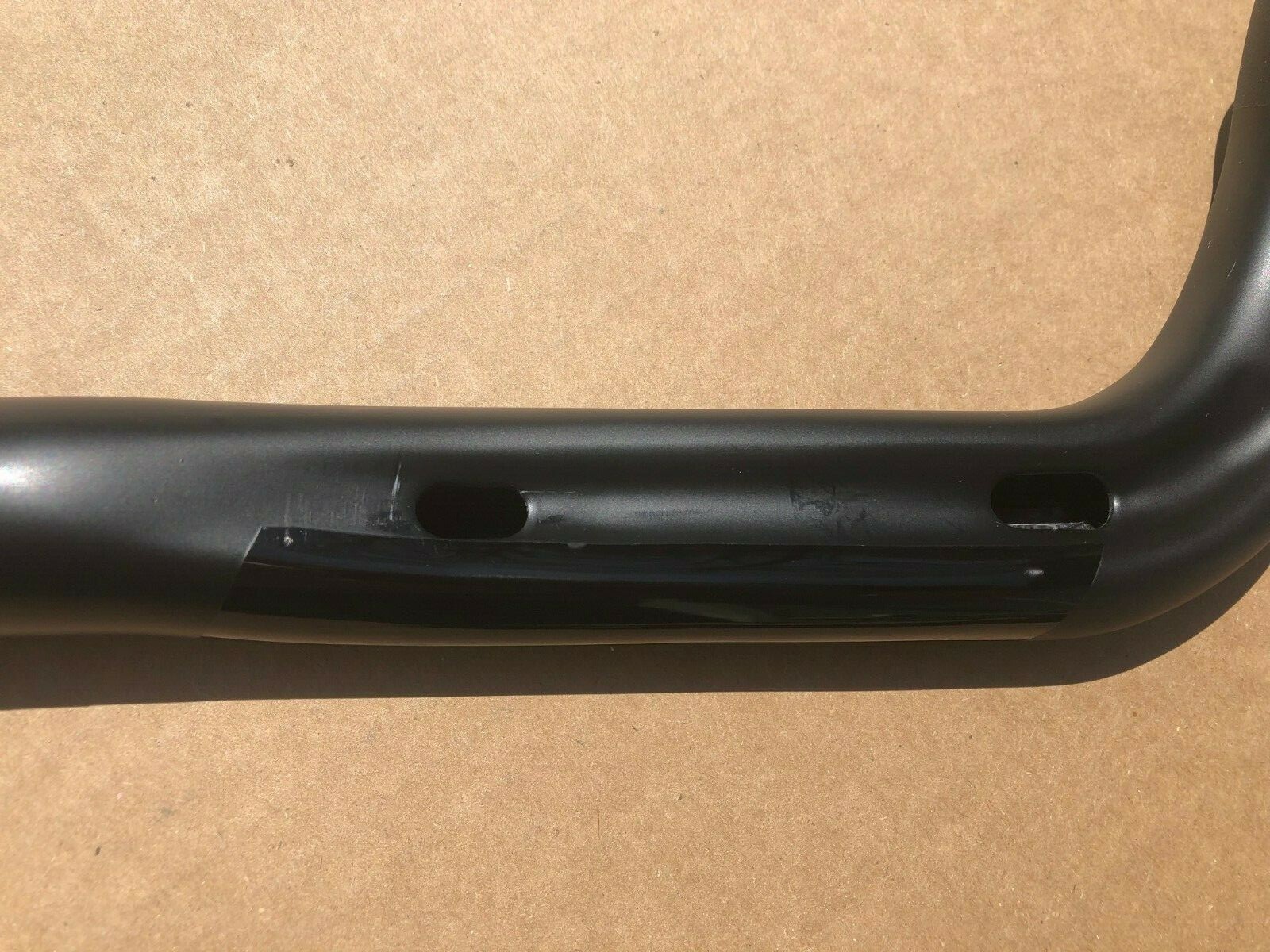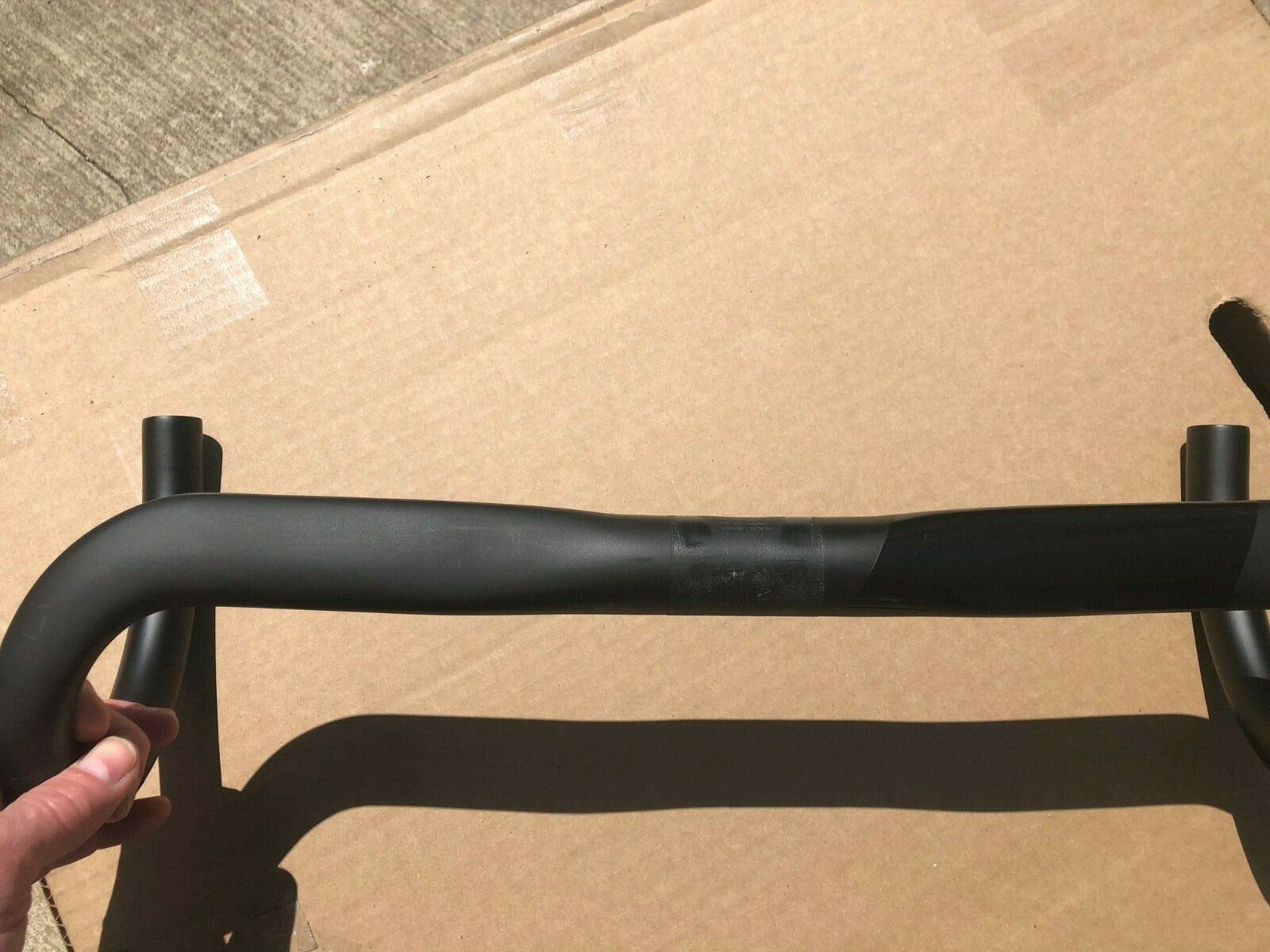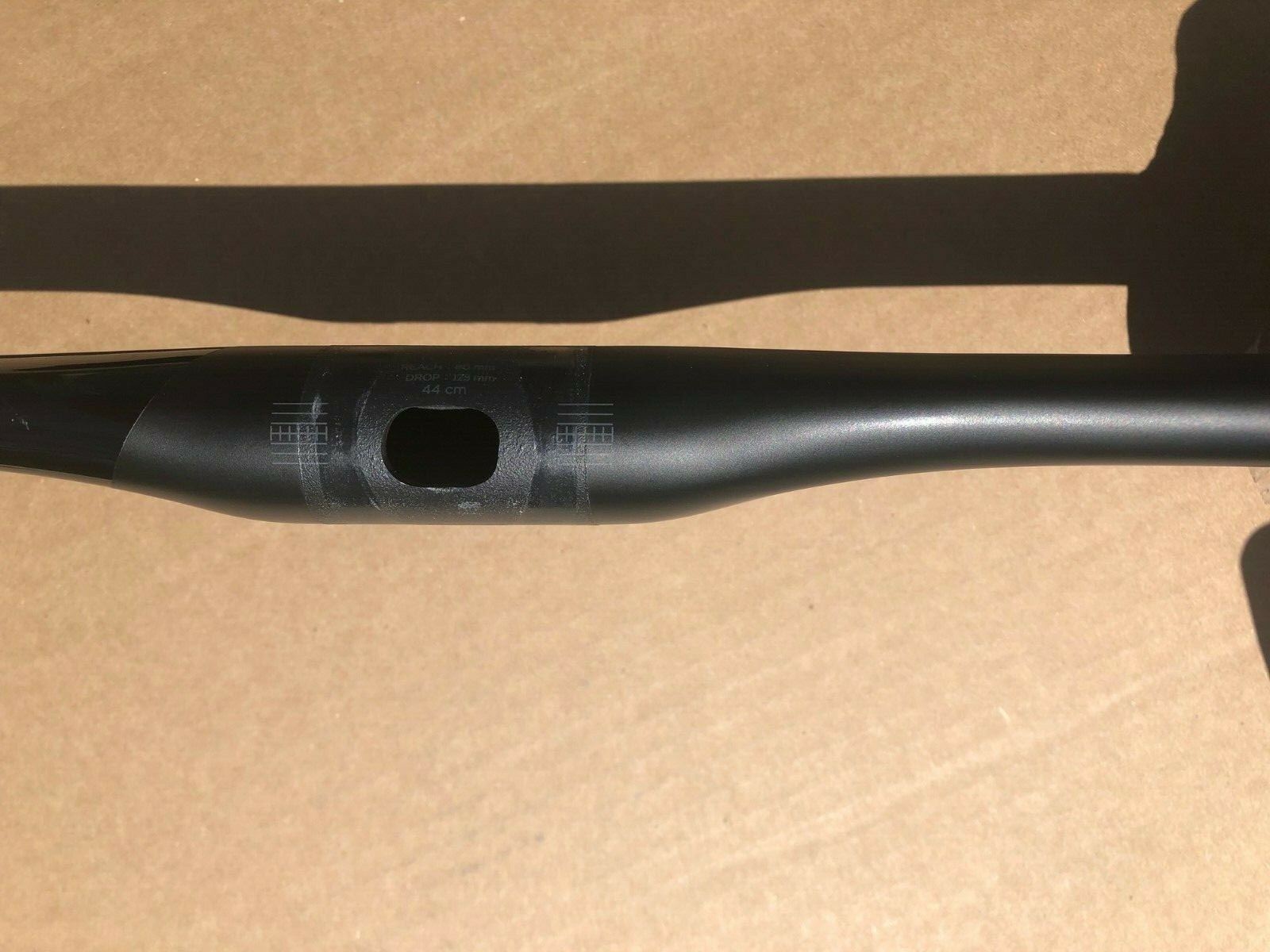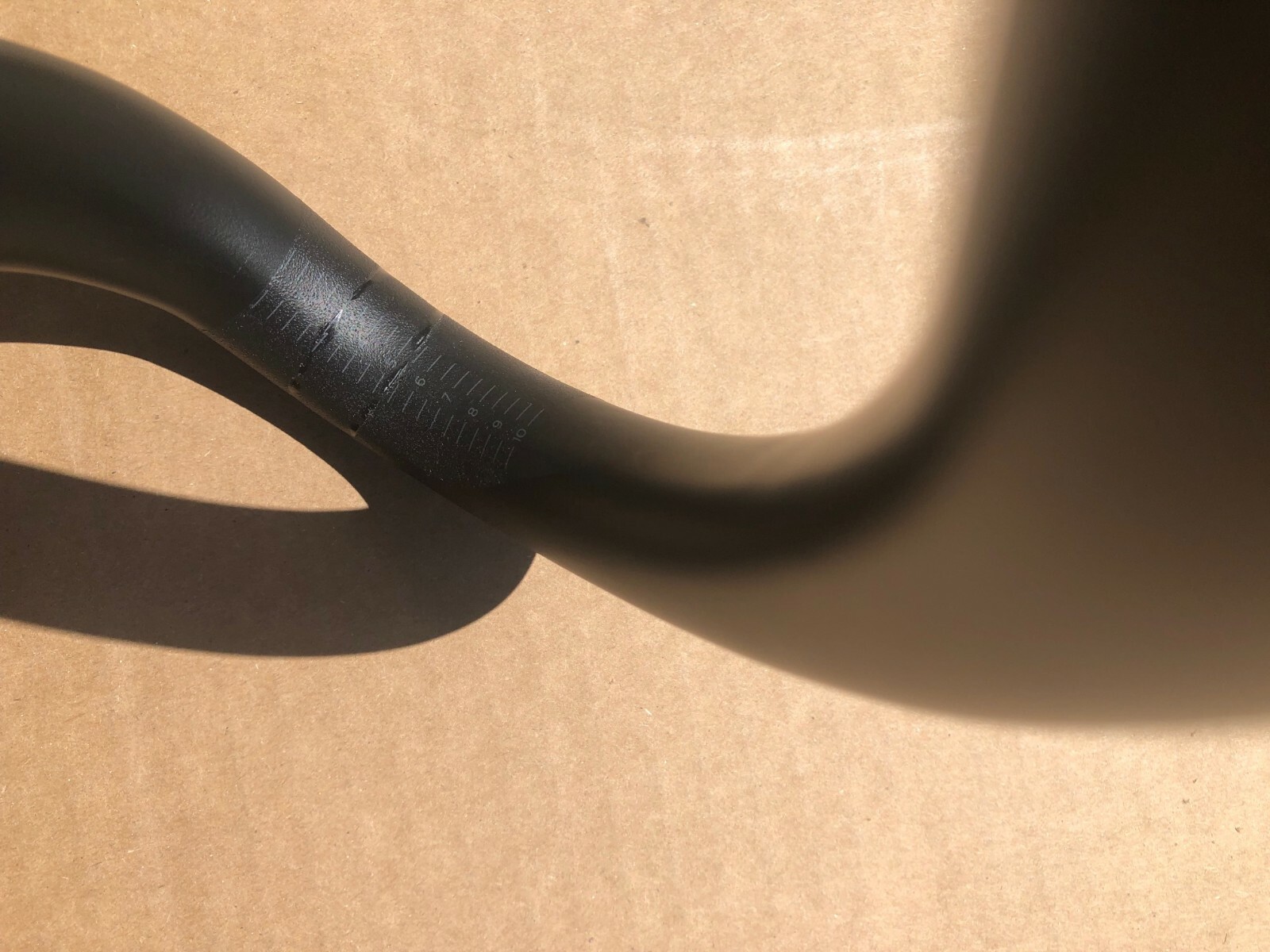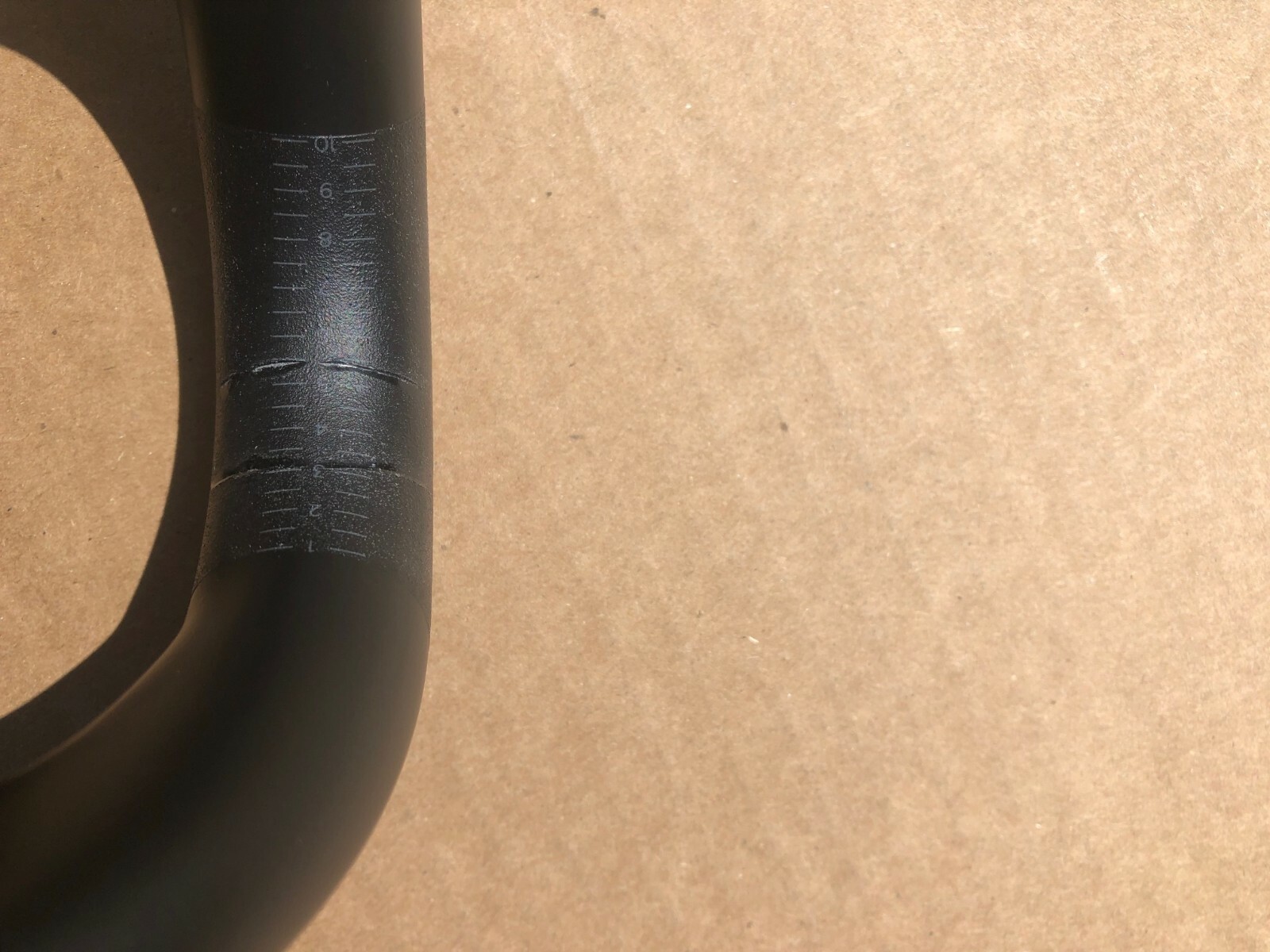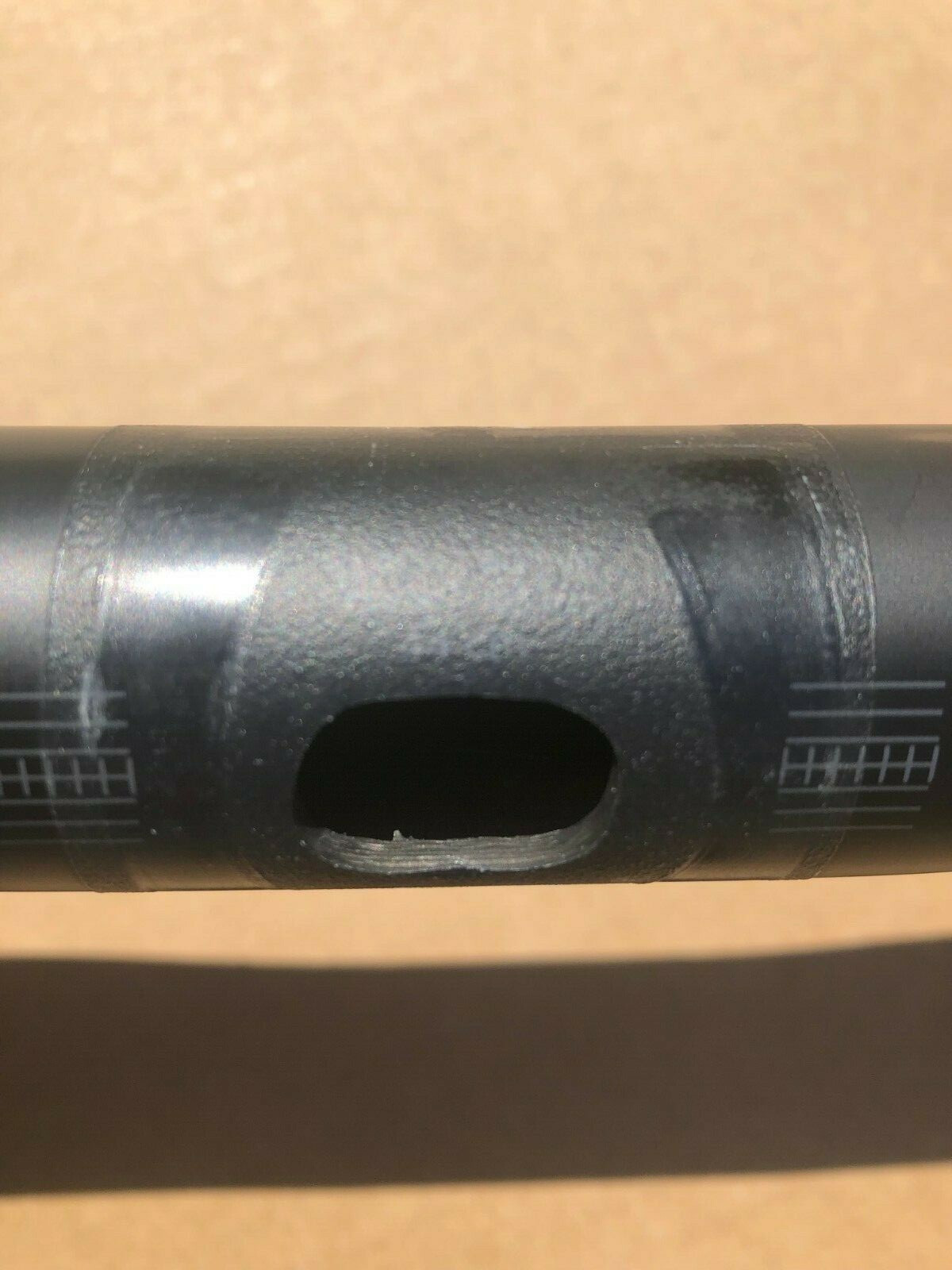 * I have the following TriRig Omega X parts left over from a build. Along with some miscellaneous mounting bolts. Items were never used.
- No Hanger Back Plate. Quantity of 1. SOLD!!
- Direct Mount Adapter. Not sure if this is considered the front or rear, but it's the one with the higher arch. Quantity of 2. $35 each shipped.
Make an offer on all or some.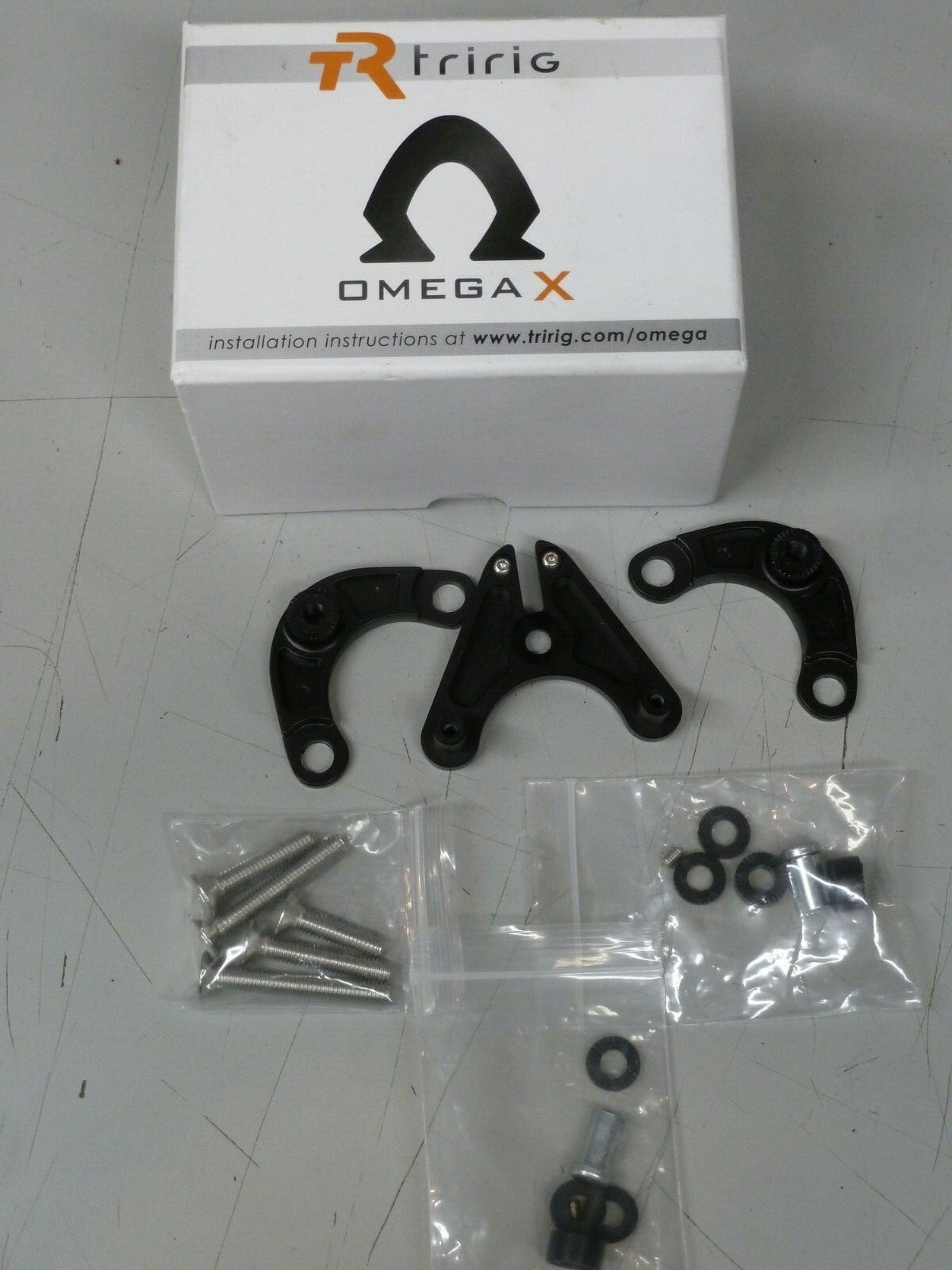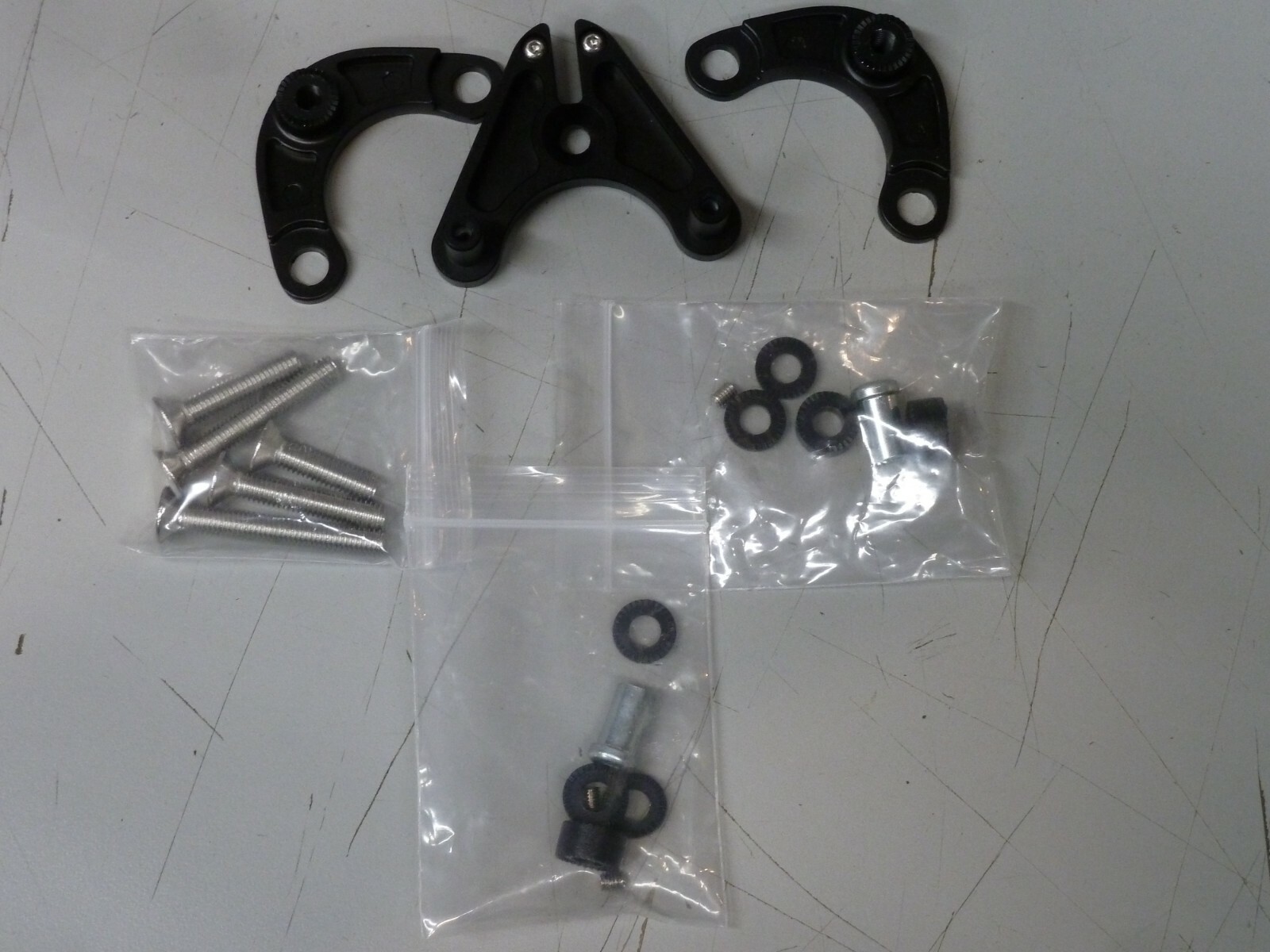 * NIB Women's size 9 Saucony Endorphin LD4 track spikes. Includes bag, OEM spikes and spike tool. $50 shipped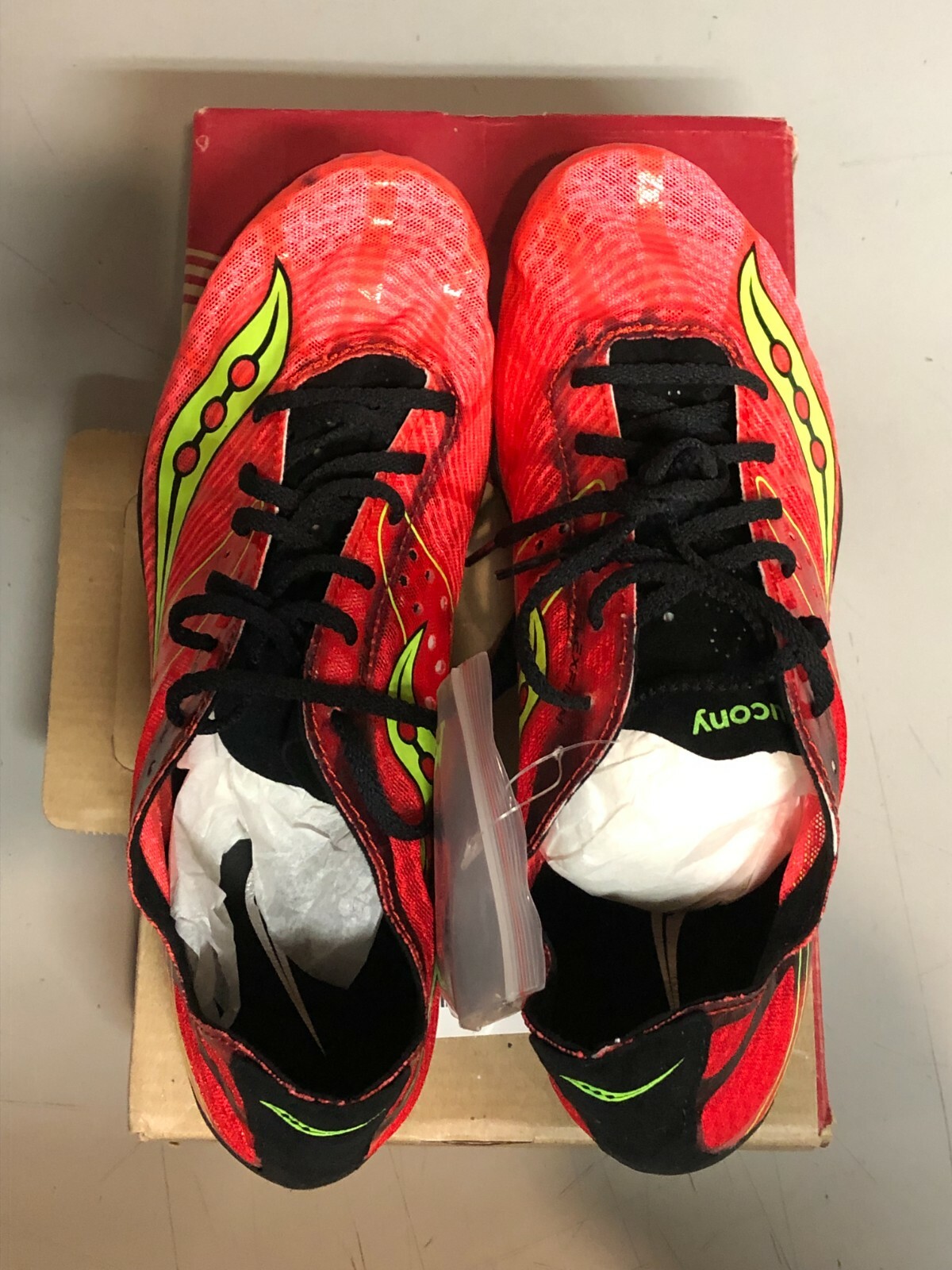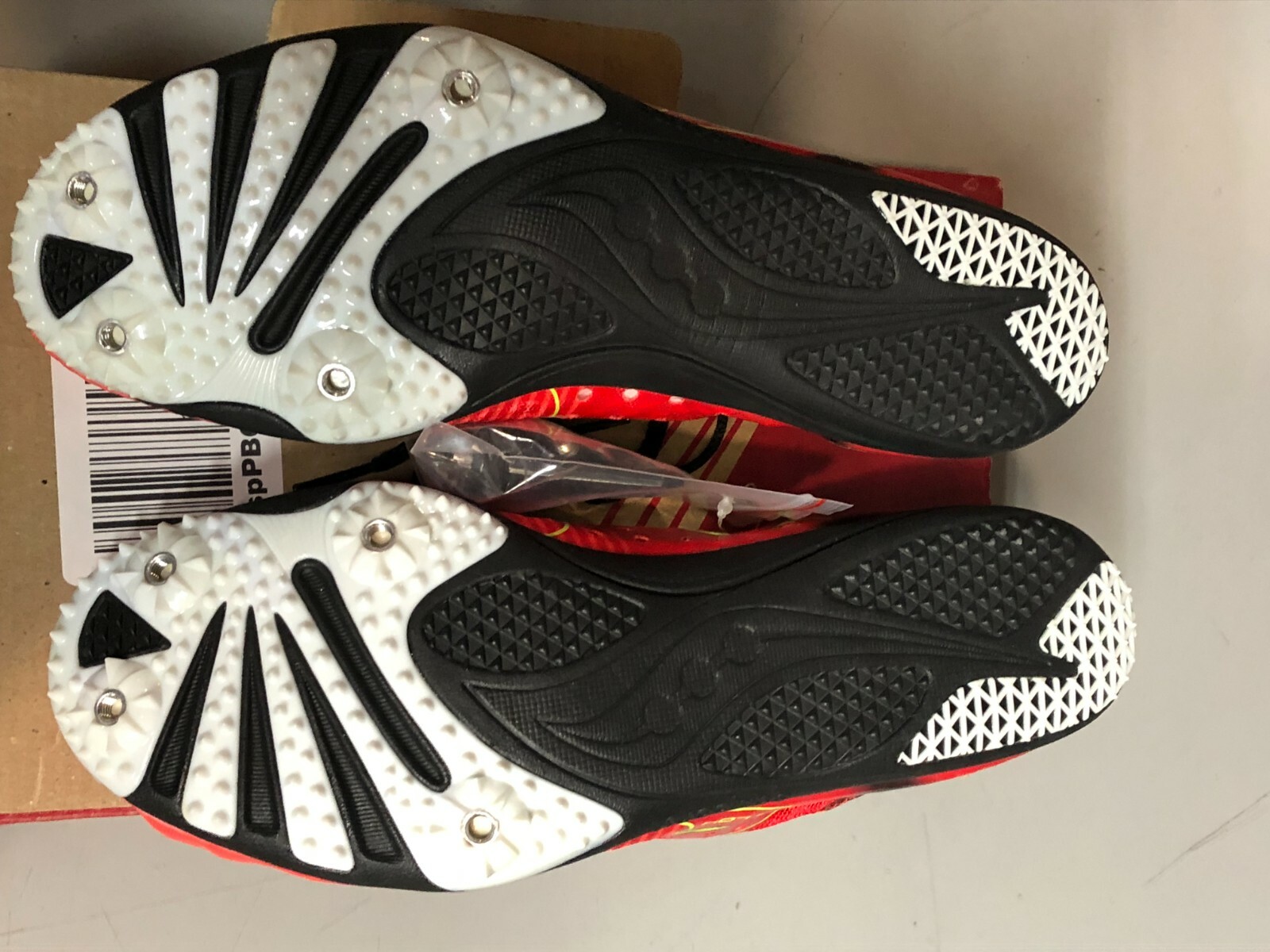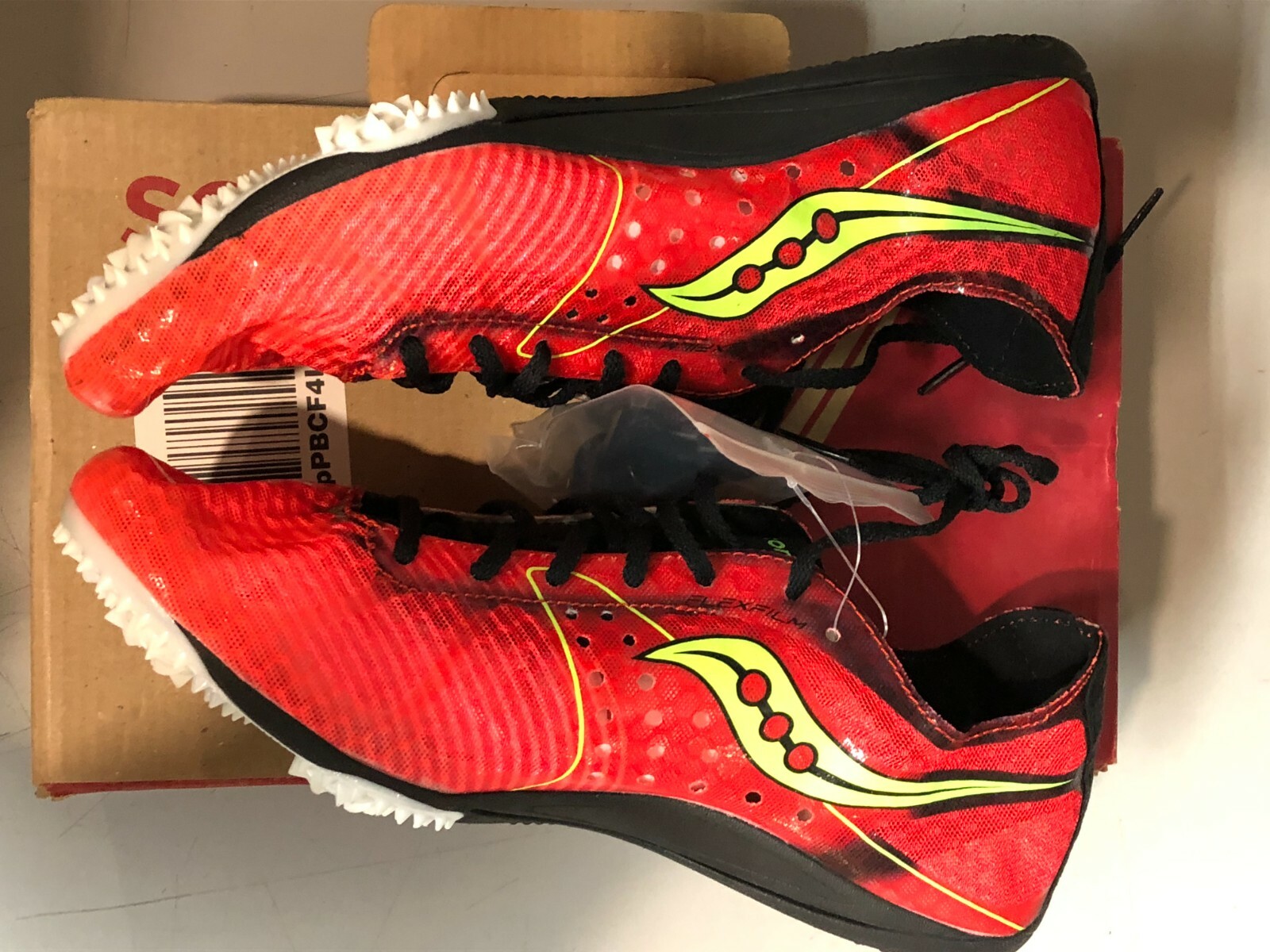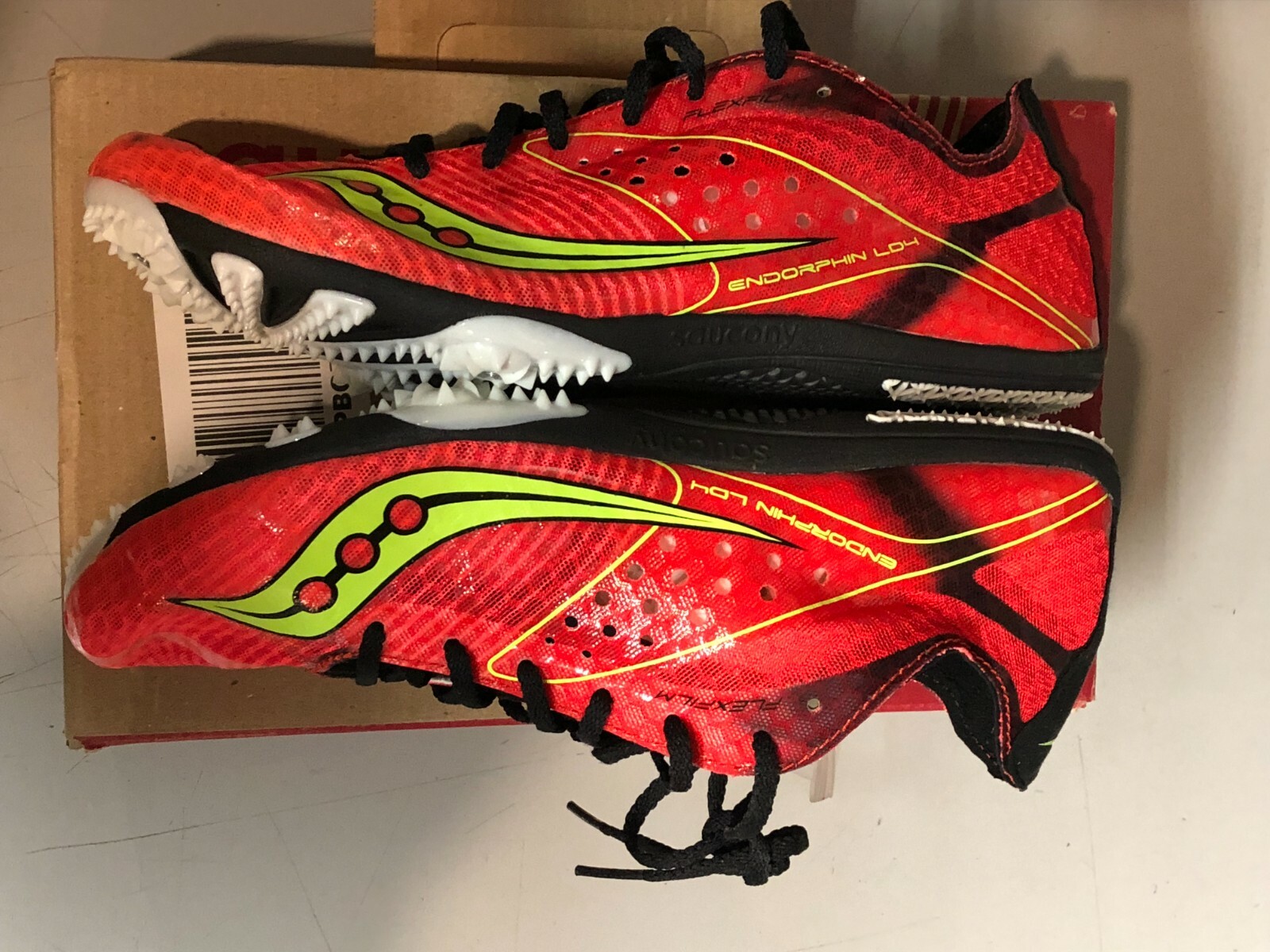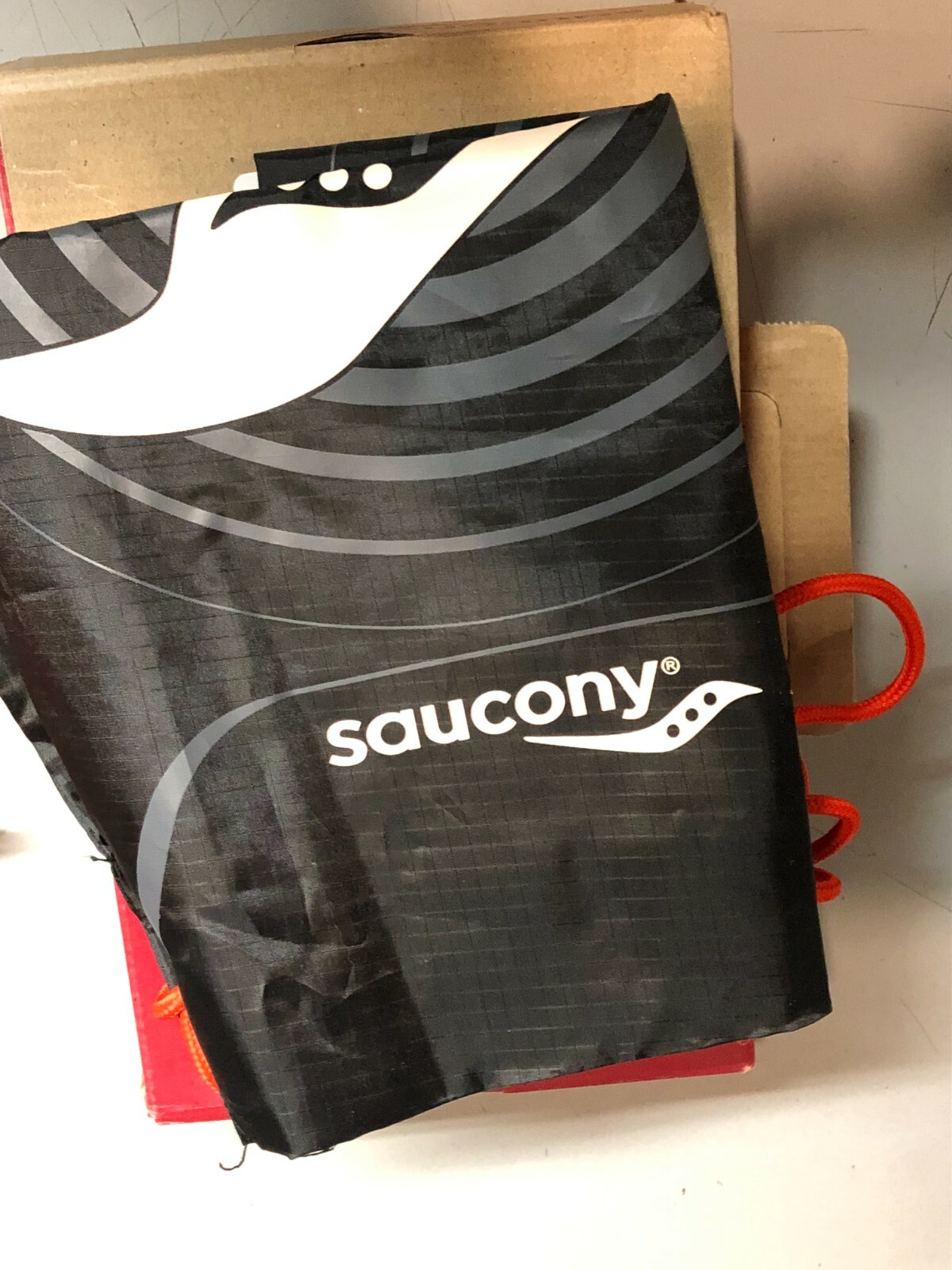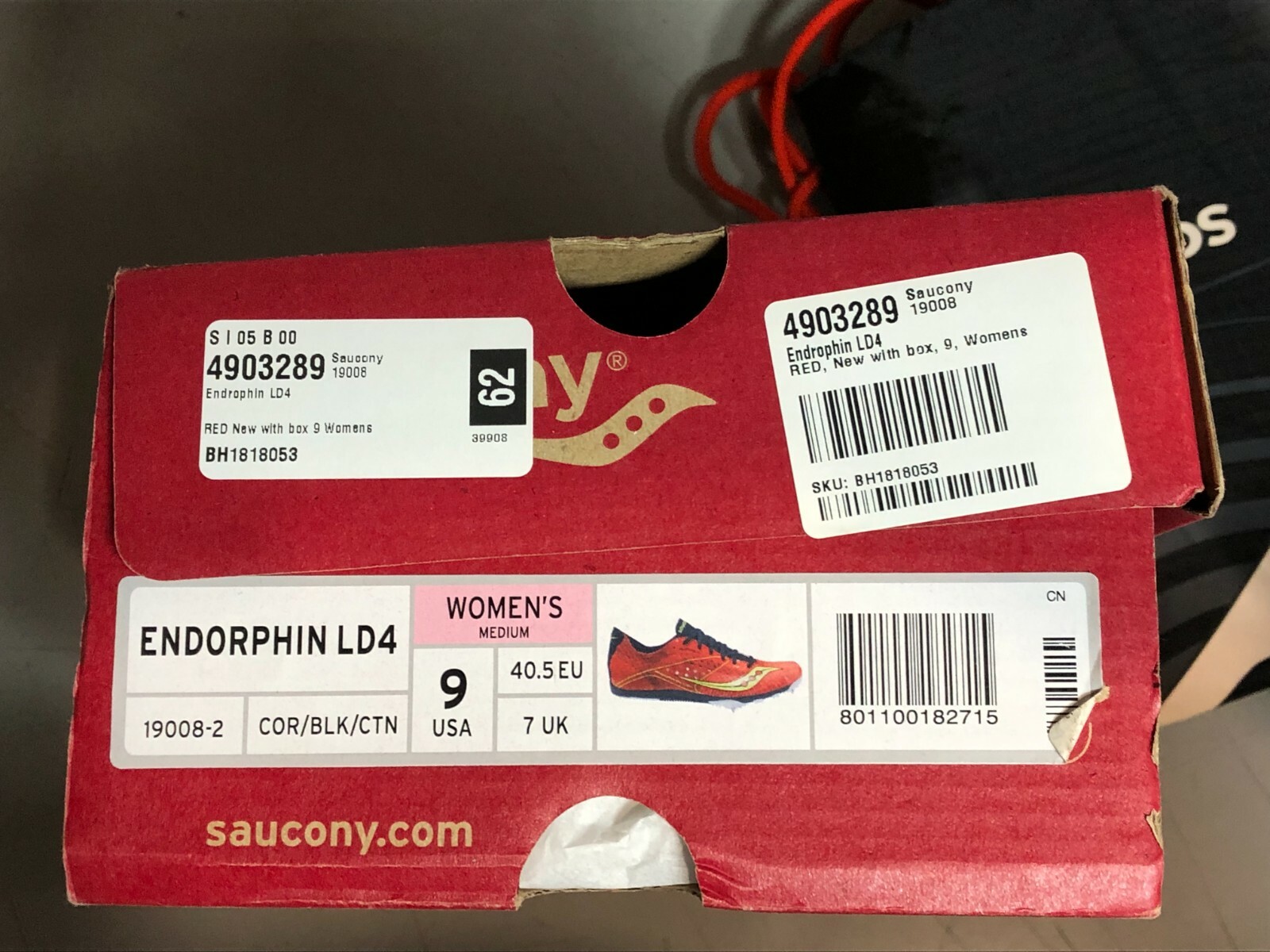 * Used pair of DMT R3 Competition road shoes, size Euro 42. Please note blemish on inside of right heel. Includes 3 bolt Look style cleat adapter. $30 shipped.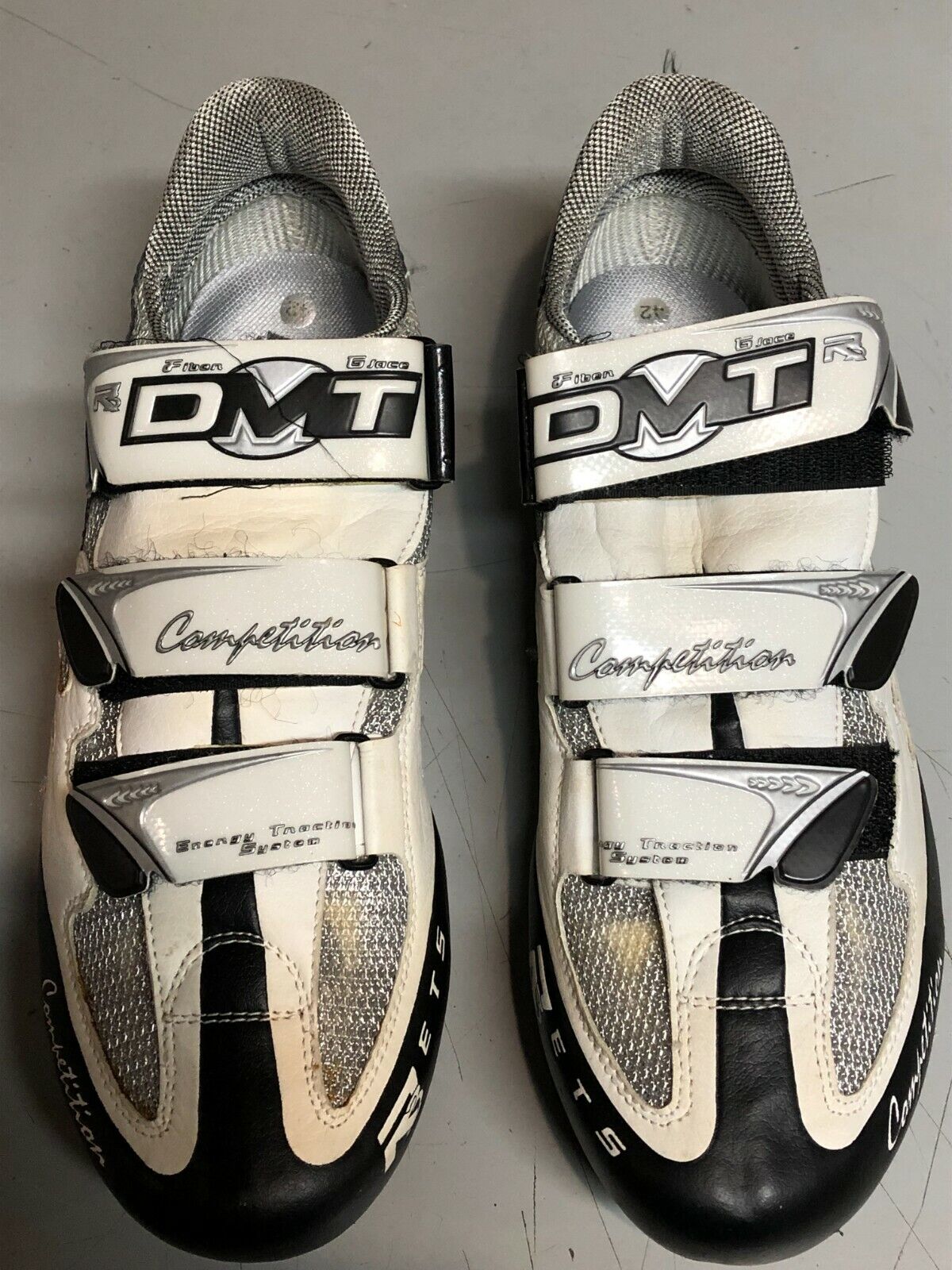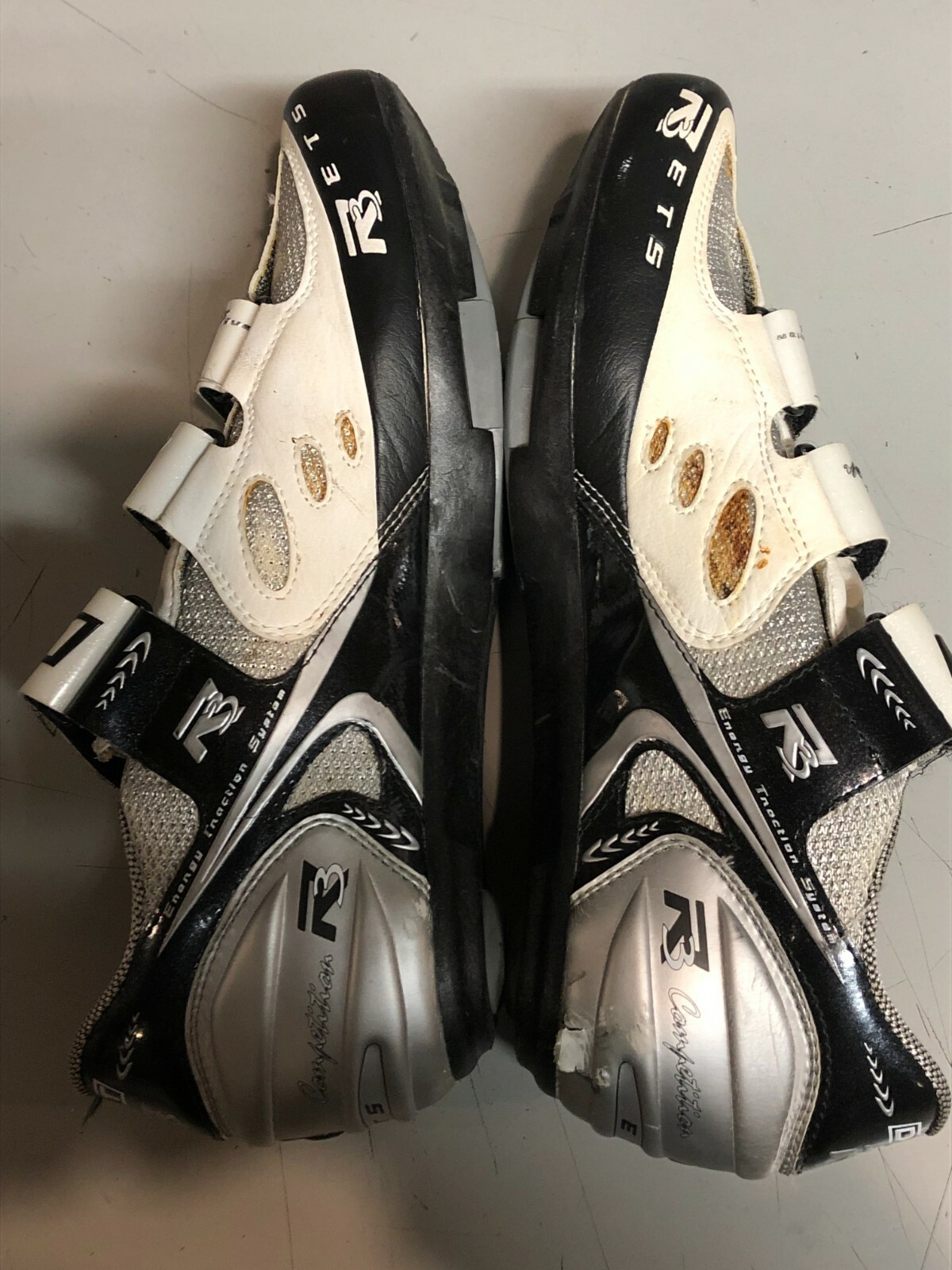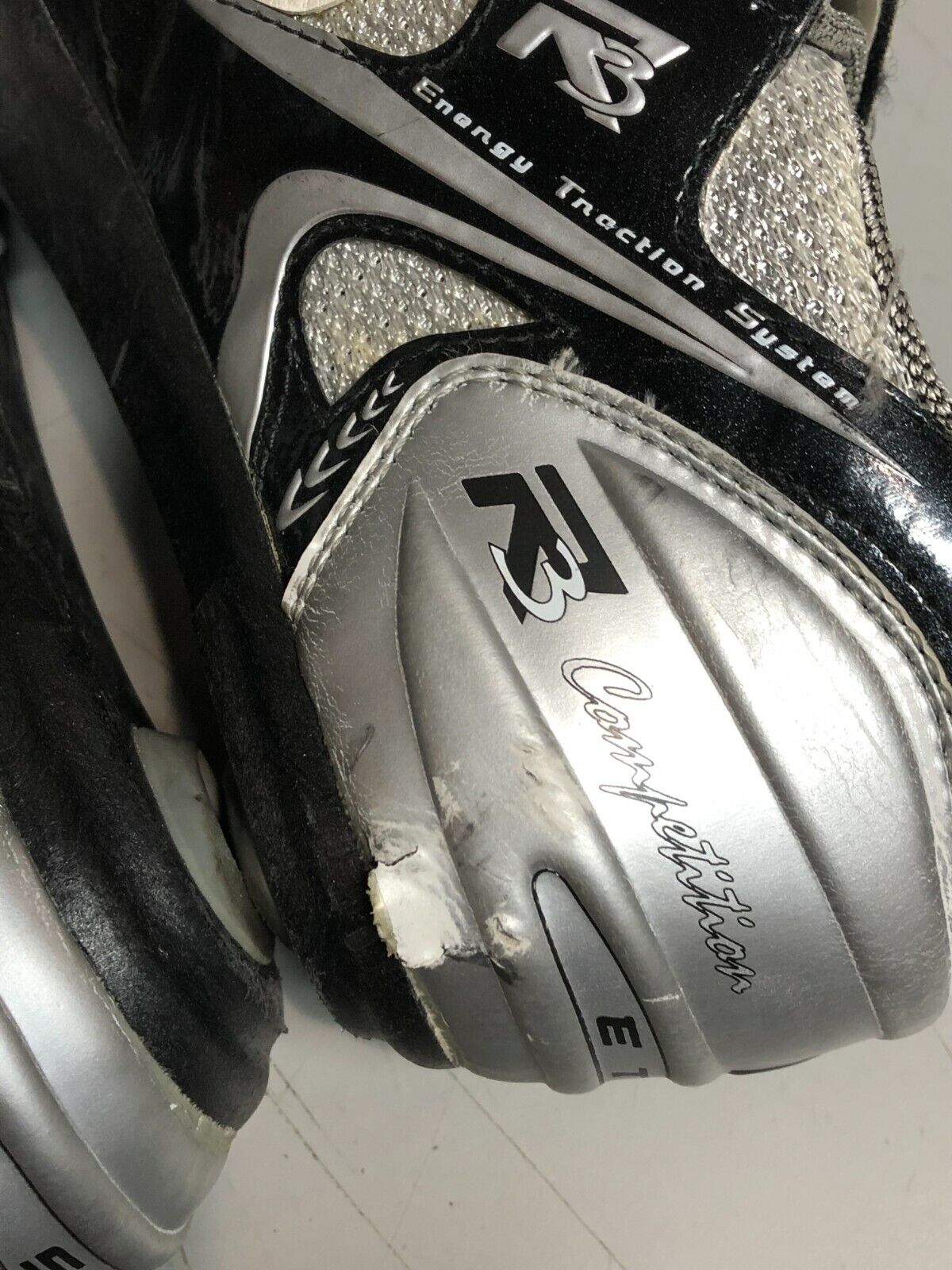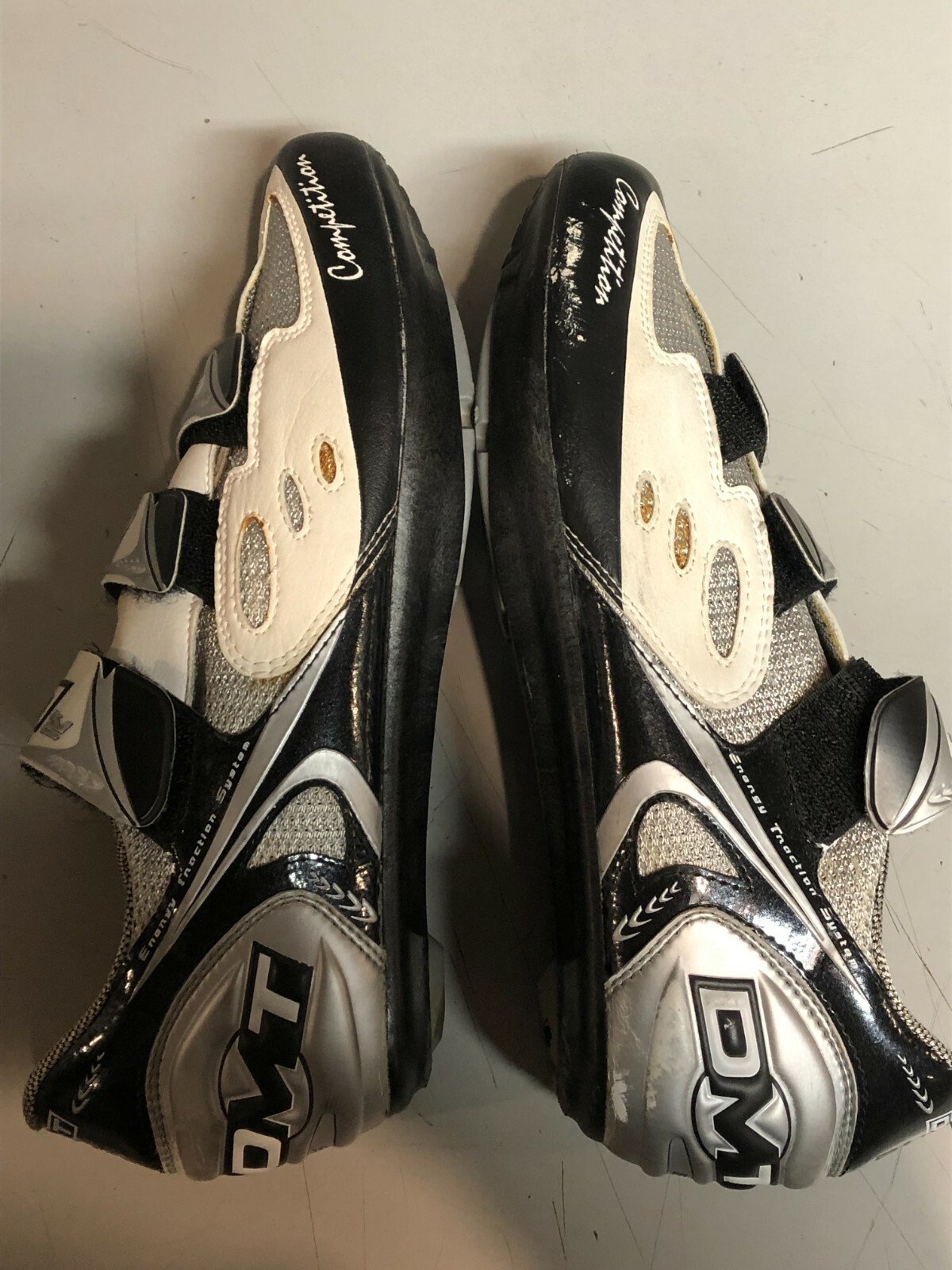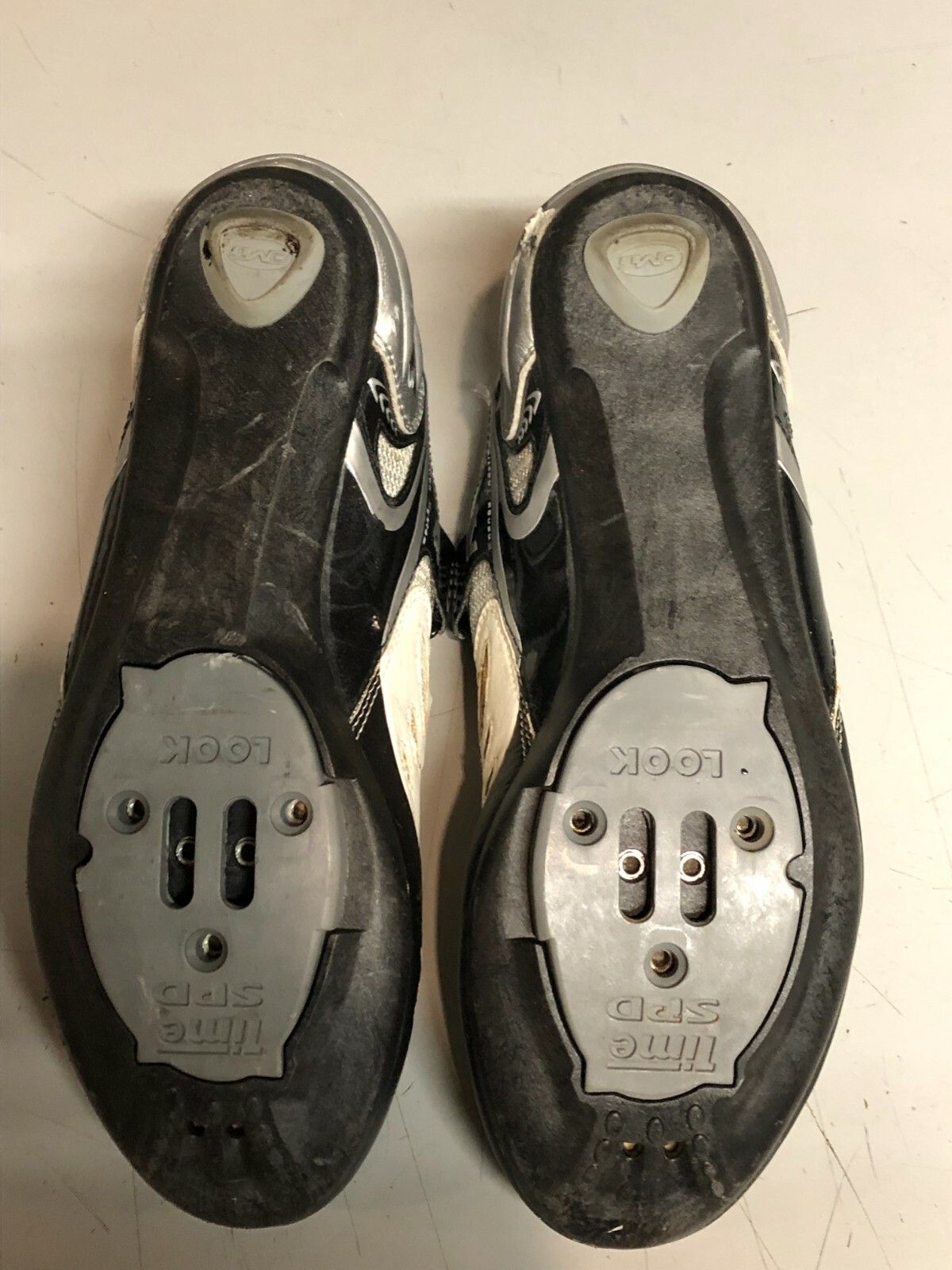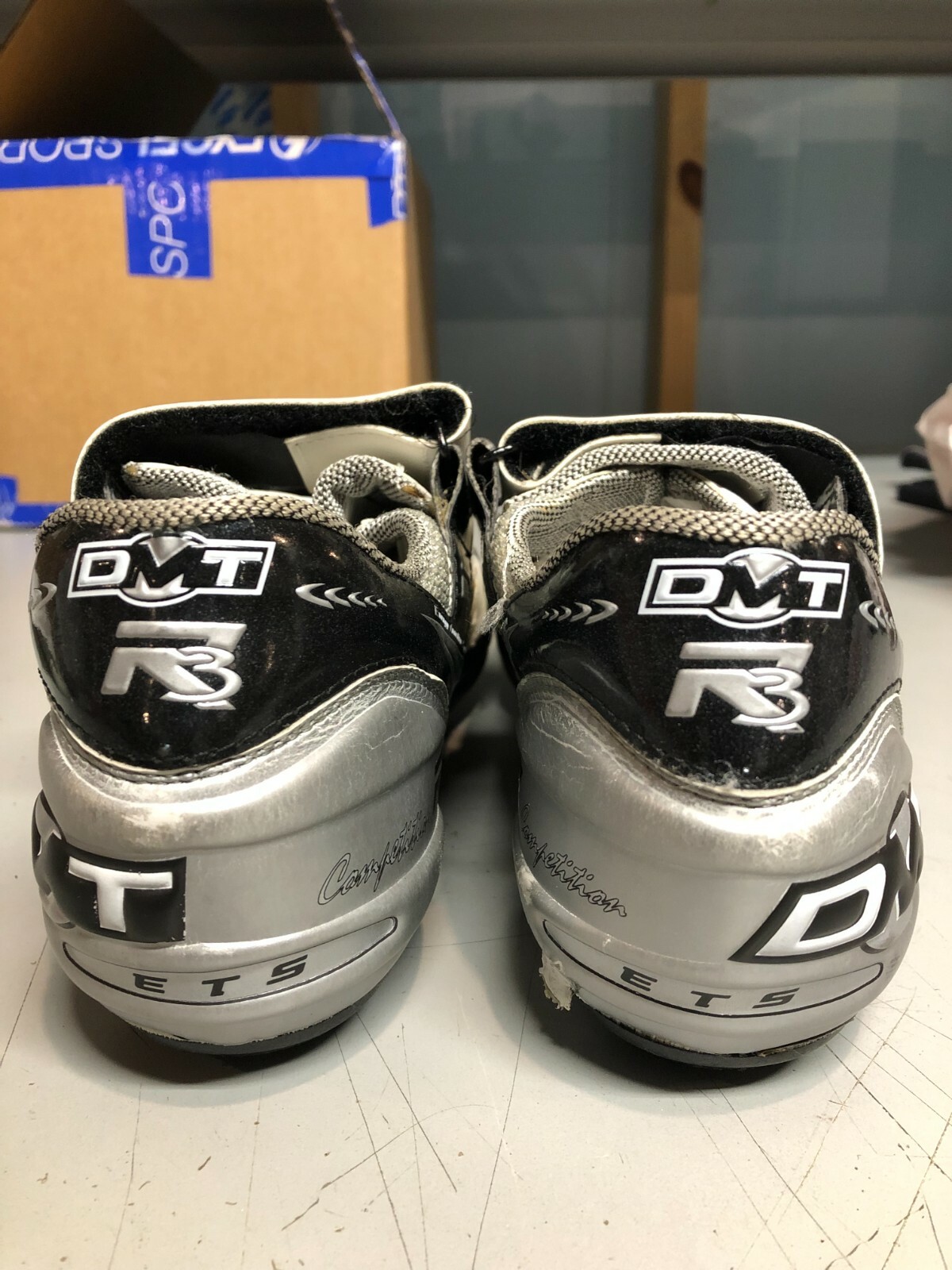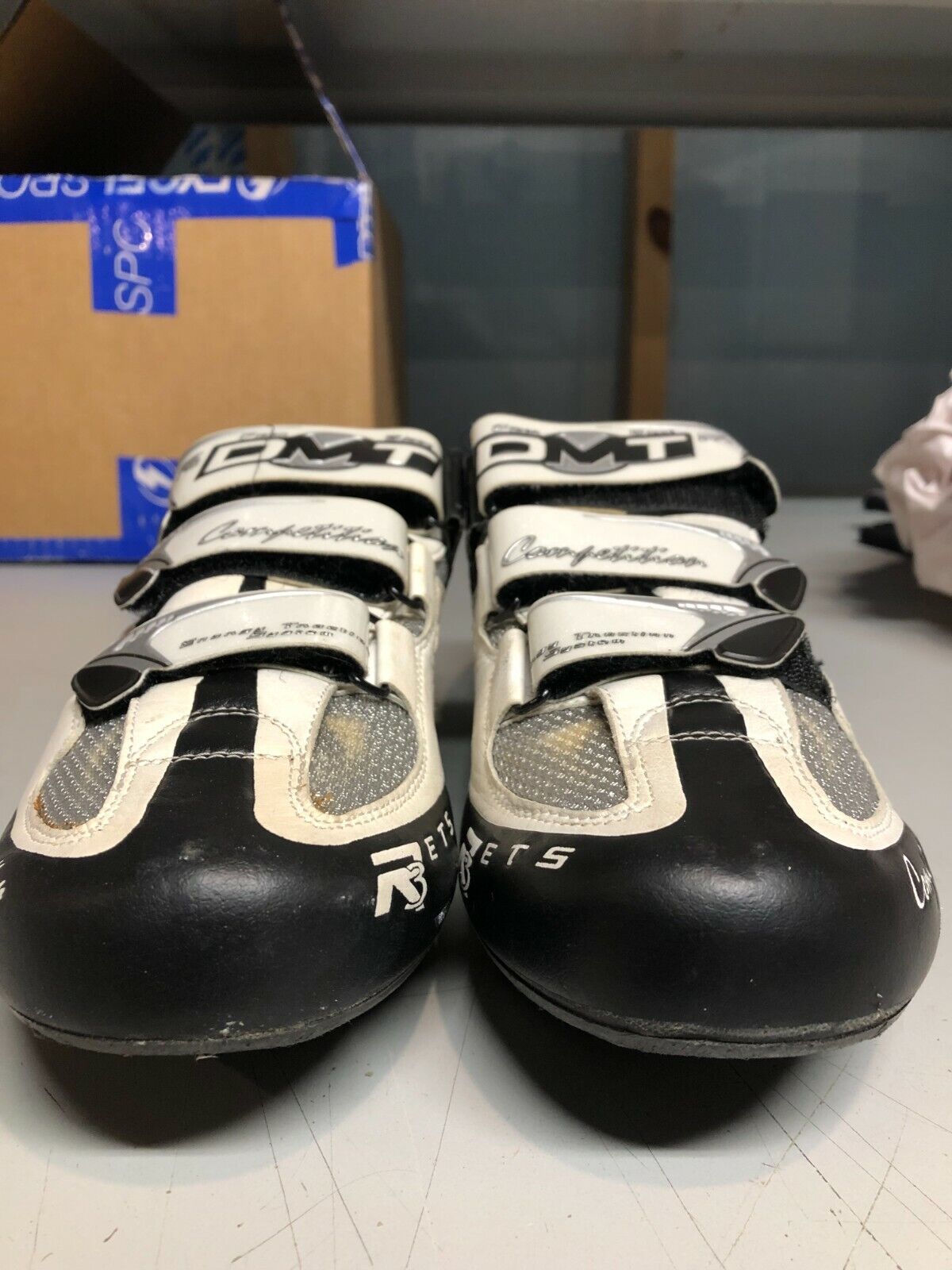 * Lot of 7 Hammer Nutrition Premium Insurance Caps. 210 capsules per bottle. All bottles still sealed. MFG dates between 5/2018 and 9/2018. Hammer Nutrition supplements will list a "Manufacture" date on the label, shown as MFG. One should have no concern regarding the quality or freshness of our supplements, as long as the product has not aged more than four years since the MFG date shown on the bottle or label (making sure that products avoid excessive heat and/or sunlight). $180 shipped.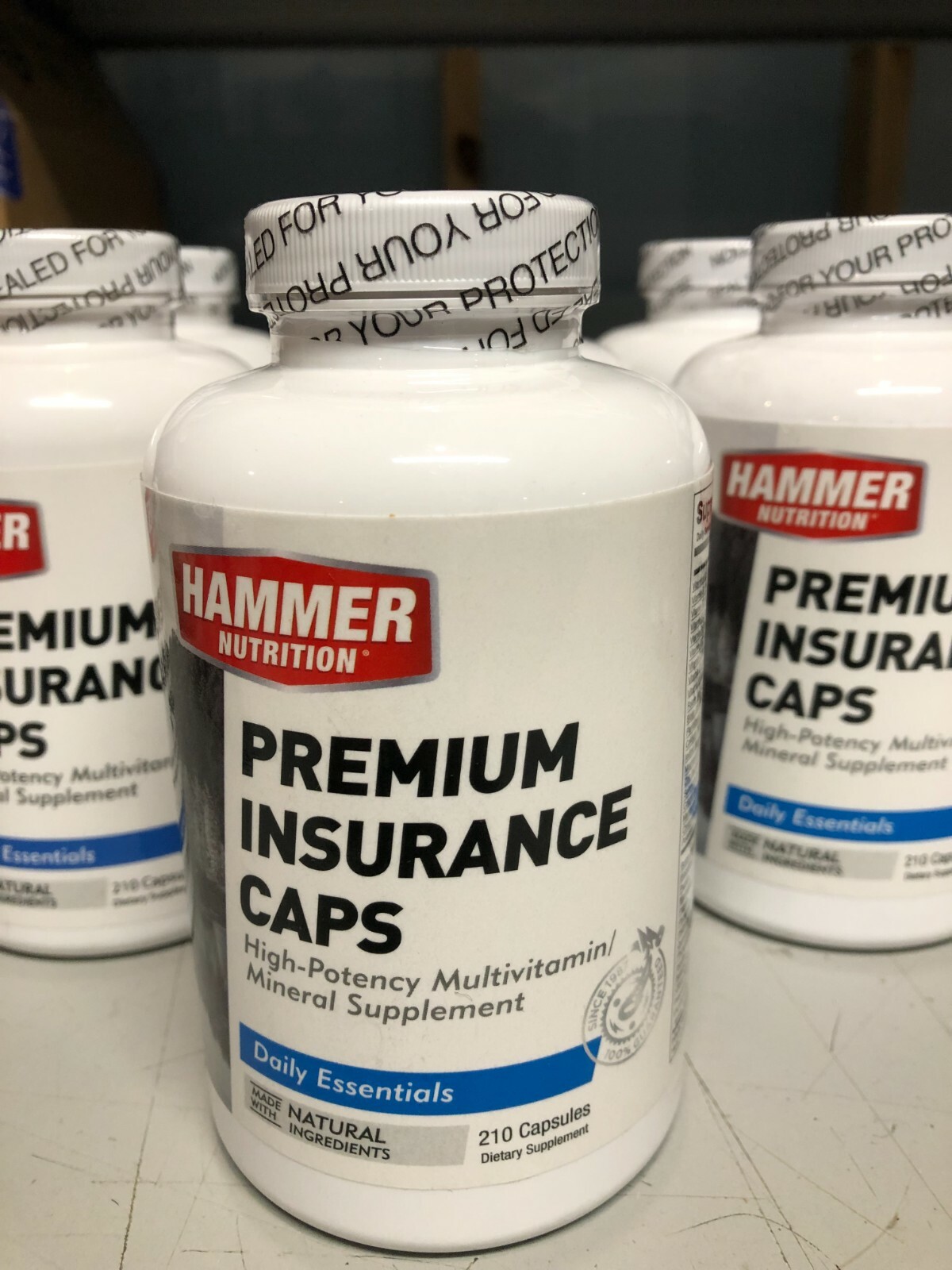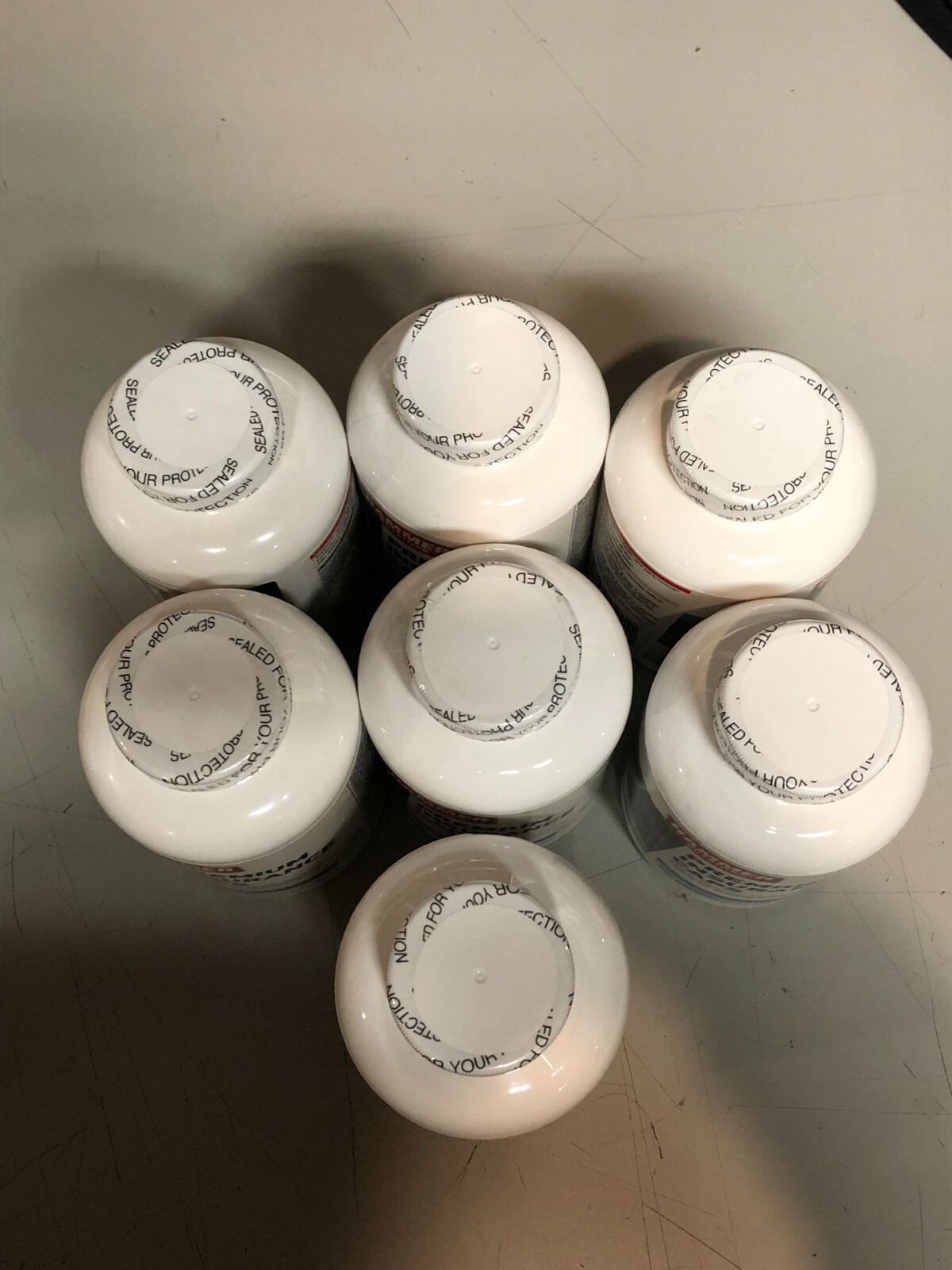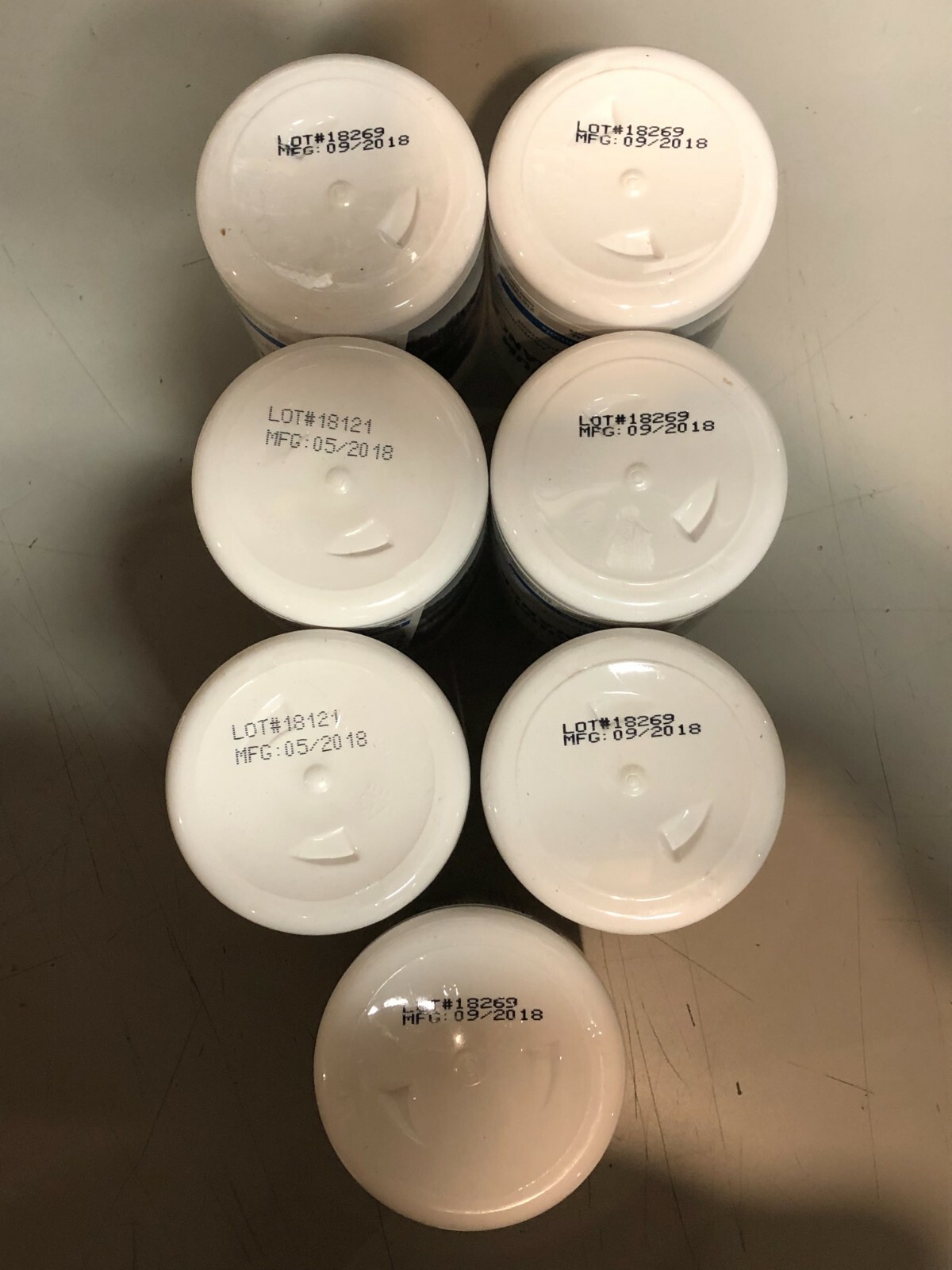 * Women's New Balance WMD500P3 track spikes, size 10. Used 1 season. Includes spikes shown. $25 shipped.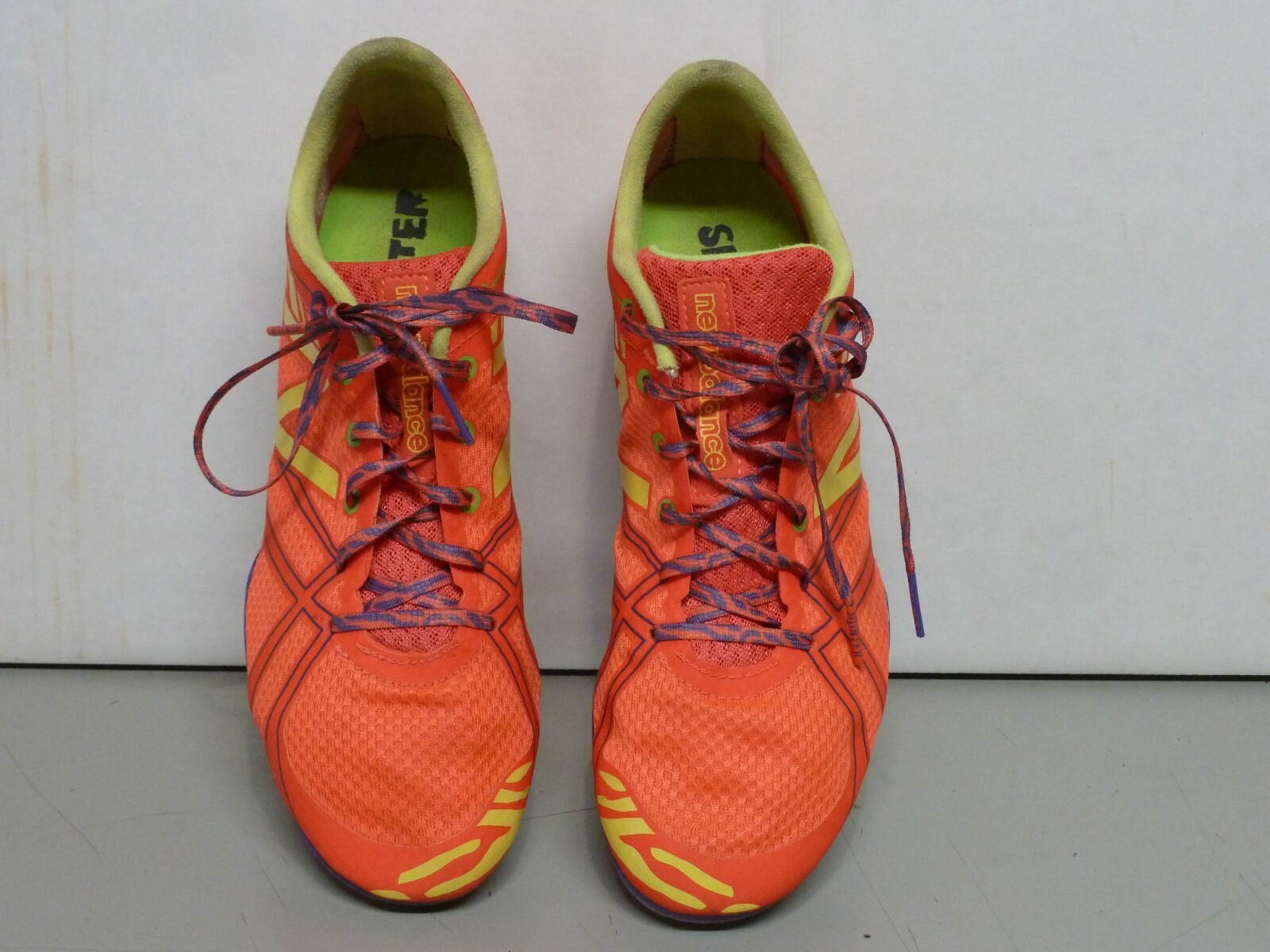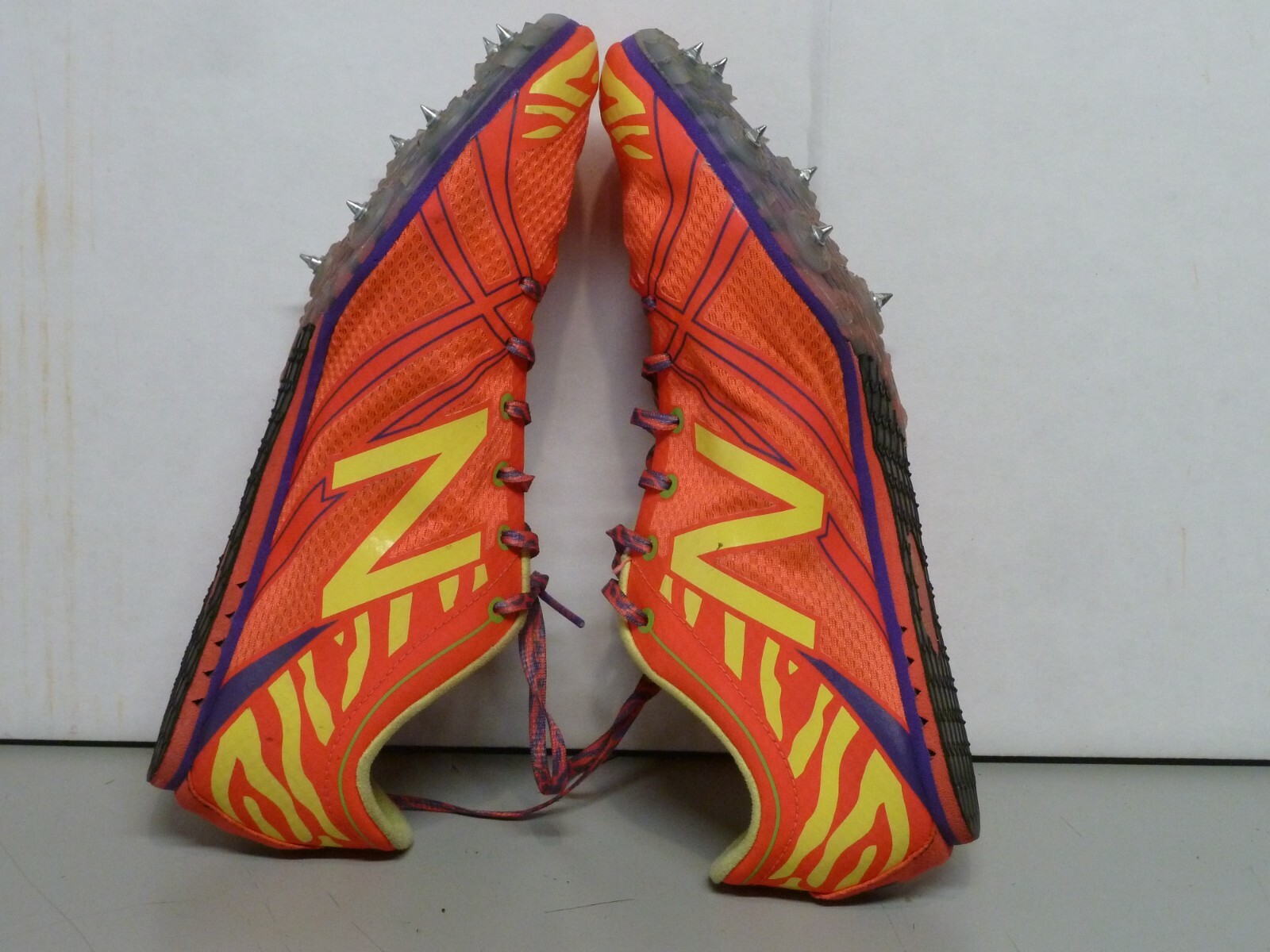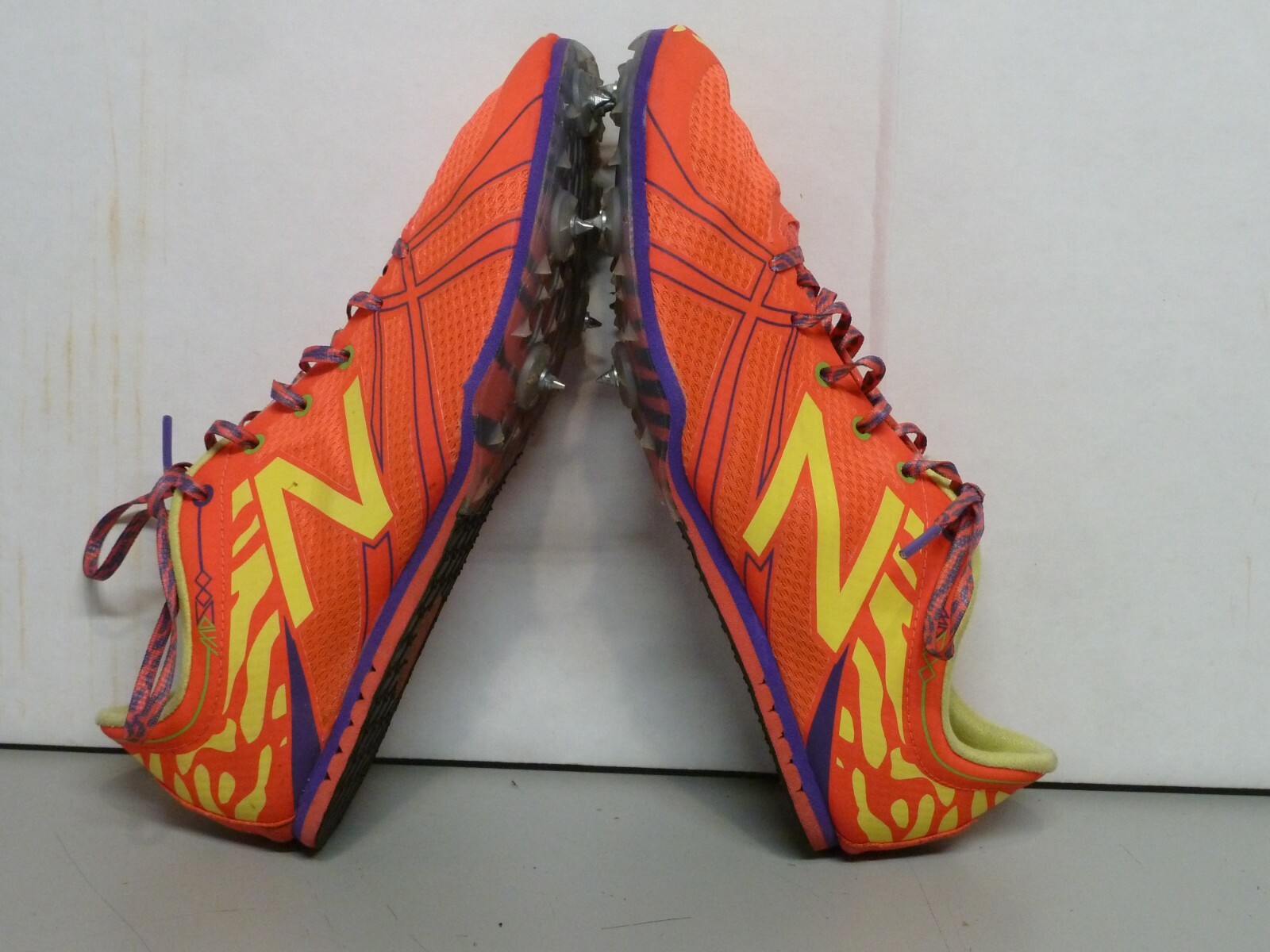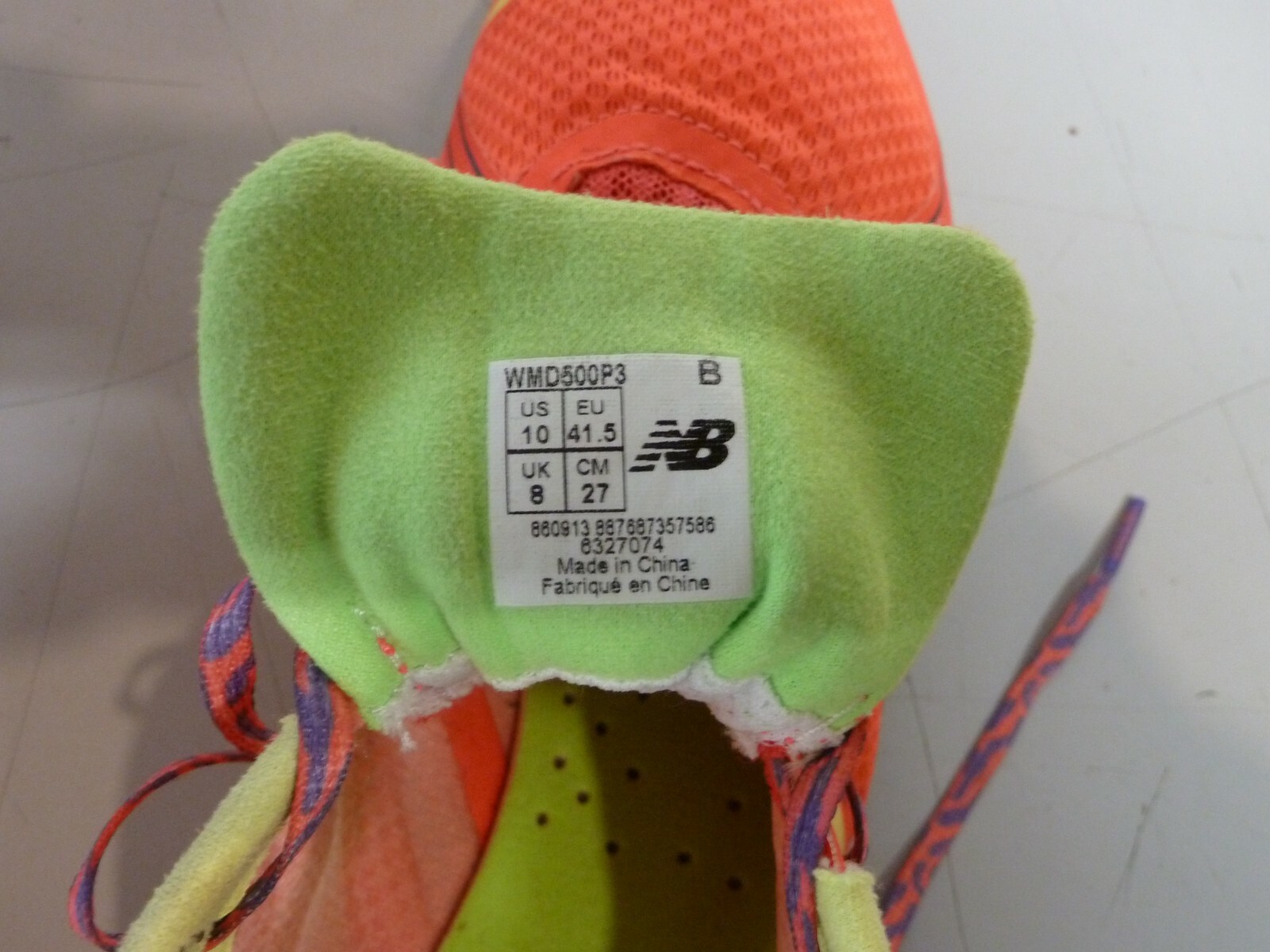 ** NEW DeSoto Bicycle Shoe Toe Covers Warmers size SMALL. No packaging, $14 shipped.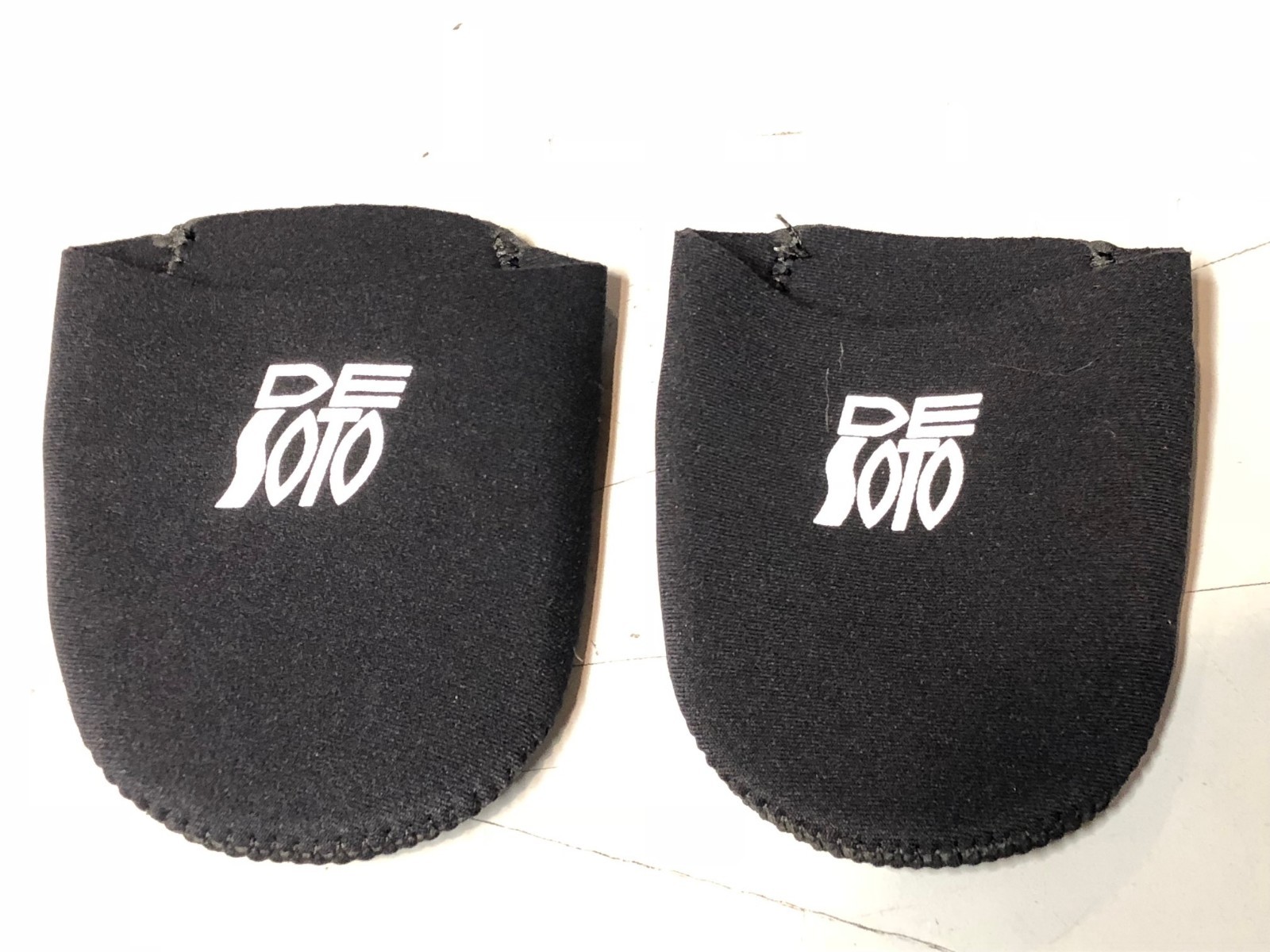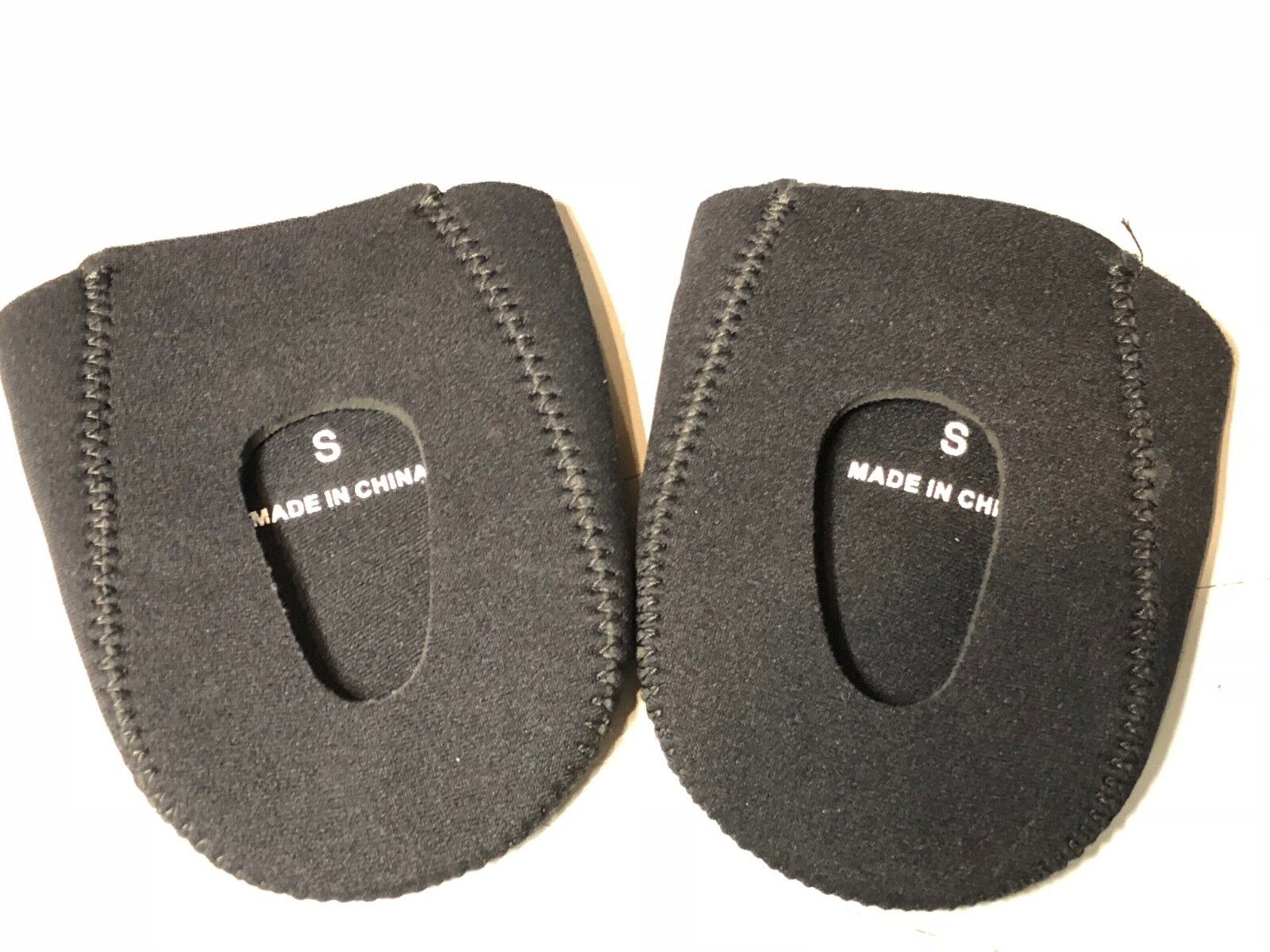 ** Lake Cycling CX-100W road cycling shoe size 36, excellent condition, lightly worn. To keep shipping down, these may NOT ship with the pictured box. $20 shipped.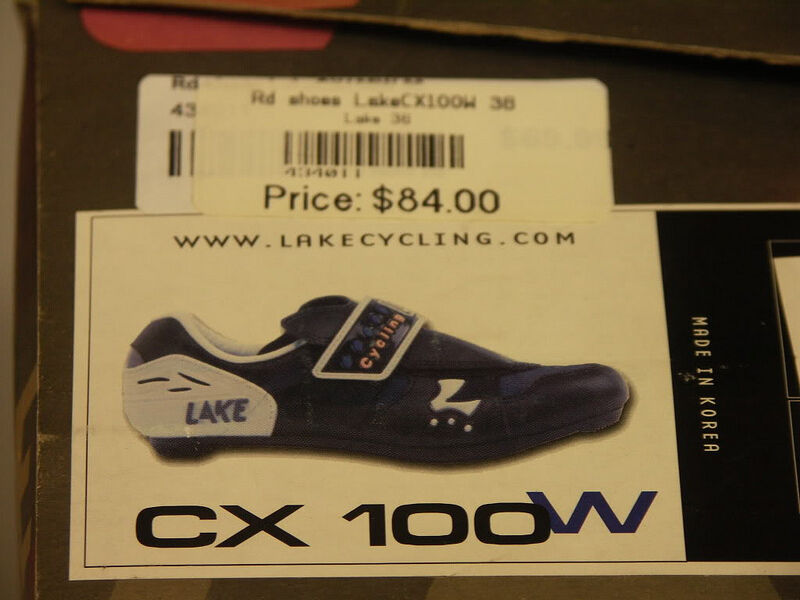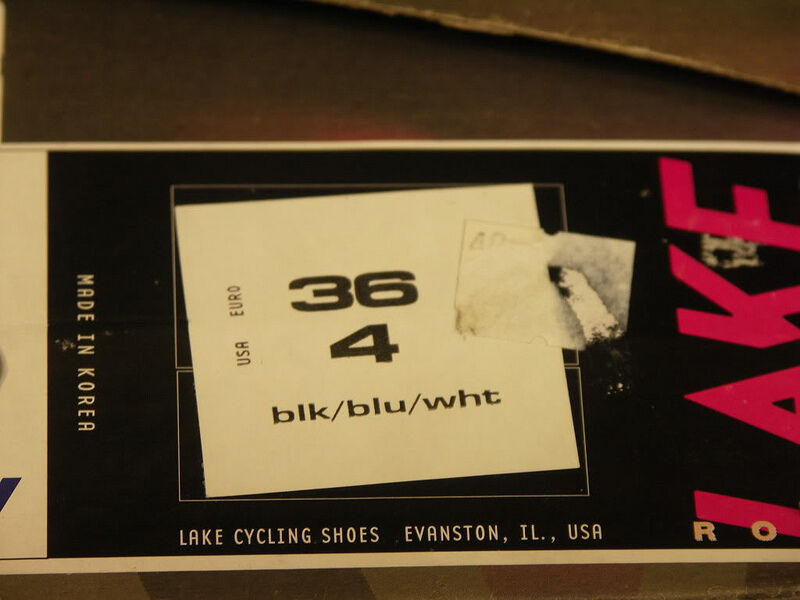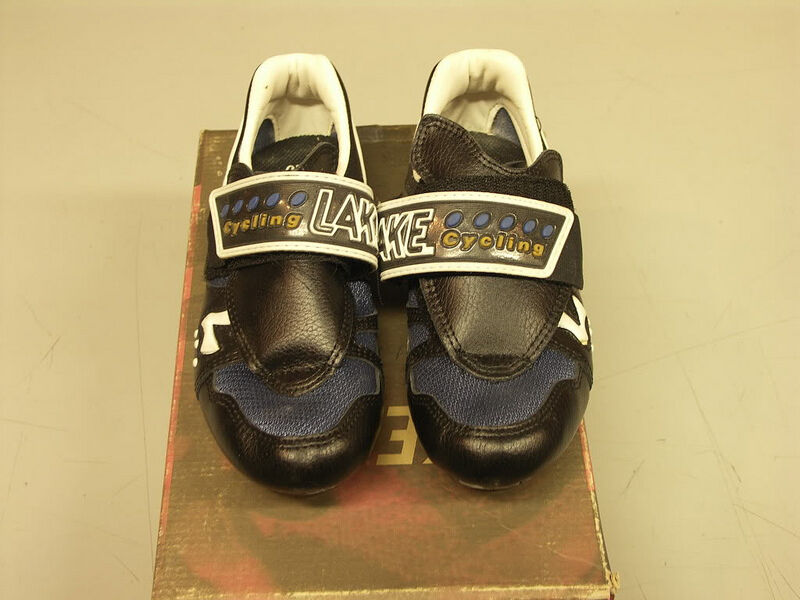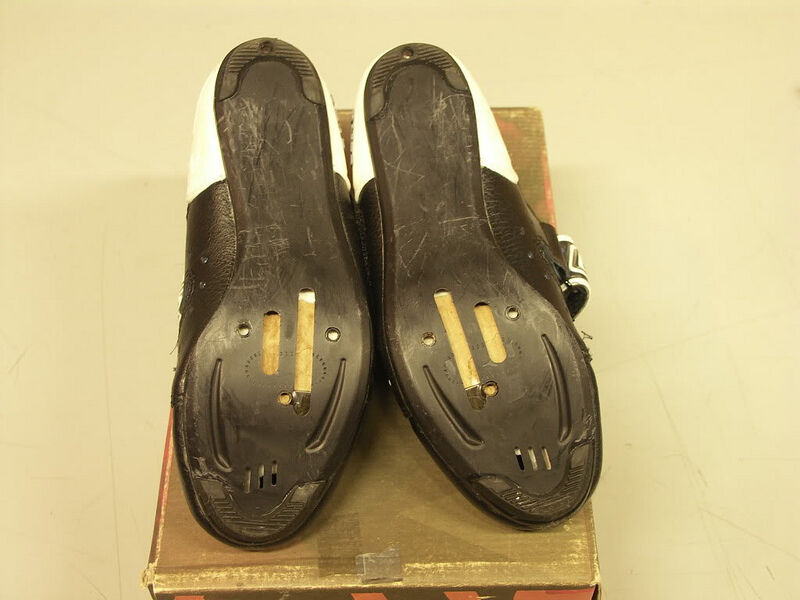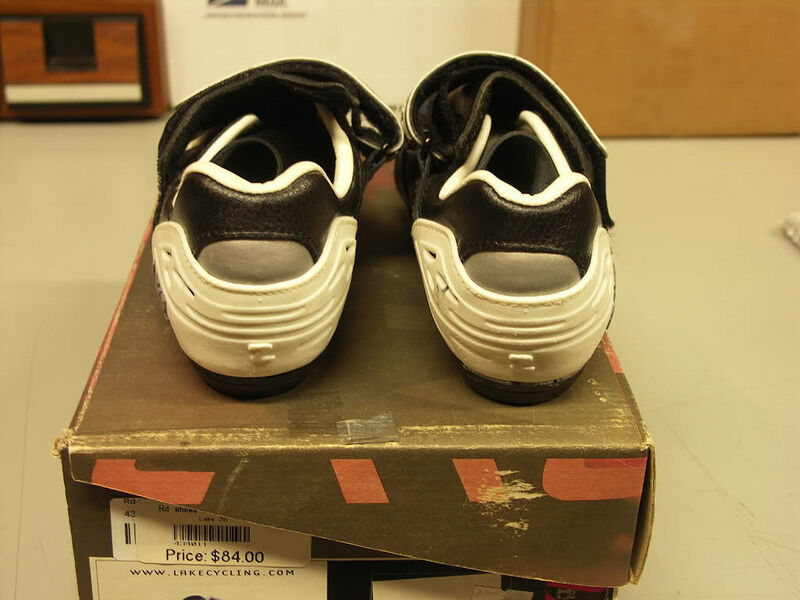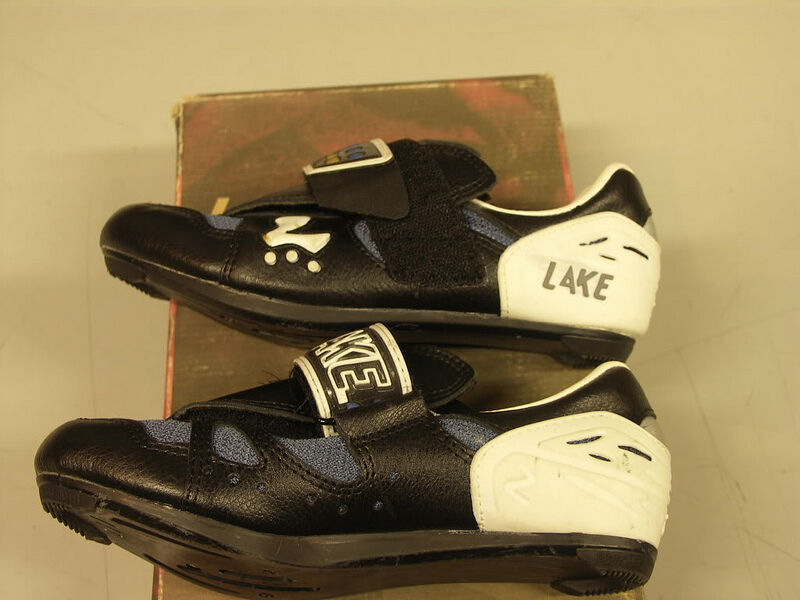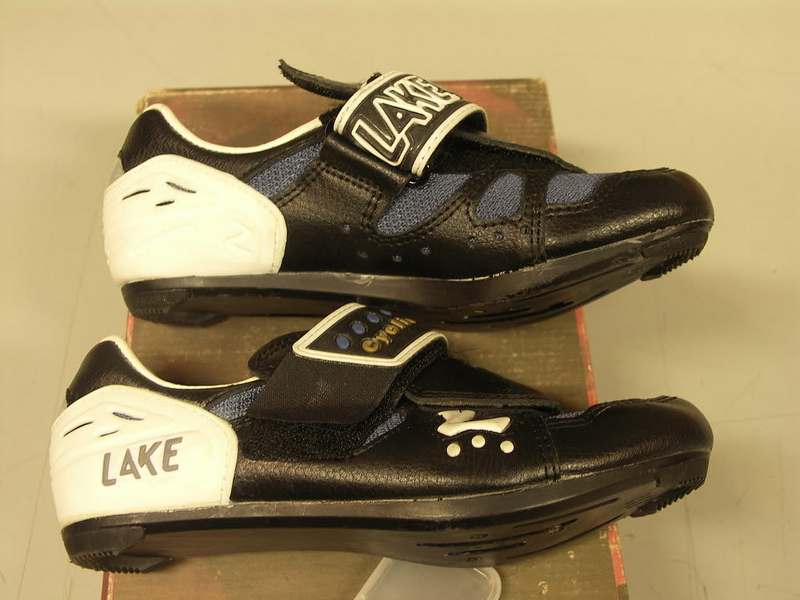 ** Shimano SH-R072 road cycling shoe, excellent condition, lightly worn, size 36. $20 shipped. To keep shipping down, these may NOT ship with box shown.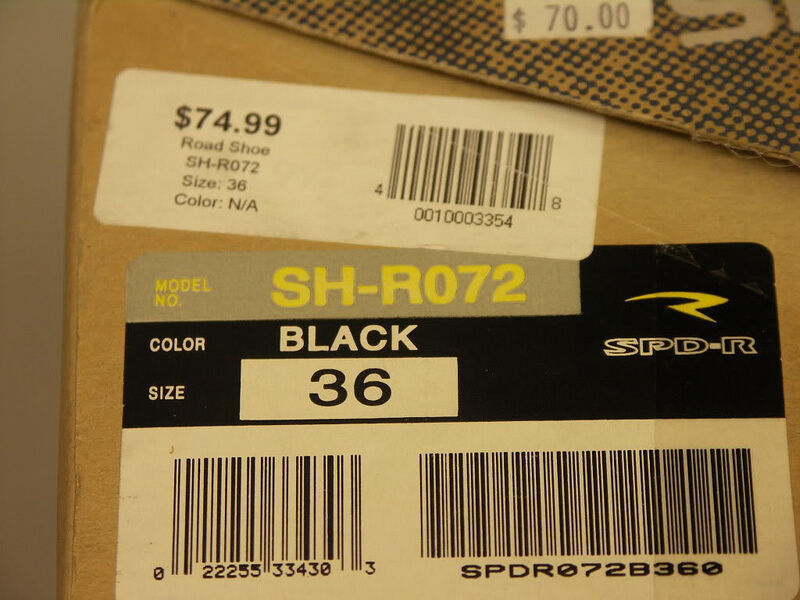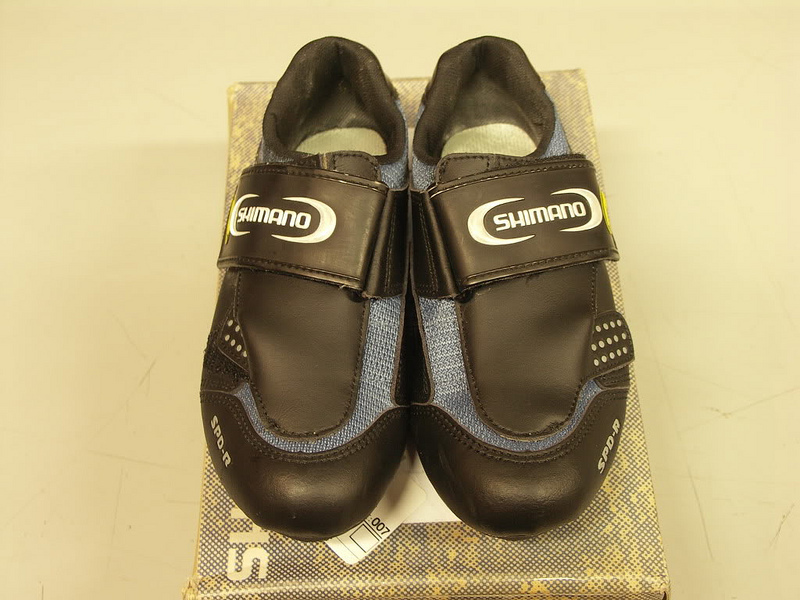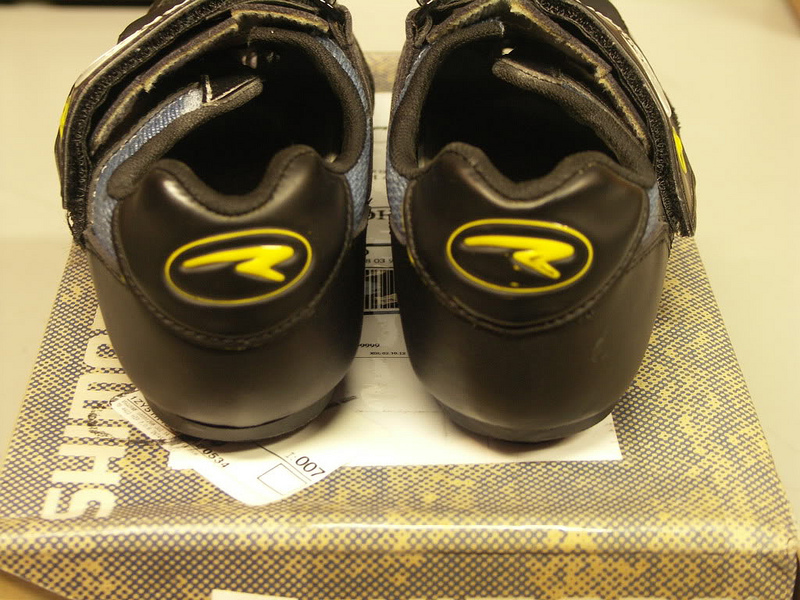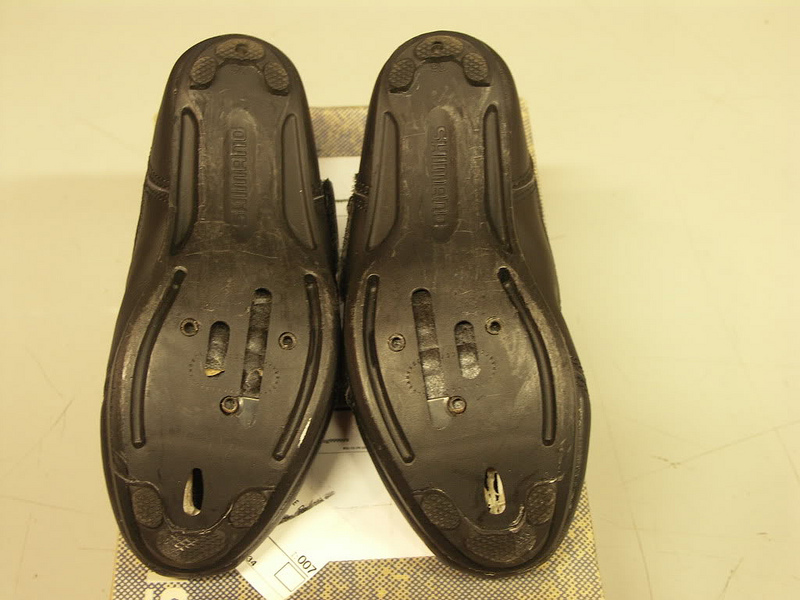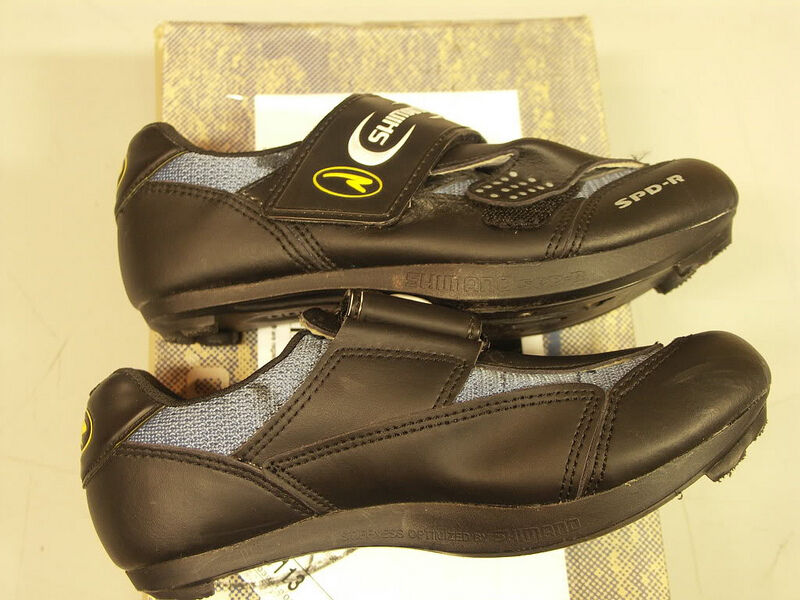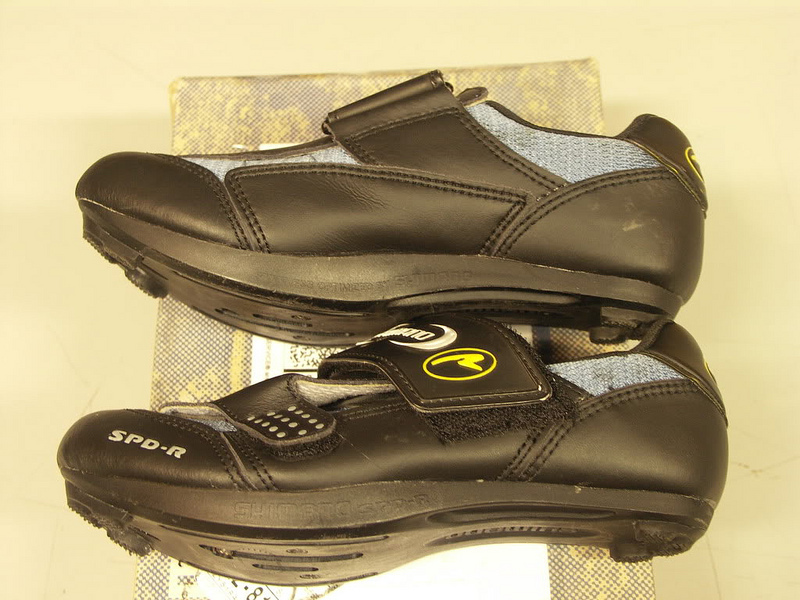 * NEW in box Pink Daisy BB gun. PM me for actual pics. Model Daisy 1998. $40 shipped.
Womens clothing:
- Sugoi cycling shorts $15
- PI Select bibs $25
- Castelli Rosso Corsa one piece tri suit $40
---
I wanna go fast!