Winter is coming, and you know you're not going to want to get your miles in when the trails are iced over. You would much rather jump on the treadmill for your early morning sessions!
I bought this refurbished from Colorado Cardio (
https://coloradocardio.com/
) in October 2020, after it was completely overhauled and serviced. I've used it for one year, but it's certainly still in remarkable shape. I've never had any issues with it whatsoever, and the only reason I'm selling it is because I'm moving into an apartment. It's truly a commercial grade machine, and I've put plenty of miles on it without a single issue.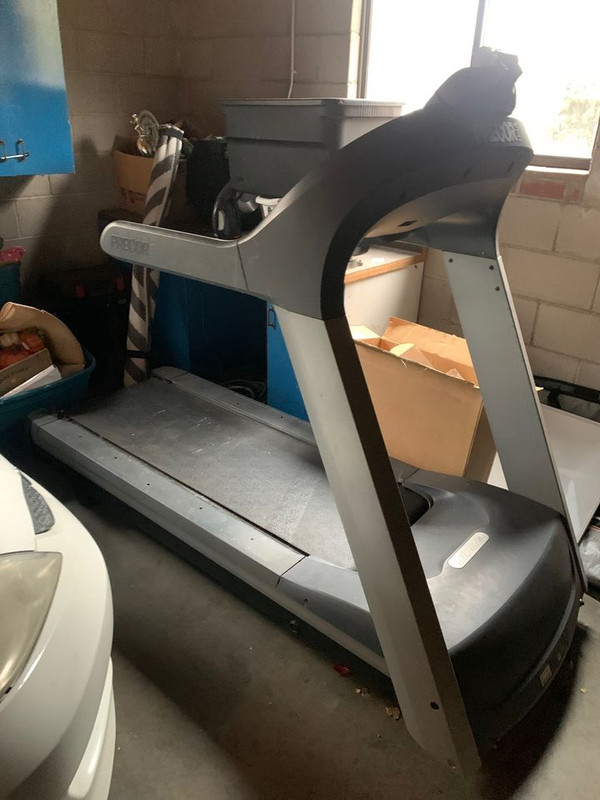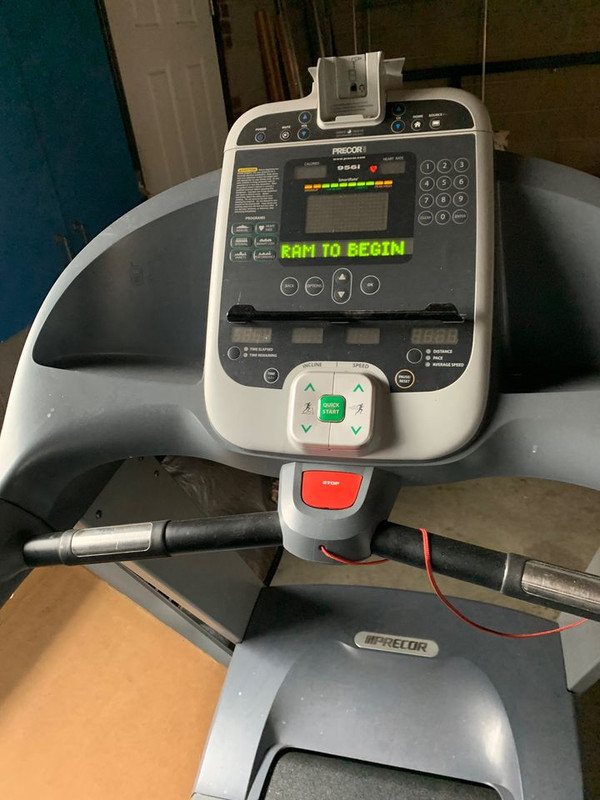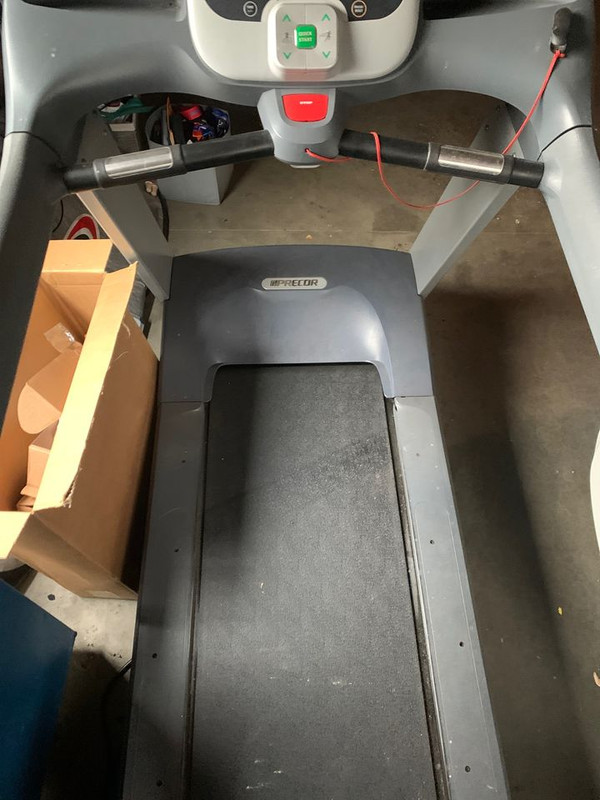 ---
@floathammerholdon
|
@partners_in_tri
|
BSC Multisport