Giant trinity advanced pro, invention to gain 1 or 2 cm, height armpads
I wanted to win to test 1cm or have the possibility of more.
So I went with my crazy ideas to the turner and this turned out.
At this time win 1.5cm, but you can win 2.5cm to the original armpad.
I do not know if it has any aerodynamic penalties.
Although I do not believe it, up or down the space facing the wind is the same.
Layers yes. I do not know.
It is presented as it should be, it is not all tight yet, so you may have some small height or inclination.
Today at night I build everything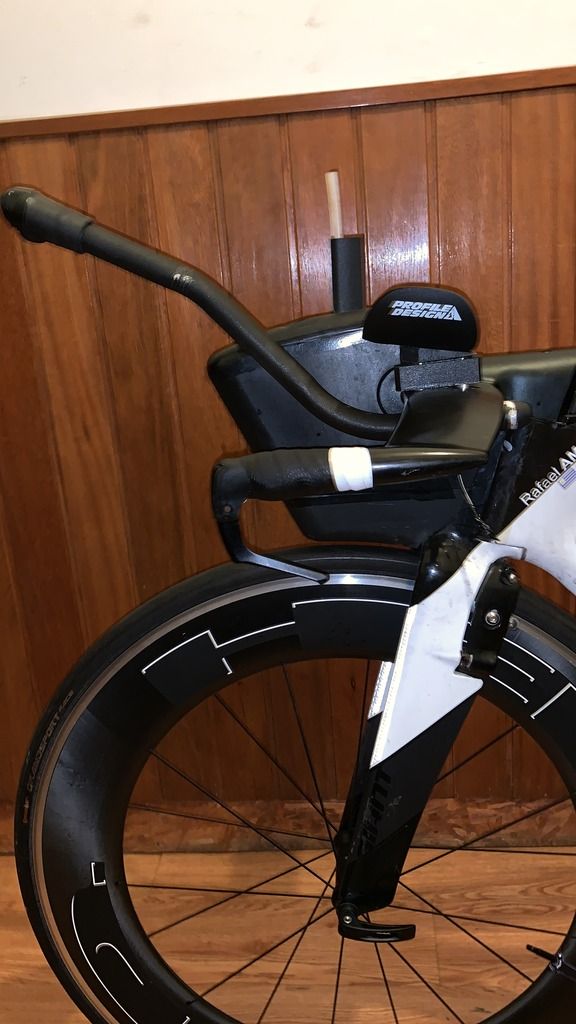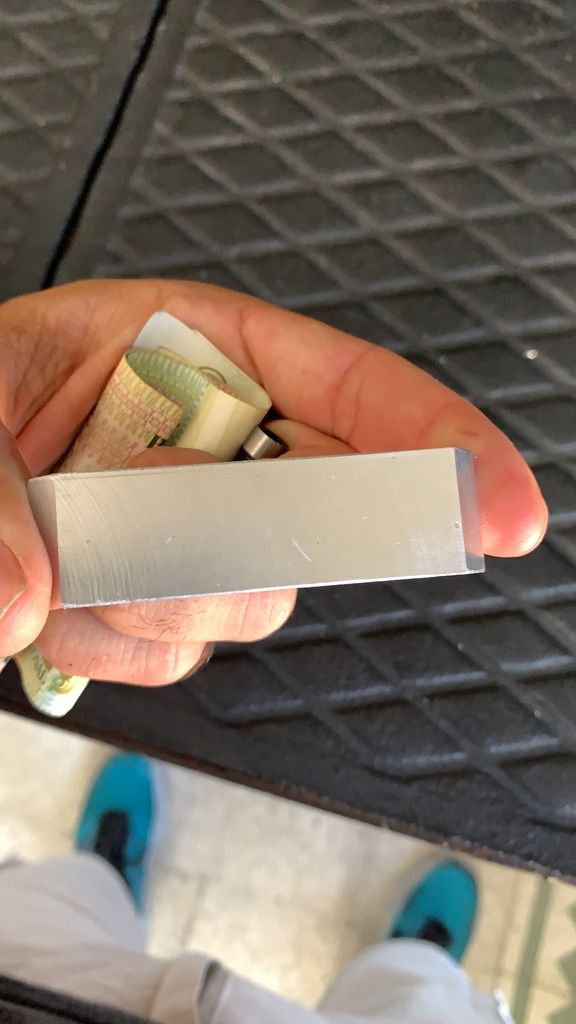 Original :