Sorry to hear you didn't get the answer you were looking for TC - best of luck with the upcoming interview!
Last week's goals:
swim x 1: win
bike x 1: win
run x 5: win with 6
core/strength x 4: win
Back to running - was supposed to be a good girl this weekend and stick to groomed trail to make sure I didn't do any damage to my ankle, but I was out on some new-to-me trail and when I found an opening into some singletrack I couldn't resist going exploring.
Sunday was our monthly brunch with friends in Guelph, so I got to run some of my favourite bits along the Speed River.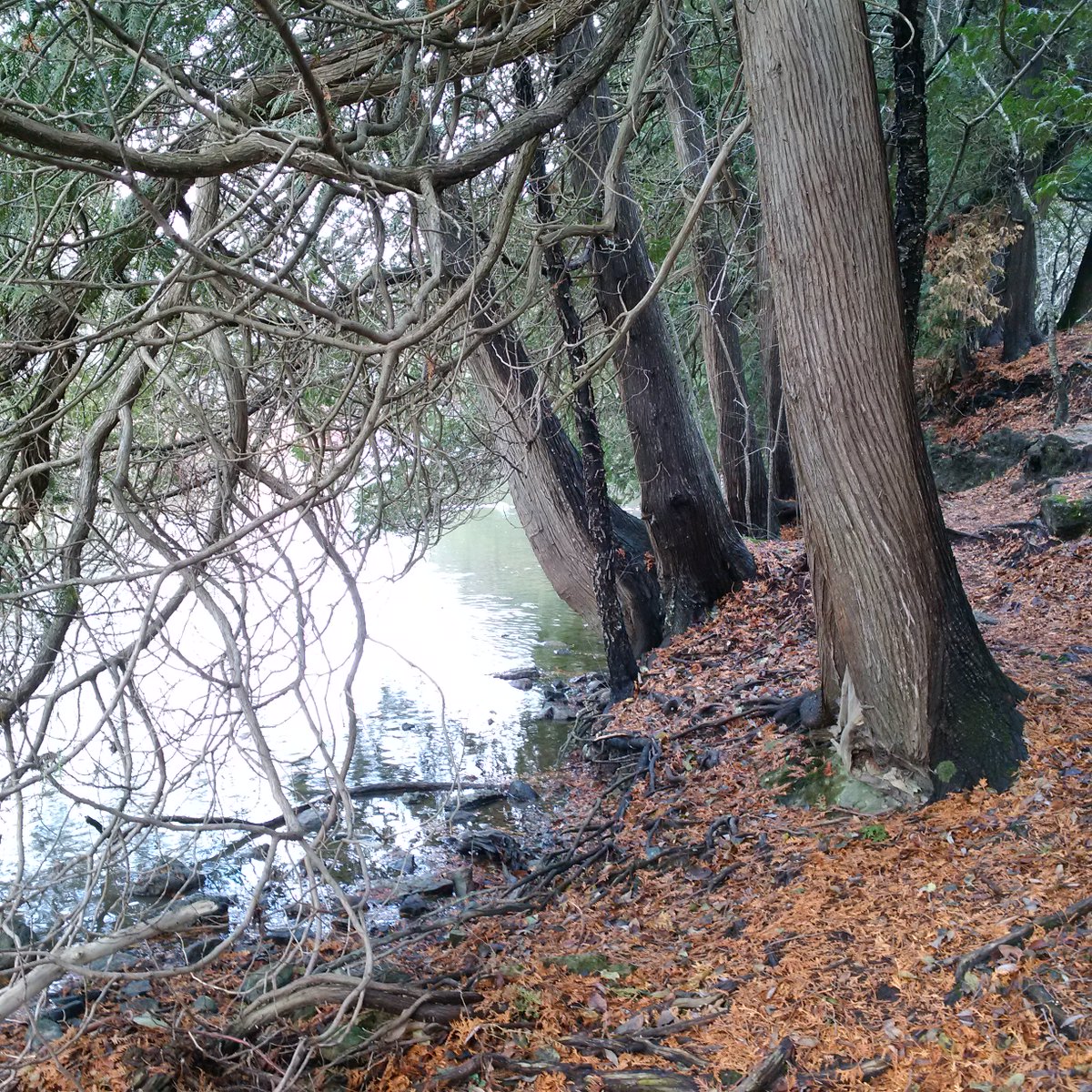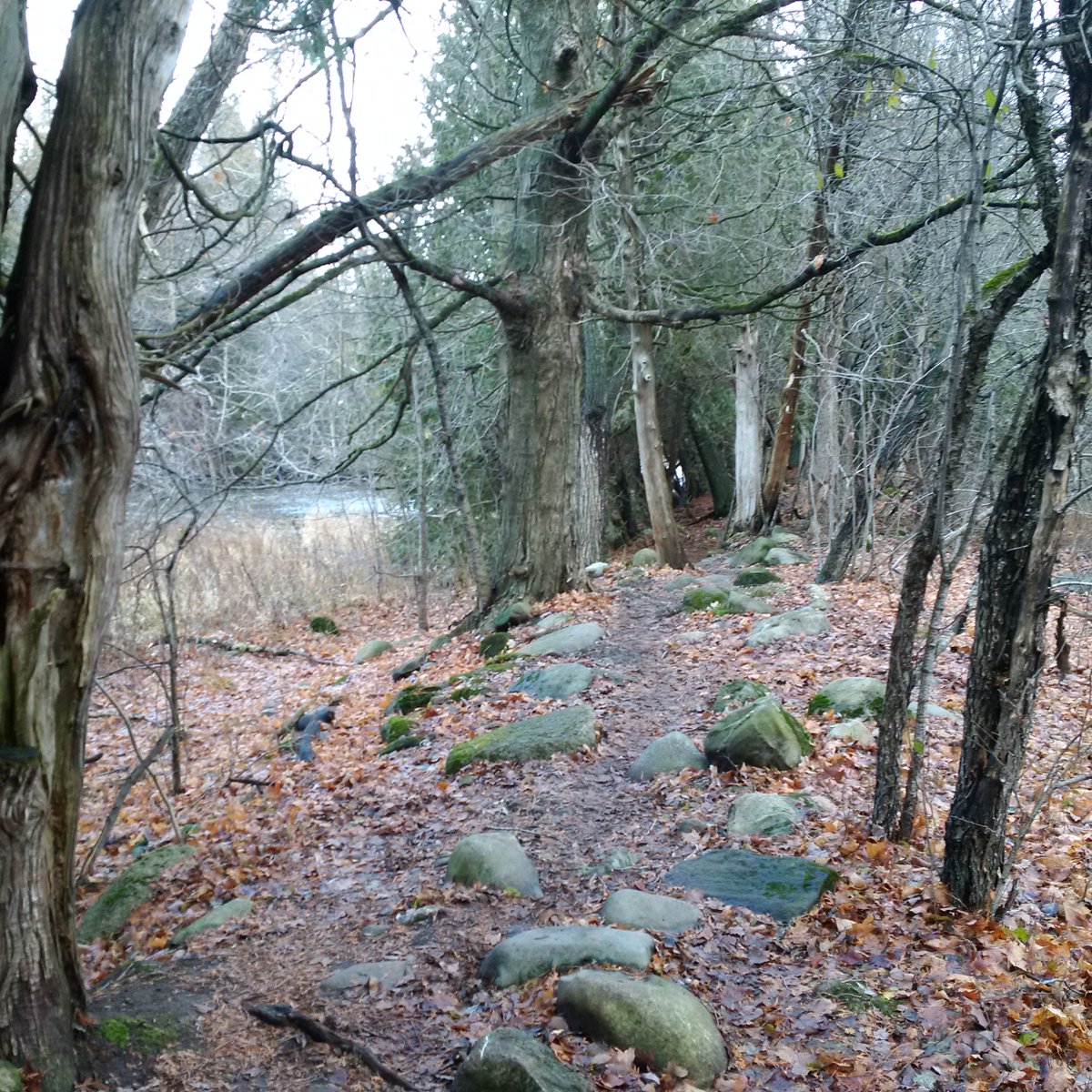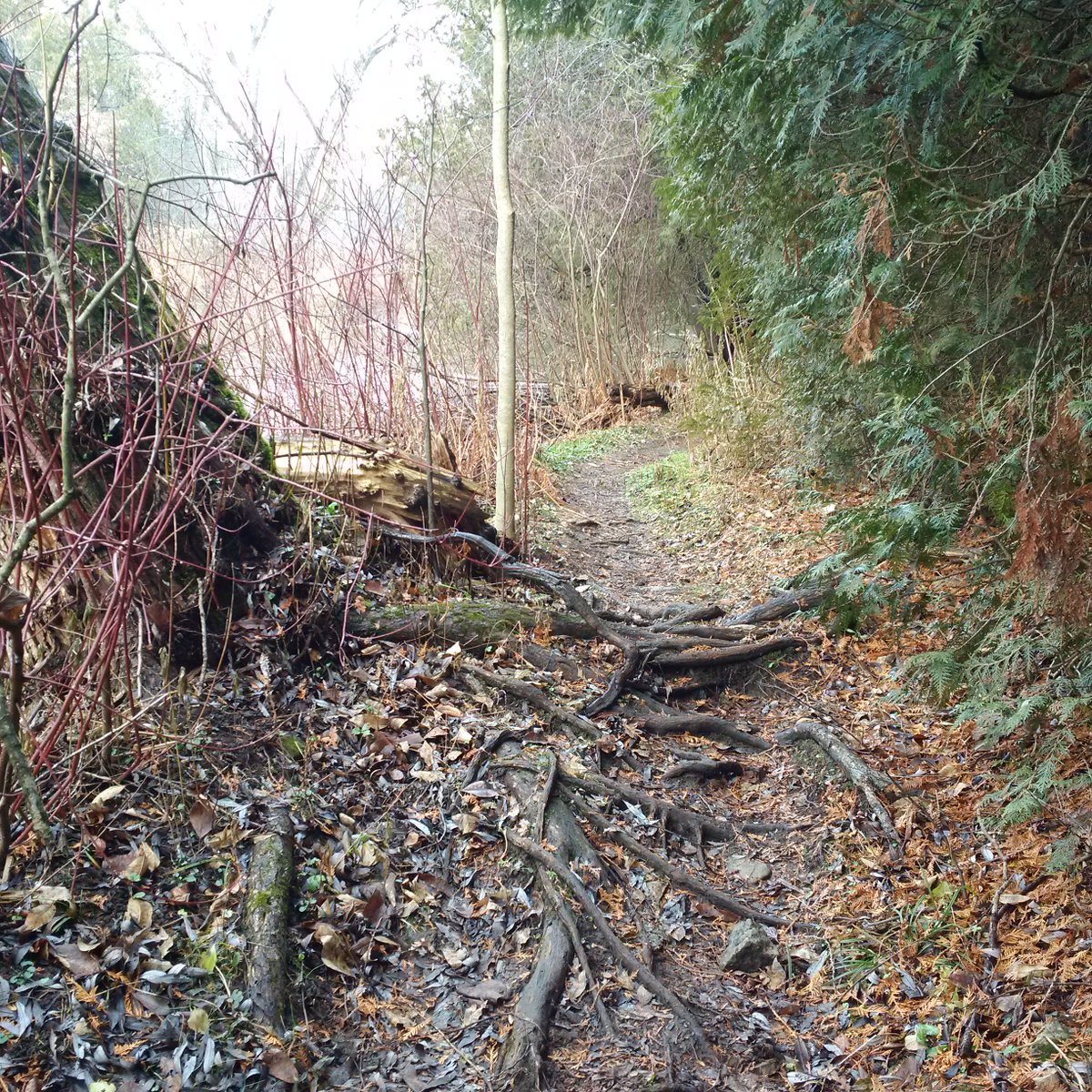 Got my first double run day in yesterday in over a month - easy 5.5km at lunch + another 5.3k after work. The second run was my first test of a pair of Altra shoes: the Torin 2.5. They're ugly as sin, but oh my - so plush and bouncy, just perfect for my 4th run in 3 days. Have a pair of Paradigm 1.5s I bought on a Black Friday sale coming, too, and hope I'm as happy with them. The Torins might just be the shoe I use for the indoor track 8-hour in January!
This week's goals:
swim x 2
bike x 1
run x 6
core/strength x 4
Going to be tougher to convince myself to cycle down to the farmers' market on Saturday mornings as my trail access gets cut off the day after tomorrow (they're demolishing a bridge; it won't re-open until 2018) and the weather worsens, but I hope to find some time to maybe get another ride in with Tank on the weekend - he's only been out maybe twice this year.
---
__________________________________________________________
ill advised racing inc.